CCS Inc Is An Industry Leading Company in Los Angeles, CA. Here Is Why: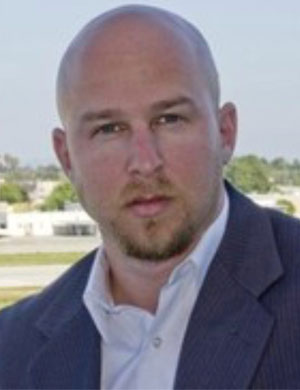 Danny Yamnitski
Building on over 20 years of experience in the real estate and construction industry, Mr .Yamnitski founded CSS Inc with the vision to help landlords and property owners with their LAHD and LADBS challenges in a more efficient and less stressful way. having owned a large multi million dollar construction company and manage real estate developments. Mr. Yamnitski have been in the shoes of both the landlord and the contractor.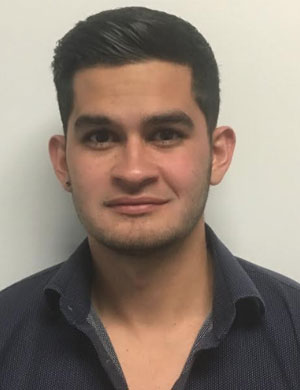 Ivan
Ivan is experienced in all phases of any project, from the ground breaking to the finishing touches of interior details. He has worked on industrial, institutional, residential & cultural projects.
As Job Captain at CCS Inc. Ivan manages the production of construction documentation and implements graphic standards and project management practices. He also tailors documentation to the specific needs of clients and ensures that drawings meet their corporate standards.