CCS Inc Is An Industry Leading Company in Los Angeles, CA. Here Is Why: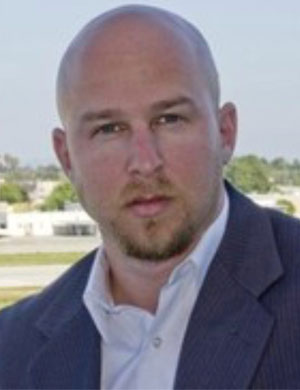 Danny Yamnitski
Building on over 20 years of experience in the real estate and construction industry, Mr .Yamnitski founded CSS Inc with the vision to help landlords and property owners with their LAHD and LADBS challenges in a more efficient and less stressful way. having owned a large multi million dollar construction company and manage real estate developments. Mr. Yamnitski have been in the shoes of both the landlord and the contractor.
Erika Lopez
My objective is to coordinate between architects, engineers, structural engineers, soil scientist and the department of building & safety to make sure the plans are approve by all building departments based on our client's visions. I'm here to make sure that your vision becomes a reality and all details are in the plans. Once all the plans are approve by the city. My goal is to ensure your project is a success and nothing but 100% satisfaction. We won't compromise until every client is completely please and will provide us with 5 star- rating reviews. I believe for a project to succeed, there shouldn't be any communication between different professional and homeowners. Everything should go through me. I will be your one point contact. I will provide you with all the answer and updates necessary at any given moment.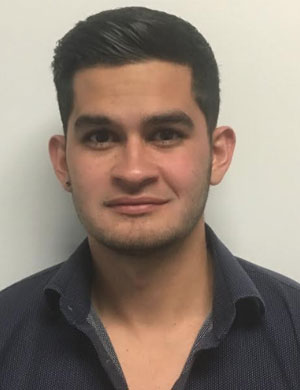 Ivan
Ivan is experienced in all phases of architectural projects, from the ground breaking to the finishing touches of interior details. He has worked on industrial, institutional, residential & cultural projects.
As Job Captain at CCS Inc. Ivan manages the production of construction documentation and implements graphic standards and project management practices. He also tailors documentation to the specific needs of clients and ensures that drawings meet their corporate standards.