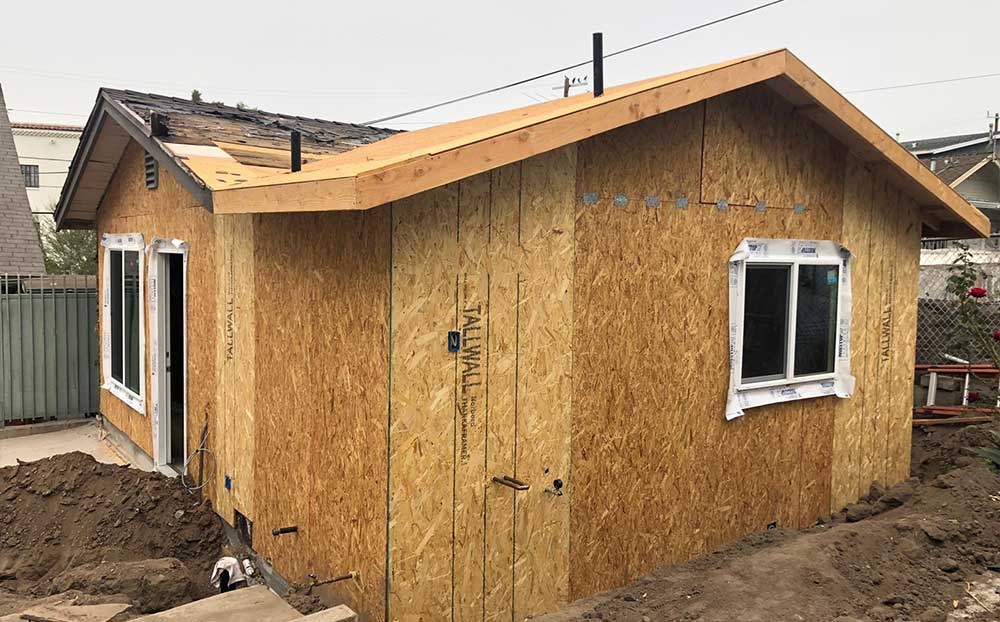 Construction Consulting Services
As a way to ensure successful completion of a building and construction project, you will need adequate preparations. Therefore, we are offering professional construction consulting services to help you move towards the right path and influence potential future decisions that can generate the best possible results for you.
In order to avoid problems in the process of building, you must consider some things first. There is a set timeline for each project that needs to be followed and it is important for all clients to be aware how long their scope of work will take. Knowing your budget is also significant because that will determine the type of design your project will receive. The design of your project has a huge impact on the construction costs. Last but not least, having a general understanding of what you would like built will make this transition go a lot more smoother. We would love to take over your project and maximize the potential of your home, please give us a call and we can schedule a free consultation and provide a rough estimate.
Choose CCS Incorporated
For professional construction consulting services, come to CCS Inc. We understand the importance of timely project completion, and we will help you take control of the project from start to finish. By choosing CCS Inc, you are assured that the project will never undergo delays and will be completed in a reasonable timely matter. It is our commitment to make sure your vision becomes a reality within the planned timelines. At CCS Inc, we will help you through the following:
Violations Compliance and Code Enforcement
When facing construction related violations, you need professional assistance to guarantee the project will flow smoothly. Often times, homeowners are left wondering where to begin and how to approach this situation. That is where CCS Inc will come in. We can help you through the violation accusations and will find a quick and most convenient resolution. Contact CCS Inc and you will receive top representation from us in regards to building compliances and violations.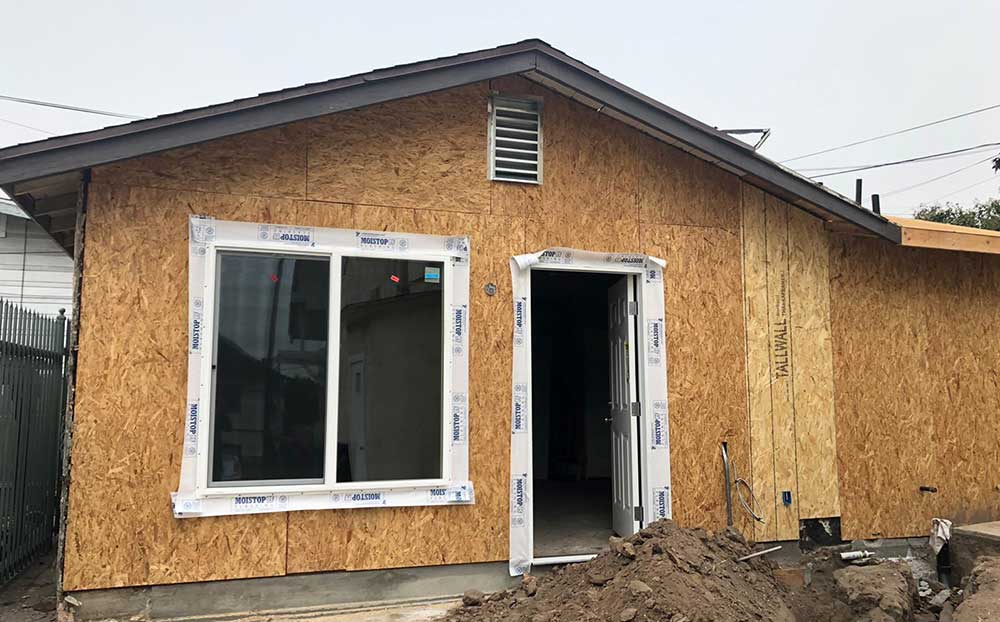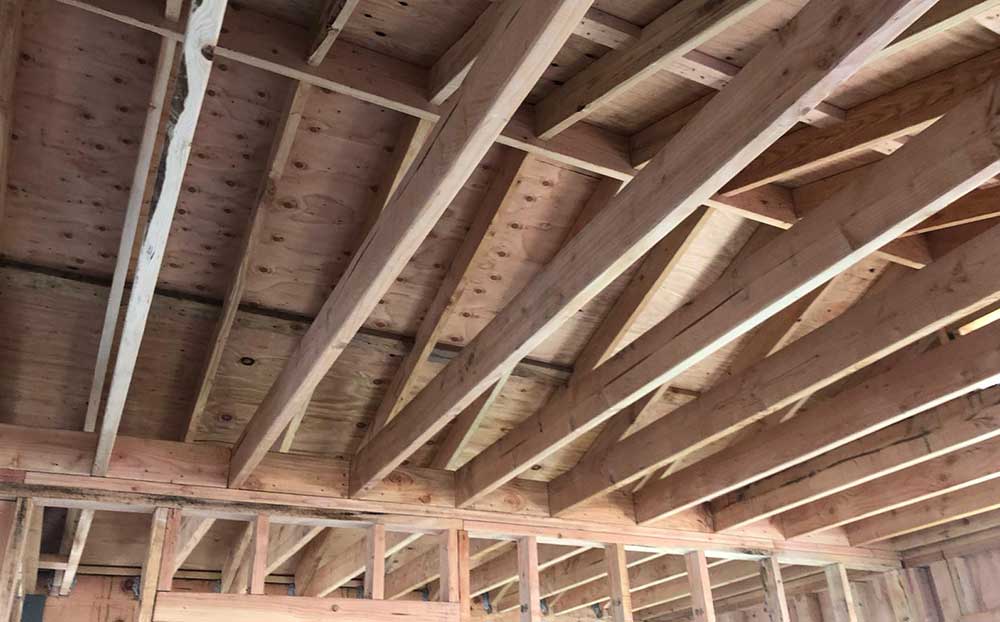 Design Approvals and Permit Application
Design approvals and permit applications are other areas that can be complex to a homeowner like yourself. Therefore, you need to make sure that you have the right consultant to help you get the designs done right. This will avoid permit denials and unnecessary corrections by the city.
Considering there are a number of things that must be done correctly for municipalities, we take pride in what we do and ensure we give results above your expectations. In order for our company to get the "green light" for any construction project, we must comply with certain city requirements including setbacks of five feet from the property line to any new construction. That is why it is important to hire a professional consultant who has years of experience like CCS. Someone who also understands the correct procedures when applying for a building and construction approval. CCS has in-house designers who work collectively with our general contractors; therefore, our company can provide answers within seconds regarding designs and city permit statuses.
Construction Management
Managing a construction project is not as simple as it may seem to be. There are many factors to consider when building any new structures or conversions. You need to make sure that you have the ideal experts at the center of the project so you can have a smooth construction project.
At CCS Inc, we are reliable, available and we will provide you with superior services that will guarantee outstanding work. By managing your project from start to finish, we will make sure each phase of the project will transition smoothly.
CCS Inc comes with over three decades of experience in the building and construction industry. It is no surprise we have gotten this much workload due to referrals. When you come to us, you can be sure that we will deliver. Contact us today, for the best building consultation services that can be the beginning of a new addition to your home.