CCS Inc Provides Customized Layouts Accommodating to Your Own ADU in Los Angeles
What is an ADU?
An accessory dwelling unit (ADU) is a fully equipped secondary dwelling unit built on your property.
Why ADU?
Add living space for your family, or rent it for extra passive income.  It's the number one investment in real estate.
ADU Builders Los Angeles
ADUs are also known as Garage Conversion, Room Addition, Backyard House, In-Law Unit, Granny Flat and more. In Los Angeles, CA an ADU is technically any secondary unit that can be legally converted or added either on the same property or as part of the house. The ADU and the main house are legally considered as one property.
Enter The Address Of Your Property To Our Free Building Cost Estimate Tool And Get The Estimated Costs Of Building An ADU
Have CCS Inc Build Your ADU With our Specialized Construction Options Starting as Low as $60,000
Accessory Dwelling Units (ADU) assist homeowners by providing additional and improved living options. As these units increase the value of their homes, our clients have properly maximized their living space to use for their own convenience. Whether they use it as new office space, a guest house, for additional rental income, or even a new home for their extended families; ADUs have proven to solidify the structure and foundation of their existing homes. By adding more real estate resale value to their homes, investing in ADUs gives property owners a higher rate of return overtime.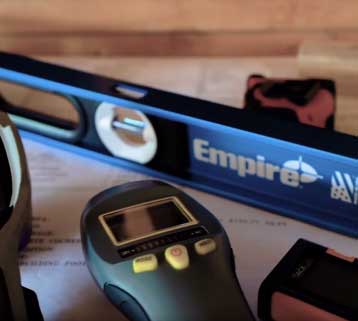 Planning & Consultation
A well built ADU can pay itself within 6-8 years. With our experience, we will find the best plan to execute regarding your requirements at the lowest cost.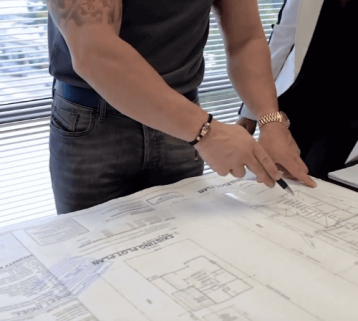 Permit Expediting
Permitting based on latest ADU building codes. CCS Inc utilizes all recent advantages and allowances included in California AB 229, SB13, AB670 and AB881 for a maximum return on investment.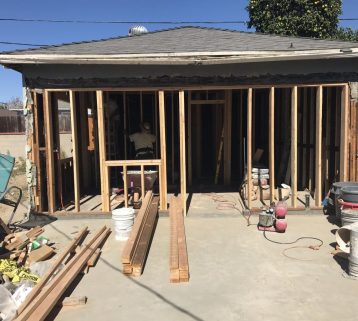 Build
We are a start to finish ADU building service company who strives to get your key ready. Includes Foundation, Framing, Roofing, Plumbing, Electrical, HVAC, Painting, Windows, Doors, and Appliances.
ADU Financing Programs
Offset Your Mortgage by Building an ADU on Your Property
ADUs have been increasing in demand significantly which is why CCS Inc has decided to implement new financing options. With a required down payment as low as 10% and Low Fixed Rate or Adjustable Rate options, financing with CCS Inc. is simple. Your property value will be evaluated based on the potential of your home rather than the current market value. Closing expenses can be included in the loan amount and interests will ONLY be added to payments done during the construction phase and payments for the first year.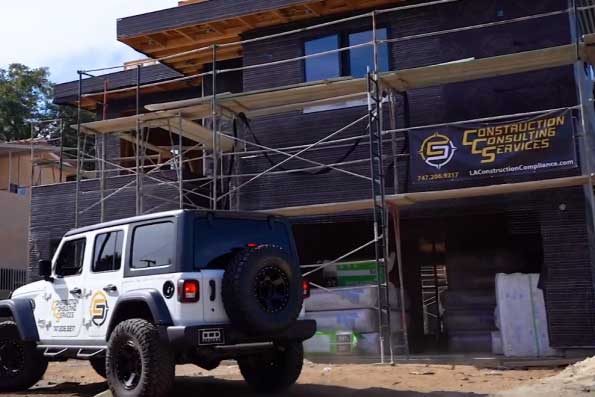 Why Choose Us
Over the years, ADU requirements and regulations have continuously been changing making it more difficult for homeowners to obtain building permits. We are here to help expedite this process, present our clients with layouts from our in-house drafters and execute the building from our reliable construction division. By accomplishing what is necessary to go above and beyond your expectations, we ensure inimitable customer satisfaction and outstanding customer service. We nurture each of our clients' projects through each phase and manage it with great care in the most economical way possible. We are a one stop shop! With the use our resources and expertise knowledge; CCS INC ensures YOUR vision becomes a REALITY!
GET US WORKING FOR YOUR NEW ADU