CCS Will Assist With Full Design Build Services For Your New Accessory Dwelling Unit
Why ADU?
Add living space for your family, or rent it for extra passive income.
What is it ADU?
ADU is a fully equipped secondary dwelling unit built on your property
ADU (Accessory Dwelling Unit)
ADUs are also known as Garage Conversion, Room Addition, Backyard House, In-Law Unit, Granny Flat and more. In Los Angeles, CA an ADU is technically any secondary unit that can be legally converted or added either on the same property or as part of the house. The ADU and the main house are legally considered as one property.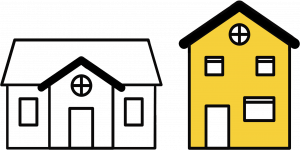 DETACHED UNIT
Add separated independent structure ADU in your lot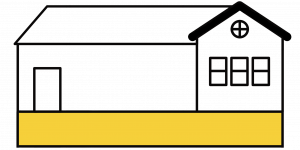 INTERIOR CONVERSION
Convert existing extra space inside the main house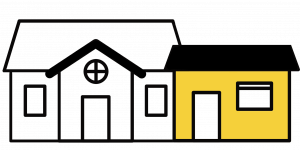 ATTACHED UNIT
Addition to your current main house structure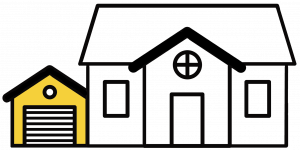 BACKYARD GARAGE
We will do it for you!
Accessory Dwelling Unit (ADU) helps the property owner with different living options that increase the value of the property. Our typical ADU clients take advantage of the new law primarily to have office space so they can work from home, space for a nanny or extended family, additional rental income, some of our clients move into their new ADU and rent the main house and add more real estate resale value. The new rules and regulations of the ADU law gives you all the options at different times in the ADU life span, depending on the current situations and needs of the homeowners.
Planning & Consultation
Let's sit and talk about your vision, we will run the numbers and find the best option for you.
Permit Expediting
CCS Inc is familiar with all ADU building codes, requirements and restrictions to get permit approval by California AB 2299.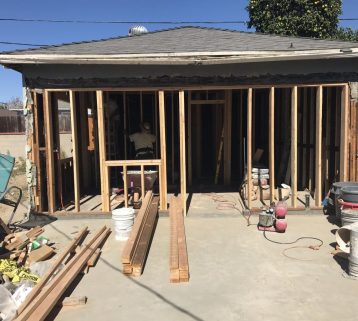 Build
Build the ADU. Foundation, Framing, Roofing, Plumbing, Electrical, HVAC, Painting, Windows, Doors, and Appliances.
CALL CCS INC ADU CONSTRUCTION & CONSULTING
WHY CHOOSE US
CCS Inc (Construction & Consulting Services) is an industry-leading ADU, construction and consulting company based in Los Angeles, CA.
Over the years, the ADU requirements and laws get updates and revisions, we are here to help any client, with any kind of property, any scale of the project. We will take your ADU project all the way and get all the approvals that are necessary and start the construction or renovation project as quickly as possible, in the most economical way possible. CCS INC ENSURE YOUR VISION BECAME A REALITY.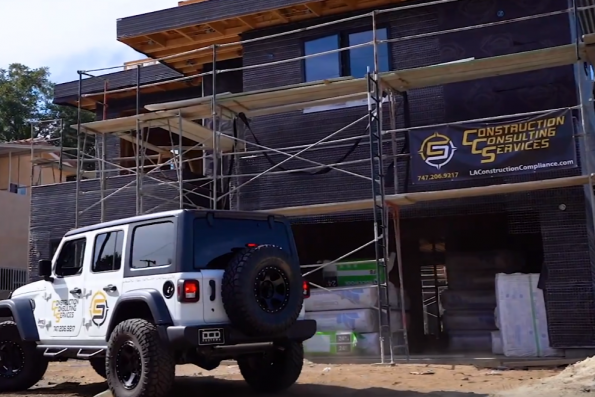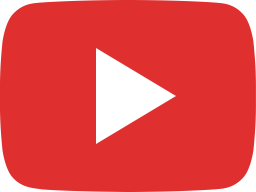 ADU Codes - Take advantage of opportunity to build a Accessory Dwelling Unit on your existing lot.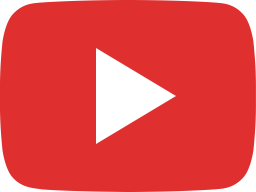 ADU Codes - Permit expediting for each of our clients. - Accessory Dwelling Unit. - Danny Yamnitski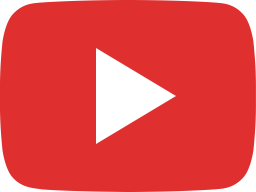 ADU Codes - 18" minimum craw space for Accessory Dwelling Unit raised foundation. -Danny Yamnitski

WE ARE PROVEN FOR HELPING OUR CLIENTS SAVE TIME AND MAXIMIZE ROI