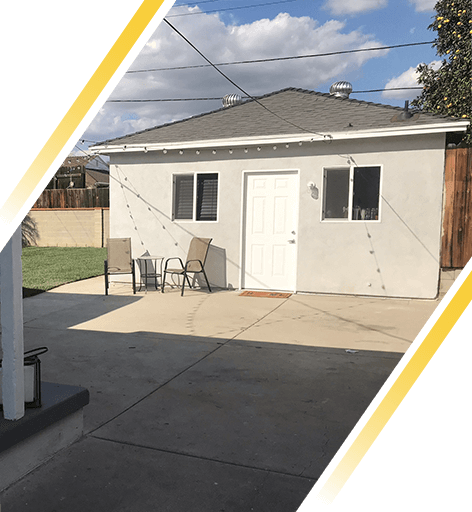 CONVERT YOUR GARAGE
TO AN ADU
Adding an Accessory Dwelling Unit (ADU) is an excellent way to utilize your existing lot to add more living space and value to your property. Amid a severe affordable rental housing deficit in California, state legislators have passed a bill that eases the obstructions in building secondary dwelling units. Following the move, more and more homeowners in the greater Los Angeles area are choosing to add more square footages in their home for their own reasons.
When converting a garage into an ADU, landlords may extend their existing structure, build a second story, attach new units or leave it as is. All garage conversions obtain amenities such as a kitchen, bathroom, living room, and bedrooms. Whether the garage is attached or detached from your home, garage conversions can be utilized for extra living spaces for your family or for extra passive income by renting the unit. CCS Inc provides professional ADU garage conversion services at one of the best market rates. Through a free on-site inspection, our team of experts will analyze the condition of the garage, listen to your needs, and provide you with a free consultation. As a result, we can provide an accurate estimate for your project.
Read More
ADU Garage Conversion
Before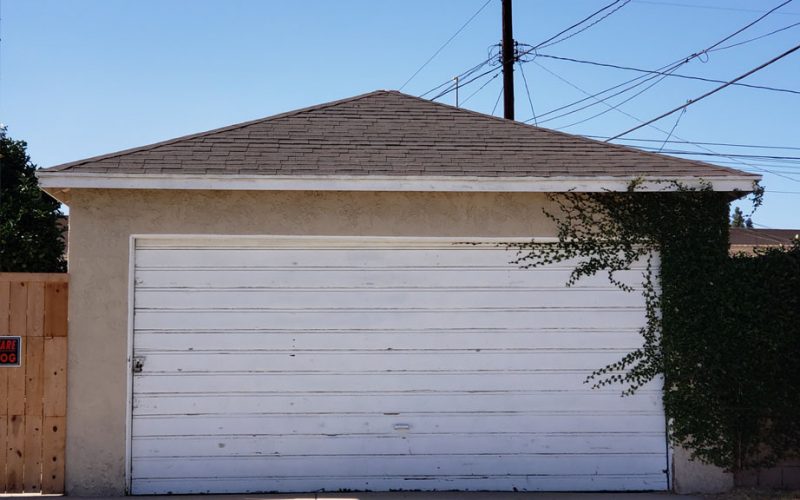 After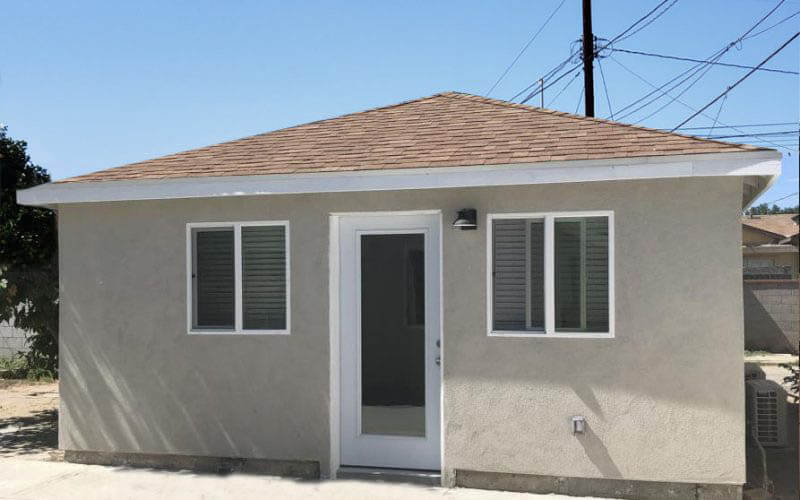 Reasons Why Converting The Garage To ADU Is The Best Move For Your Property.
Converting your garage into a useable living space can be beneficial for you in a number of ways, including;
Explore Your Garage Conversion Possibilities
Attached, detached or second story garage conversions can be utilized for multi-use purposes depending on its size. Garage conversions have the option of extending upwards. Whether you want to keep the garage and build a new unit above or combine the two; the choice is yours.

WE ARE THE #1 COMPANY FOR ADU CONVERSION IN LOS ANGELES
CCS Inc helps you budget your garage conversion by managing your project from start to finish. Whether you would like to build a second story structure, an addition to the home, or a detached structure; we will design & build the ideal ADU for you to deliver outstanding results.
Requirements to Convert Your Garage in Los Angeles.
Enter The Address Of Your Property To Our Free Building Cost Estimate Tool And Get The Estimated Costs Of Building An ADU
How Much Does A Garage Conversion Cost in Los Angeles?
Include Garage Conversion Permit
While possibilities of garage conversion are almost infinite; they are limited by your budget. Proper allocation and utilization of your budget are critical to turning your garage conversion project into a success. There are several factors that come into play to determine the overall cost of your garage conversion project, with the square feet being converted plus the square feet to build as addition and the quality of the finished materials being the most influential. Garage conversion in Los Angeles can cost you between $60,000 and $150,000.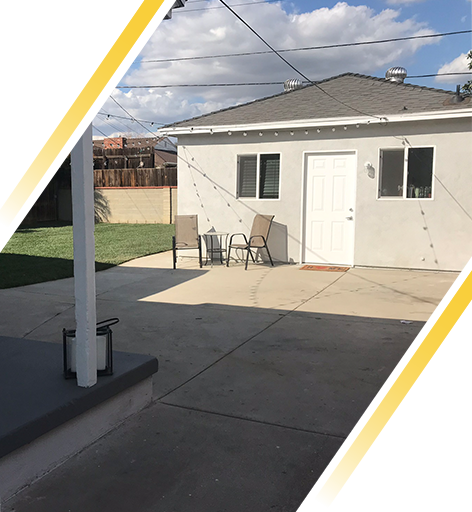 Ready For A Garage Conversion?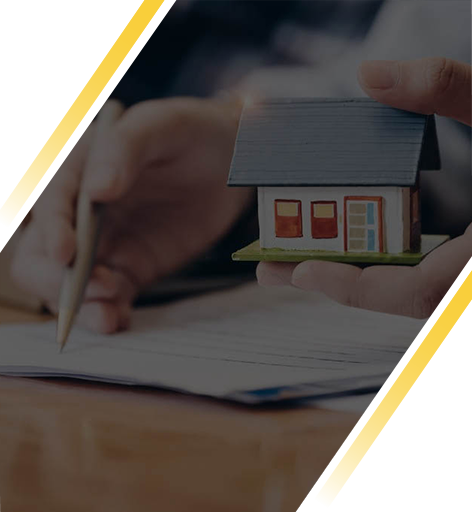 Finance Your
Garage Conversion
We have financing programs available for your garage to ADU project.
Let Us Convert Your Garage Into A Space Of Your Dreams
No matter what the reason you want to convert your garage, turn to Construction Consulting Services Inc to get the job done the right way, which is your way. From obtaining permits to designing floor plans and executing the actual construction, we will harness our extensive knowledge and expertise at every step of the way to redefine your garage into an aesthetically appealing and fully functional space that you will love for a long time to come. Reach out to us at (323) 405-8909 to discuss your garage conversion with our ADU experts.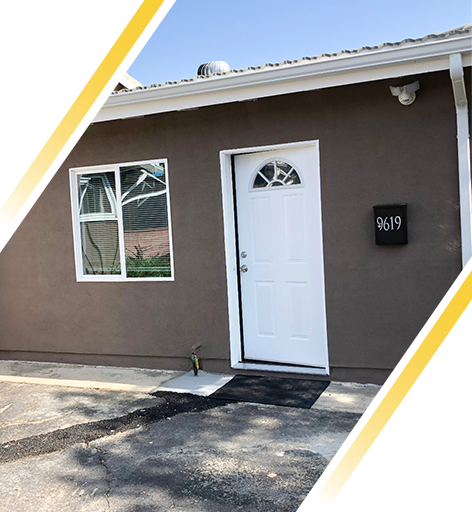 FREQUENTLY ASKED QUESTIONS
CCS INC
Is it expensive to convert a garage into an ADU?
This question has many variables, the size of the garage, attached or detached from the main home, in the front or back of the property just to name a few. The great news is that we offer a free site evaluation to help with answering this question.
How long will it take to convert my garage into an ADU?
The time depends on the approval process as well your specific preferences of the conversion. Typically, a standard 400 sq ft garage conversion may take between 6-8 months including plans, permits and construction.
How do I know if I am eligible to do a garage conversion on my property?
Our company will do some research on your property and visit the planning department to ensure you are eligible for a garage conversion.