Convert Your Garage to an ADU
When converting a garage into an ADU, landlords may extend their existing structure, build a second story, attach new units or leave it as is. All garage conversions obtain amenities such as a kitchen, bathroom, living room, and bedrooms. Whether the garage is attached or detached from your home, garage conversions can be utilized for aging parents or still nested adult children.  
CCS Inc provides professional garage to ADU conversion services at one of the best market rates. Through a free on-site inspection, our team of experts will analyze the condition of the garage and provide you with a free consultation. As a result, we can provide a more adequate estimate for your project.
Give us a call to convert your garage into an ADU
ADU Garage Conversion
Before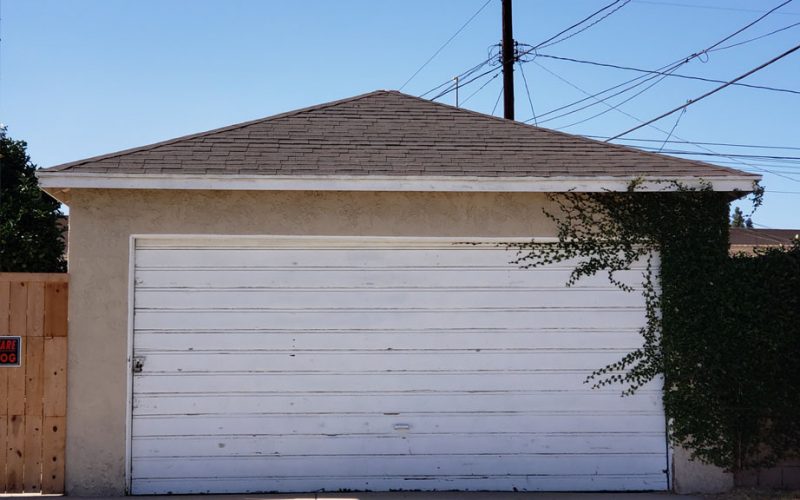 After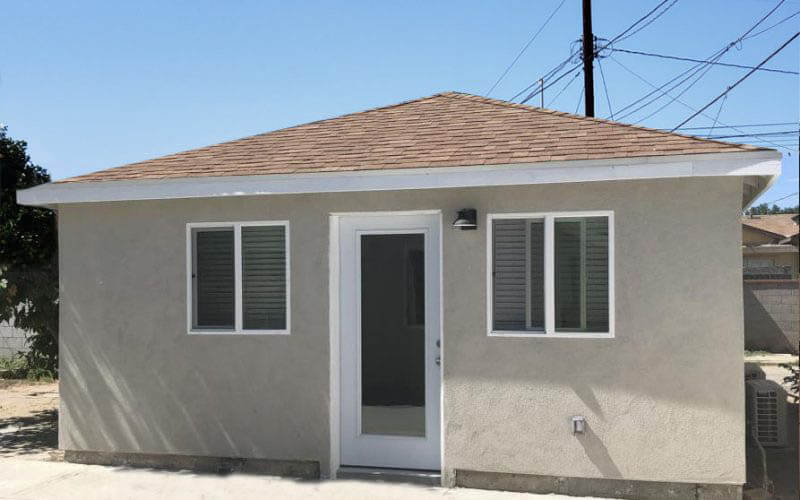 Maximize the Potential of Your Garage
Attached, detached or second story garage conversions can be utilized for multi-use purposes depending on its size. Garage conversions have the option of extending upwards. Whether you want to keep the garage and build a new unit above or combine the two; the choice is yours
Garage Conversion Advantages
Ready For A Garage Conversion?
Frequently Asked Questions
Is it expensive to convert a garage into an ADU?
This question has many variables, the size of the garage, attached or detached from the main home, in the front or back of the property just to name a few. The great news is that we offer a free site evaluation to help with answering this question.
How long will it take to convert my garage into an ADU?
The time depends on the approval process as well your specific preferences of the conversion. Typically, a standard 400 sq ft garage conversion may take between 6-8 months including plans, permits and construction.
How do I know if I am eligible to do a garage conversion on my property?
Our company will do some research on your property and visit the planning department to ensure you are eligible for a garage conversion.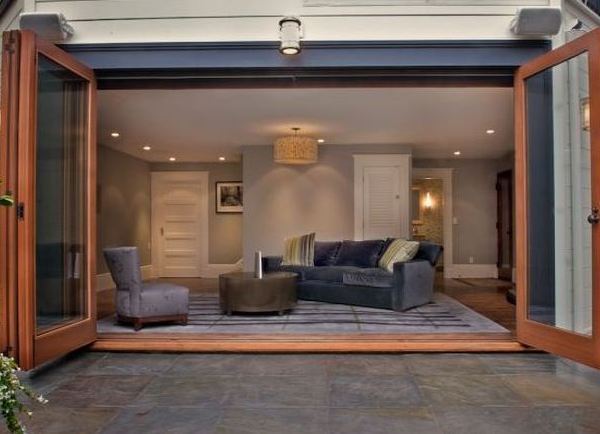 TESTIMONIALS
What our Clients Say About us!