Welcome to CCS Inc. – Los Angeles ADU Builders
CCS Inc. is an industry-leading ADU company and construction consulting and management agency based in Los Angeles, CA. We provide extensive construction advisory and management services to assist clients nationwide through every aspect of the completion process including building code violations and notice to comply issued by LAHD or LADBS. In over 30 years of operation, we've helped thousands of satisfied residential and commercial owners, as well as corporate clients to maximize their building investments. CCS Inc. is committed to doing an effective execution through a multidisciplinary approach. Whether we're working on ADU project, home renovations or large-scale commercial developments, we put our clients first. We are proud members of top professional organizations, such as the Associated General Contractors of America, the building industry association of Southern California, and the Contractors State License Board. Our team is created by highly professional that share the same vision that there is no ADU project that is too small or too big — We exist to help any client, at any location, for any scale of the project. We will take your ADU project all the way and get all the approvals that are necessary for you to break ground and start your construction or renovation project as quickly as possible, in the most economical way possible. We know building codes like no one else in the business, with over 30 years of experience and more than $2 Billion total in projects at the private and government sector.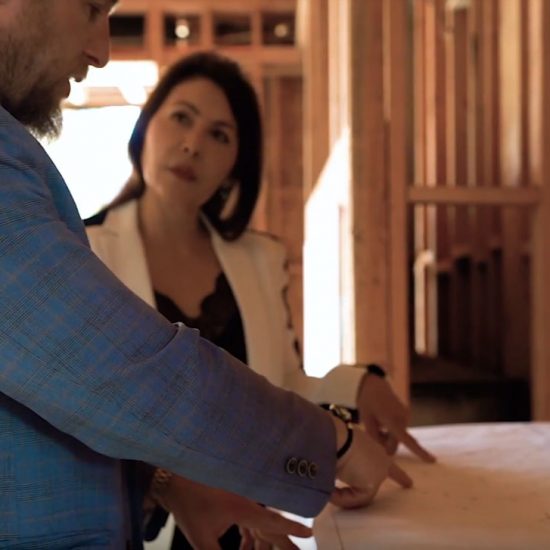 WE ARE HERE TO HELP OUR CLIENTS WITH AVOIDING AND SOLVING ANY PROBLEMS; INVOLVED WITH THE HOUSING DEPARTMENT, BUILDING AND SAFETY
CCS INC; Guides clients through each construction phase
What We Do!
  Here at CCS INC, we strive from high quality developments when it comes to planning, inspections, providing the necessary insight and inputs on construction with our well-experienced architects. Whether we're working on home renovations or large-scale commercial developments, we put our clients first. Always providing each project with the correct indicated time and attention required, working along with our team of project managers making sure deadlines are met and avoiding unnecessary errors. We always make sure EVERY building we work on for our clients, is done to PERFECTION. We combine global reach with a tremendous local touch. Our commitment to our clients and communities allows us to effectively navigate local municipalities to obtain regulatory approval process from subdivisions to zoning and permitting. We also handle issues of site analysis, access, circulation, parking, urban design, local development guidelines and placemaking.
Contact CCS Inc Experts for ADU, Building Compliance, Construction and Consulting