Welcome to CCS Inc. – Los Angeles ADU Builders
CCS Inc is a design to build company located in the greater Los Angeles area. Through the use of our in-house designing firm and dependable construction division, our company effectively presents ADU layouts that accommodate to your needs and executes the construction as illustrated in the floor plans.
As industry-leading professionals, we comply with government construction standards and pursue customer satisfaction, which is why we are fully licensed and bonded in the state of California. By assisting our clients in the process of redefining the full potential of their homes, CCS Inc provides floor plans, soil reports, survey, title 24, energy calculations and permit expediting all within the same umbrella. We are a one stop shop!
Over the last 20 years, our company has helped clients maximize their building investments allowing them to increase their property value, generate more income from new tenants, expand the structure of their land and enjoy their new home additions.
We use a multidisciplinary approach which allows us to maximize our resources, gain access to an entire team of experts, and improve service coordination. As proud members of the Contractors State License Board; CCS Inc focuses their efforts in keeping our client's content by ensuring high quality projects and outstanding customer service.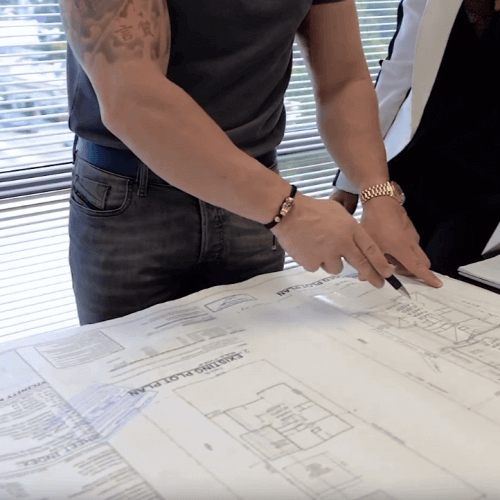 WE ARE HERE TO HELP OUR CLIENTS RESOLVE ANY ISSUES INVOLVED IN THE BUILDING AND SAFETY ASPECT OF THE HOUSING DEPARTMENT.
CCS INC GUIDES CLIENTS THROUGH EVERY CONSTRUCTION PHASE
What We Do!
Here at CCS Inc, we strive towards high quality developments. By consistently providing each project with the time and attention it requires, our company strongly succeeds in giving you the results you deserve. Whether we are working on home renovations or large-scale commercial developments, we ALWAYS put our clients first!
Meeting deadlines are extremely significant which is why we are continuously working along our team of contractors, consultants and project managers. We anticipate errors and act fast to ensure EVERY project we work on is done to PERFECTION. We combine a global reach with a tremendous local touch. Our commitment to our clients and communities allow us to effectively navigate through local municipalities. It allows us to obtain a regulatory approval process from subdivisions in zoning and permitting.
ADU Center
We are a specialized team who aims to assist your needs by turning bright ideas into key-ready ADU solutions by designing floor plans, expediting city permits and implementing construction according to blueprints. Due to our extensive years of experience on accessory dwelling unit development, CCS is capable of legalizing your units, helping with building compliances, designing diverse layouts and following up with the construction. Along with standard ADU developments, we also focus our efforts in designing and building Junior ADU as well as Multi Tenant ADU.
Schedule an appointment with us today for a FREE consultation regarding your construction needs!