Residential & Commercial Building Code Violations
The Building Compliance Section investigates reports of unsafe buildings, buildings damaged by fire or vehicle impacts, unlicensed contractors, and work without permits that may threaten the general safety of the public. Building developments are required to demonstrate compliance with a range of environmental standards, whether to meet legal obligations, planning policy, or funding requirements.
Do you have an addition or structure without a permit? We will help you get the right permit for your building and help you with the building department. We will design the plans as required by the building code enforcement and get your building permitted.
CCS Inc Plans Are Guaranteed With Current And Correct Codes To Solve All Your Permit Needs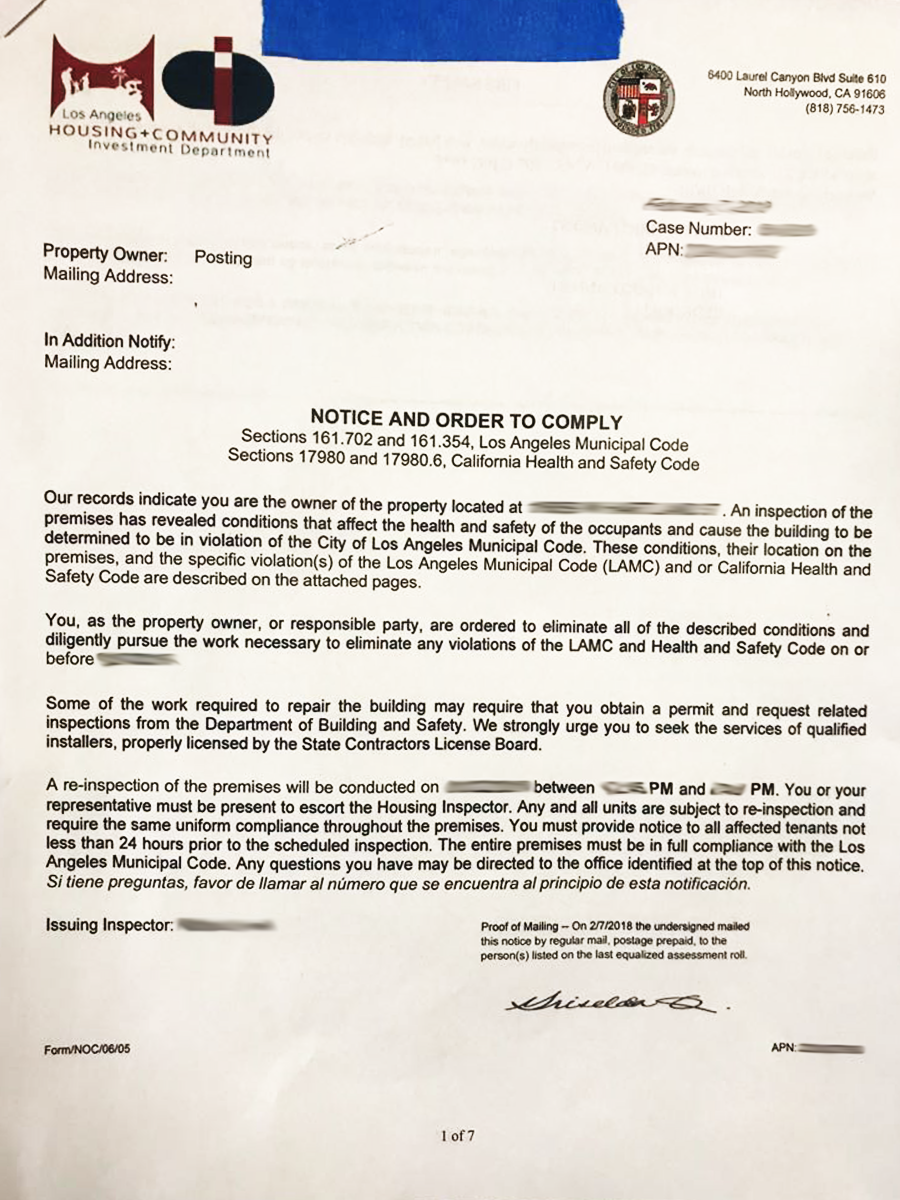 YOU DON'T HAVE ALL THE TIME IN THE WORLD OR ENDLESS SUPPLY OF FUNDS. WHAT YOU DO HAVE IS A CODE ENFORCEMENT VIOLATION. LET CCS. INC. HANDLE THIS BURDEN FOR YOU AS NO ONE ELSE CAN. CALL US TODAY AND SPEAK WITH ONE OF OUR EXPERIENCED CODE ENFORCEMENT CONSULTANTS WHO CAN START YOU IMMEDIATELY ON THE ROAD TO RELIEF AND PEACE OF MIND!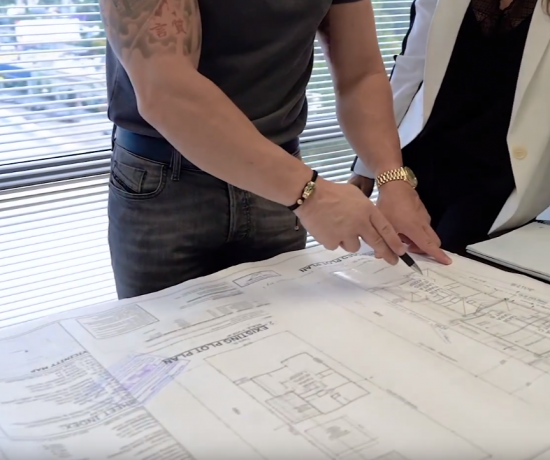 Construction Consulting and Management
CCS Inc is a construction consulting and management firm in the Los Angeles area.
The commercial and residential construction consulting experts at CCS Inc offers complete project management services to meet deadlines and save money with attention to quality control in every stage of the job.
4 REASONS WHY YOU SHOULD CHOOSE CCS Inc.
Our Core
We're built from hands-on, dynamic and professional team with more than 15 years of experience.
We're in budget
We are smart, fast and efficient, which cut the costs in multiple perspectives
End-to-End Company
We are one-stop shop company that offers all solutions from your first call, and to your last day of the project.
Top-Rated Company
CCS Inc rated with 5 stars reviews only. We are the #1 company in Los Angeles.
CCS INC; Guides clients through each construction phase