PERMIT RESIDENTIAL & COMMERCIAL
BUILDINGS
In California, homes, and buildings are required to meet and stay current with all building code requirements. When you build without a permit you may get cited with a building violation and be forced to pay a fine, undo the work, and return the structure to its original condition. Alternatively, CCS can help with submitting architectural plans and approve the work after the fact while allowing the Building and Safety inspector to verify everything is built up to code.
We can help with your unpermitted room addition, garage conversion, or any other kind of building compliance issue. Our service will include taking over communications with the building department, creation of all needed documents, clearances, permit delivery, and of course, bringing the structure up to code and passing all needed inspections through completion.
Legalize Unpermitted Building
Renting an unpermitted living space comes with great risks for both you and your tenants. From a legal, safety and liability point of views, legalizing an unpermitted space is a smart decision. It will also positively impact the property value.
CCS will help with the entire permitting process with plans, permit expediting and as needed construction to bring the unit up to code and ready for inspection. Let us work with Building and Safety on your behalf.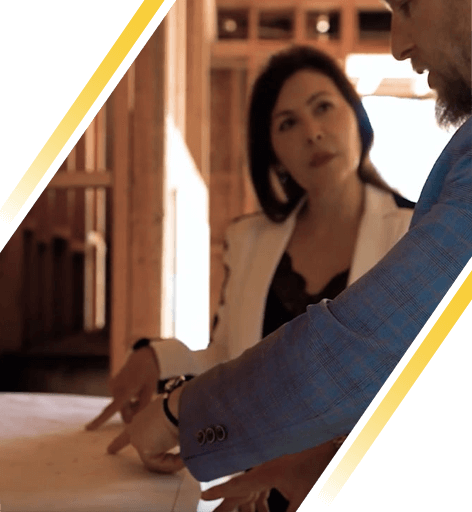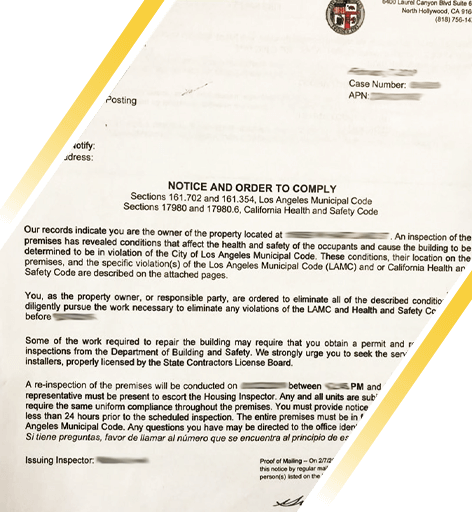 Resolve Notice To Comply
With regard to the Notice and Order to Comply issued upon you by the Los Angeles Department of Building and Safety (LADBS) or the Los Angeles Housing Department (LAHD), it has come to our attention that you will soon encounter several issues that could affect the income and value of your property. These issues may include, but are not limited to, re-inspection fees, late penalties, construction/demolition costs, case referral to the City Attorney's Office, Attorney fees, and even potential criminal prosecution.
Construction Consulting And Management
CCS Inc is a construction consulting and management firm in the Los Angeles area.
The commercial and residential construction consulting experts at CCS Inc offers complete project management services to meet deadlines and save money with attention to quality control in every stage of the job.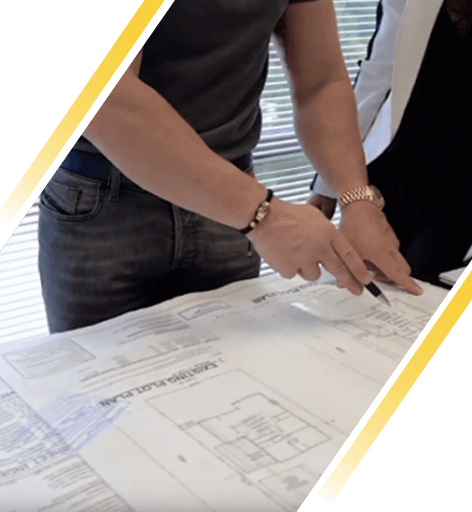 YOU DON'T HAVE ALL THE TIME IN THE WORLD OR ENDLESS SUPPLY OF FUNDS. WHAT YOU DO HAVE IS A CODE ENFORCEMENT VIOLATION. LET CCS. INC. HANDLE THIS BURDEN FOR YOU AS NO ONE ELSE CAN. CALL US TODAY AND SPEAK WITH ONE OF OUR EXPERIENCED CODE ENFORCEMENT CONSULTANTS WHO CAN START YOU IMMEDIATELY ON THE ROAD TO RELIEF AND PEACE OF MIND!
4 Reasons Why You Should Choose CCS Inc
Our Core
We're built from hands-on, dynamic and professional team with more than 15 years of experience.
We're in budget
We are smart, fast and efficient, which cut the costs in multiple perspectives
End-to-End Company
We are one-stop-shop company that offers all solutions from your first call, and to your last day of the project.
Top-Rated Company
CCS Inc rated with 5 stars reviews only. We are the #1 company in Los Angeles.