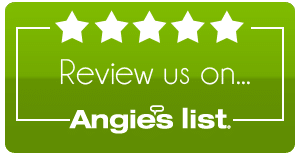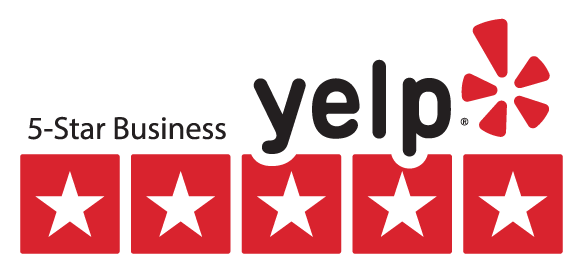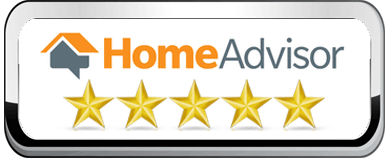 Building Compliance
The Building Compliance Section investigates reports of unsafe buildings, buildings damaged by fire or vehicle impacts, unlicensed contractors and work without permits that may threaten the general safety of the public.Building developments are required to demonstrate compliance with a range of environmental standards, whether to meet legal obligations, planning policy or funding requirements.

CCS INC; Guides clients through each construction phase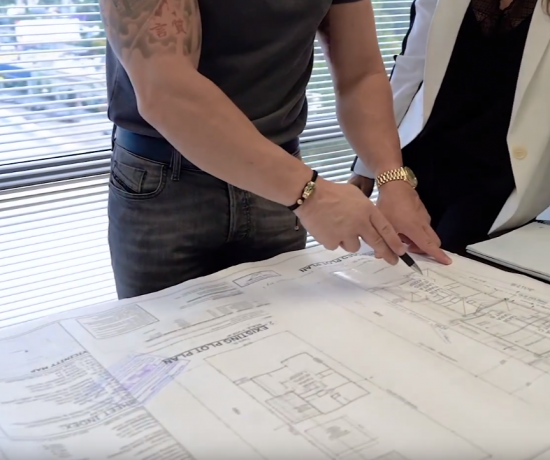 Construction Consulting and Management
CCS Inc is a construction consulting and management firm in the Los Angeles area.
The commercial and residential construction consulting experts at CCS Inc offers complete project management services to meet deadlines and save money with attention to quality control in every stage of the job.
4 REASONS WHY YOU SHOULD CHOOSE CCS Inc.
Our Core
We're built from hands-on, dynamic and professional team with more than 15 years of experience.
We're in budget
We are smart, fast and efficient, which cut the costs in multiple perspectives
End-to-End Company
We offer all solutions from your first call, and to your last day of the project. CCS INC; Guides clients through each construction phase.
5 Stars
CCS Inc rated with 5 stars reviews only. our clients satisfaction is our true success.
CCS INC; Guides clients through each construction phase
YOU DON'T HAVE ALL THE TIME IN THE WORLD OR ENDLESS SUPPLY OF FUNDS. WHAT YOU DO HAVE IS A CODE ENFORCEMENT VIOLATION. LET CCS. INC. HANDLE THIS BURDEN FOR YOU AS NO ONE ELSE CAN. CALL US TODAY AND SPEAK WITH ONE OF OUR EXPERIENCED CODE ENFORCEMENT CONSULTANTS WHO CAN START YOU IMMEDIATELY ON THE ROAD TO RELIEF AND PEACE OF MIND!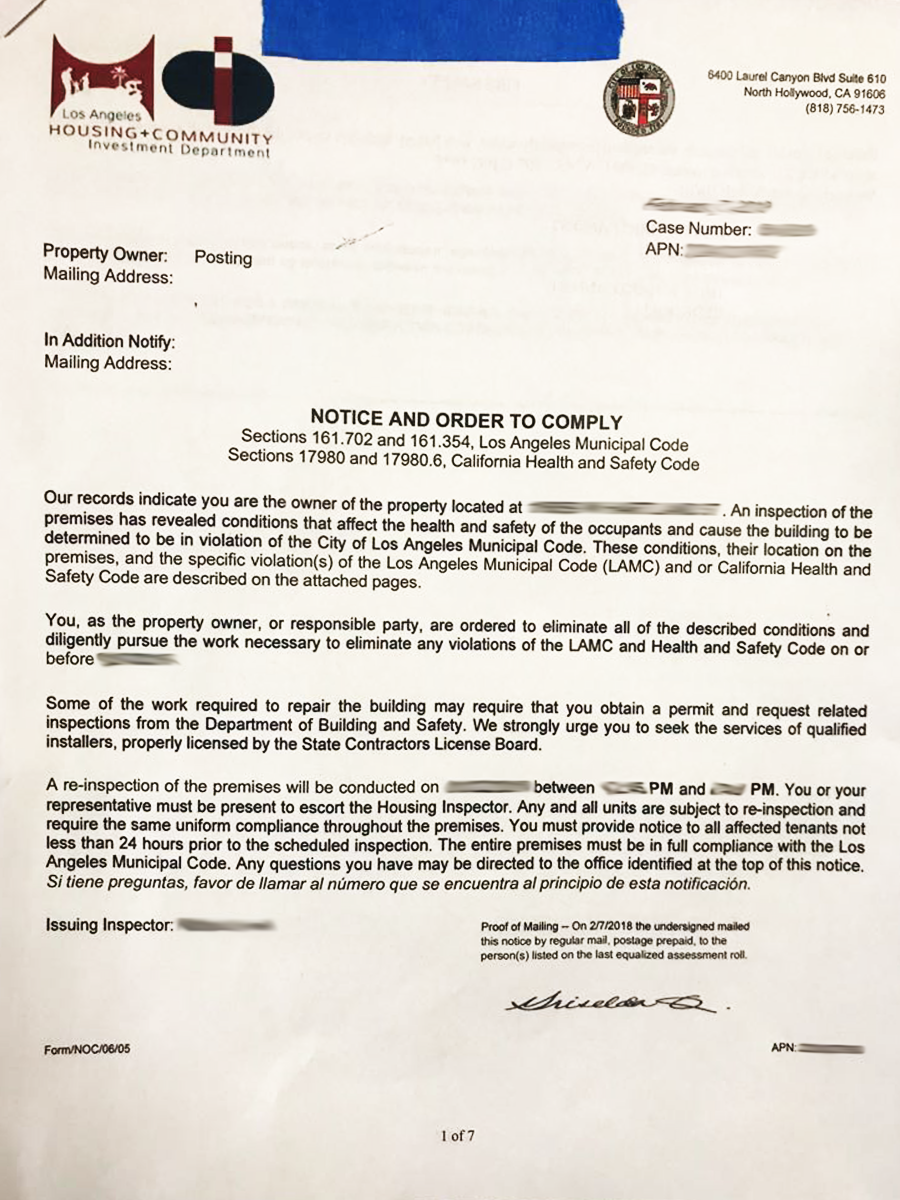 Resolve Notice to Comply
The Notice and Order to Comply has been issued by the Los Angeles Department of Building and Safety (LADBS) or the Los Angeles Housing Department (LAHD), notice to comply need to solve as soon as possible as if there is failure to take corrective action, ¡t may lead to the issuance of a notice of violation.
Feel Free To Contact Us Anytime
Our Vision
We are here to help our clients with avoiding and solving any problems; Involved with the housing department, Building & Safety.
Stay on Schedule

Done to prefection

Obtain premits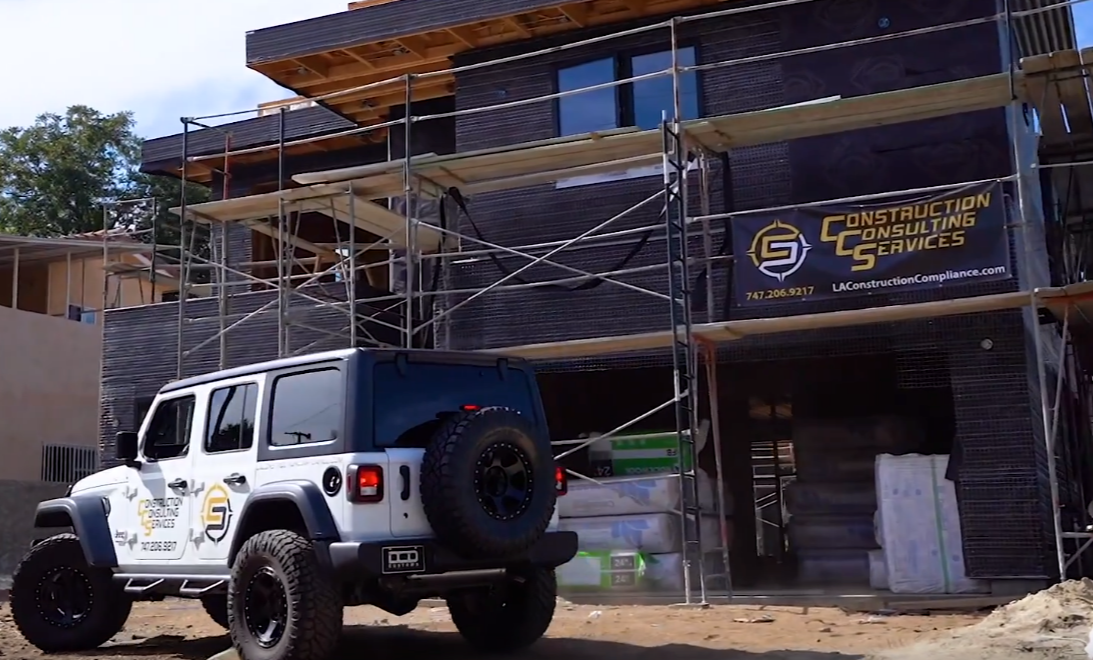 Building and safety experts

Enforcement and safety experts

5 Star rated company
I hired CCS Inc to help create the plans and architectural designs for an addition to our house plus garage 1,179sq ft. I explained to them what I wanted and they made it happen. I also explained to them that I had already lost time and money with another "so called" architect and that I needed something done quick. They provided me a floor plan within few days after our initial meeting and immediately made any adjustments I requested made. Aside from small city corrections the plans were approved within 10 days. Working with CCS Inc was great and stress free. I highly recommend they services.
I had an addition to the back of my house. So I decided to get some help. As I had some bad experience with other project around my house. To be honest I wasn't thinking on hiring CCS Inc as they replied about a week after my first contact with them. After speaking with Danny, I decided to give it a chance. He came to my house and we went over the project. He is really knowledgeable and detail oriented.
CCS Inc created the most amazing plans designs and architectural designs.
A major renovation is a long and exhausting process. Went we found out CCS Inc offers construction management, we were in love with the company. They were with us the entire way. They had great ideas, patiently worked with us to create the final design, and helped us with every detail. They were always responsive and available to give advice, help us make decisions, and answer our millions of questions.
The final product is incredible! Our house is transformed into exactly what we hoped it could be. I can't recommend CCS Inc highly enough.
We needed a major remodel and addition to our house. After a long time of doing research and getting quotes we found CCS Inc. At the beginning we were a bit hesitant because their price wasn't the cheapest. We didn't know if we wanted to spend this amount of money for plans and architectural designs. After discussing with my partner, we decided to give it a go. Soon we realized we made a good choice. Everyone was so professional and attentive. We just moved in, and the entire layout and design are fantastic.