LADBS (Los Angeles Department Building & Safety)
Once a notice and order to comply issued upon you by the LADBS Los Angeles Department of Building and Safety. you will soon encounter several issues that could affect the income and value of your property. This issues may include, but are not limited to, re-inspection fees, late penalties, construction/demolition costs, case referral to the city attorney's office, attorney's fees, and even potential criminal prosecution.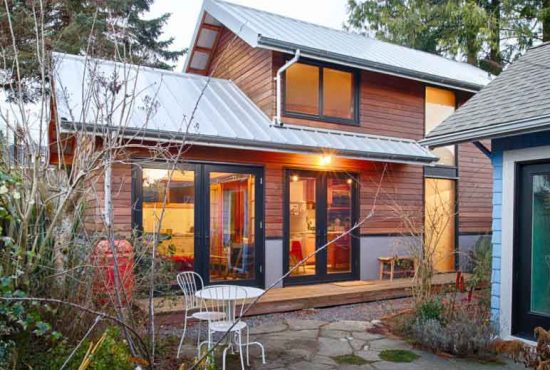 We Advise, Guide, and Assist You in Every Single Aspect
For more information regarding LADBS's procedures, including inspection and code violation procedures contact us today to learn how our experts can save you time, stress, and potentially hundred of thousand of dollars.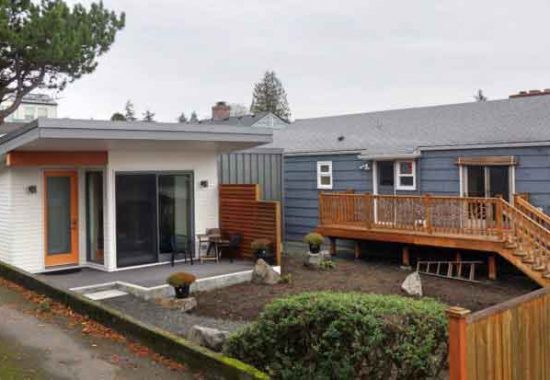 LABDS Inspection services
CCS Inc. works to solve complex issues and violations with the LADBS so that your experience is as pain free as possible. The importance of having a consultant that understands the building and safety codes, permits process, construction work, and LADBS's procedures is an absolute must for any property owner. Timing is crucial when responding to building and safety code violations as there are strict deadlines for appeals and compliance. Don't let your investment fall victim to the repercussions of the LADBS code enforcement process.
YOU DON'T HAVE ALL THE TIME IN THE WORLD OR ENDLESS SUPPLY OF FUNDS. WHAT YOU DO HAVE IS A CODE ENFORCEMENT VIOLATION. LET CCS. INC. HANDLE THIS BURDEN FOR YOU AS NO ONE ELSE CAN. CALL US TODAY AND SPEAK WITH ONE OF OUR EXPERIENCED CODE ENFORCEMENT CONSULTANTS WHO CAN START YOU IMMEDIATELY ON THE ROAD TO RELIEF AND PEACE OF MIND!
Let CCS INC Represent you today Moving forward with solutions