LADBS (LOS ANGELES DEPARTMENT OF BUILDING & SAFETY)
Violation Resolution
Cities in the United States have their own code requirements in addition to the state requirements to ensure that every building is safe, healthy, and durable for its occupants. In the city of Los Angeles, the LADBS is responsible for regulatory zone and plans review, code enforcement, inspection, and permitting services for both residential and commercial buildings. Depending on the service you need and the type of your project, you may have to interface with LADBS on several occasions. Therefore, it is advisable to seek the assistance of a professional company that possesses extensive knowledge about jurisdiction, laws of the department, and zoning codes.
For years, we at CCS Inc have been navigating LADBS procedures to help people accurately comply with the local building code and ensure that their project progresses without any unforeseen delays that usually arise along the way. No matter you need a permit to embark on a construction project or your building requires an inspection, we can guide, assist and advise you to make your experience with the building department as stress and hassle-free as possible.
Our LADBS services include;
Plan Check & Permit Services
You are most likely to submit design plans to LADBS for review and approval prior to issuance of permits for a new building, major renovation, conversion, extension, alterations, and demolitions. The plans the building department reviews for code compliance include structural, electrical, mechanical, plumbing, and Title-24 energy reports.
Our LADBS permit services encompass the entire process from start to finish. No matter what the size and complexity of your project, we can handle floor plans design and permit submission, attend plans check at review time and remedy any corrections so that your building permit is issued in a timely fashion.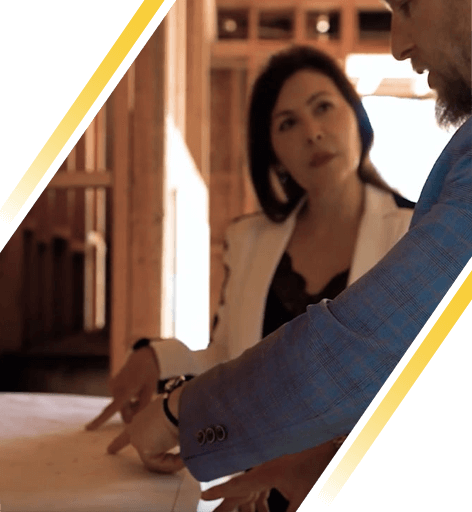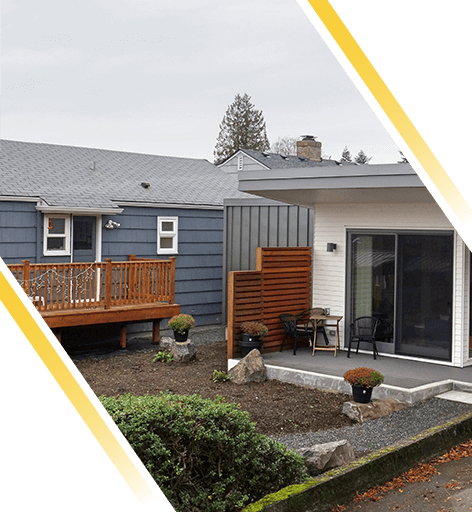 Building Inspection Services
Once you obtain the required building permits, you will need to have the work inspected by LADBS before covering or concealing it. An inspector of the building department will make sure that the work is being performed is in accordance with the approved drawings and specifications.
You may require one or inspections depending on the type of your building and scope of work.
After the work is completed, you will need to pass the final inspection to show that it is compliant and meets the safety and building standards.
Irrespective of the type of your building, we can work with you at all phases of LADBS inspections until you obtain the certificate of occupancy.
Building Compliance Services
The property owners who have unpermitted construction are required by law to bring it up to the code to avoid fines and penalties from LADBS. Two possible solutions to legalize undocumented construction include undoing it or obtaining a retroactive building permit.
No matter your property has an unpermitted ADU, room addition, extension or conversion, we can be of your assistance.
From designing and drafting required documents and submitting them to the LADBS to attending the inspections, we can work with you in tandem to bring it into compliance in the most economical way possible.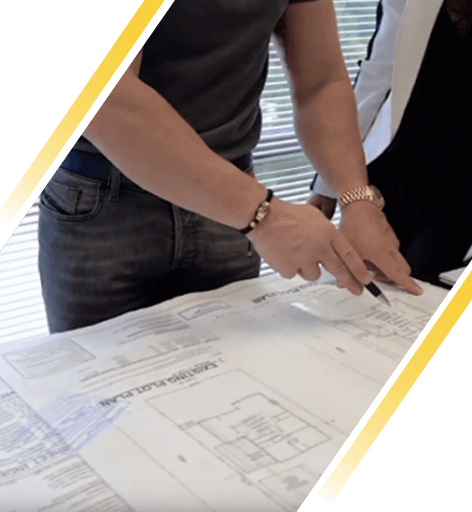 Let CCS Inc be Your Liaison at LADBS
No matter what LADBS service you need for your building, you can rely on us to provide you with a roadmap to streamline the process and obtain compliance.
Reach out to us today at (323) 405-8909 for more information regarding the procedures and services of the building department.