ROOM ADDITION SERVICES IN
LOS ANGELES
A room addition is an excellent way to have extra space in your home and increase its value. It, however, is a complex process that requires a great deal of knowledge and expertise. Therefore, it should be handled by a trusted and reliable design-build firm from conception to completion.
At CCS Inc, we have many years of experience designing and building all types of custom room additions in Los Angeles. Whether it's a new bedroom, a home office, a game or an entertainment room, or an extra bathroom, we can create a space tailored to your unique lifestyle and taste on time and on budget. From drawing up the design to obtaining required permits and material selection to onsite construction, we can work together with you from start to finish to make the entire process seamless and stress-free for you.
What is Room Addition?
A room addition is a single room structure in a house that acts as a separate functional unit. It is ideal for homeowners who plan to live on their property for a long time.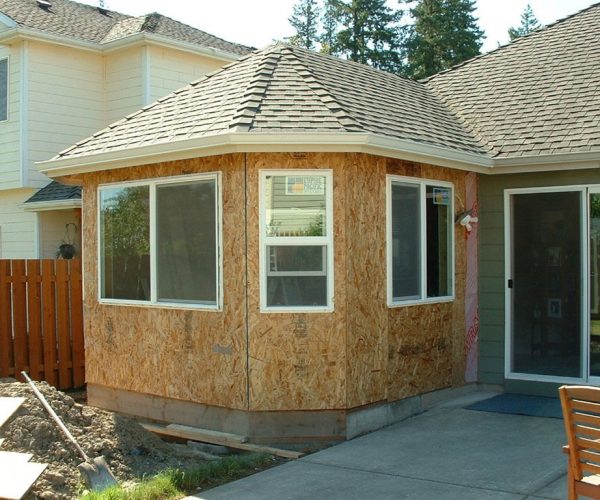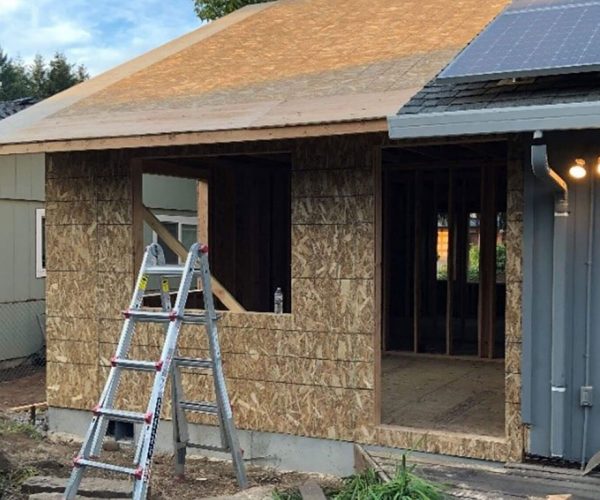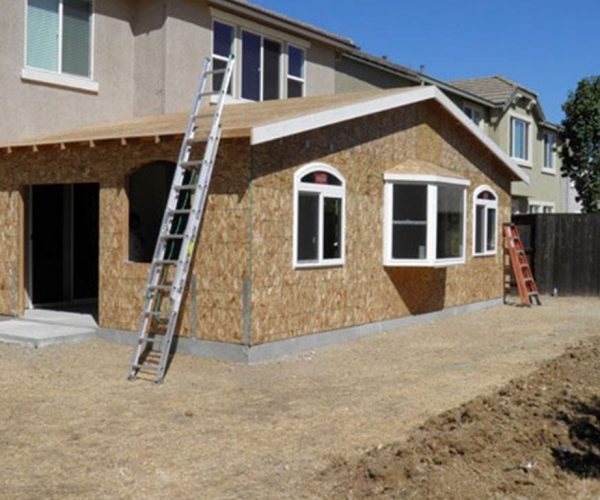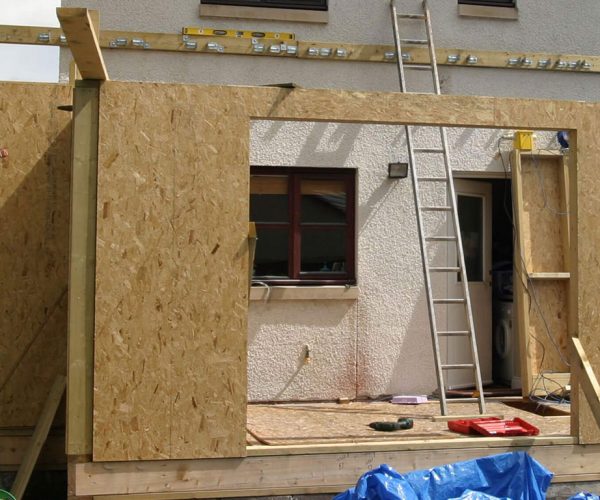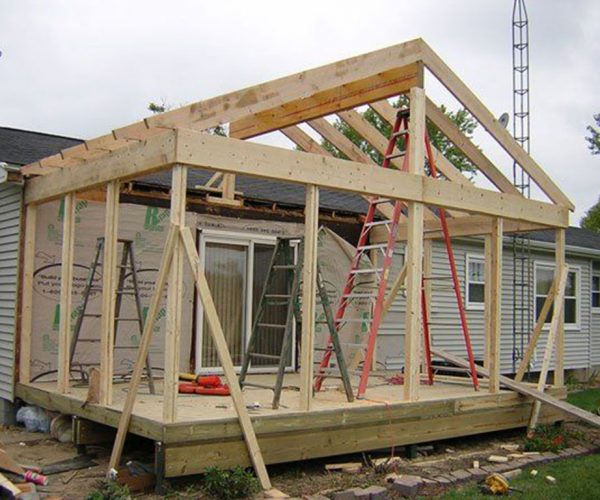 Our Room Addition Process
Our room addition process consists of the following phases;
WHY CHOOSE US
CCS INC
We are committed to delivering the highest standards of professionalism and craftsmanship on every room addition we build. We pay fine attention to detail and combine a custom-design approach with unparalleled craftsmanship to make sure that the finished room meets the highest industry standards.
Get Us to Build Your Room Addition – Start To Finish
For whatever reason and in whichever way you want to build a room addition, CCS Inc is always your best bet. Reach out to us to schedule a contemporary consultation with our room addition experts.