Call us at (323) 405-8909 to discuss your second story addition project with our experts.
Second Story ADU
Running out of space in your home due to growing family but don't want to leave the neighborhood or sacrifice your yard or external space? There is no need to worry. You can expand upwards.
Adding a second story accessory dwelling unit (ADU) is the most effective yet least expensive way to get the extra space you and your family desperately and increase your square footage without affecting the total size of your lot while preserving your permanent exterior features like patios, sheds, fences, and driveways. It also provides you a chance to change the purpose of rooms on your existing floor.
It, however, is a complex project that requires different expertise, including floor plans, design, and construction.
Therefore, you cannot trust just any remodeling contractor but an established design-build firm that can comprehensively handle all your needs to ensure that everything is gone with absolute accuracy and precision.
Looking to add units to your Second Story ADU property? As the #1 ADU company in Los Angeles, CCS Inc will assist you from start to finish.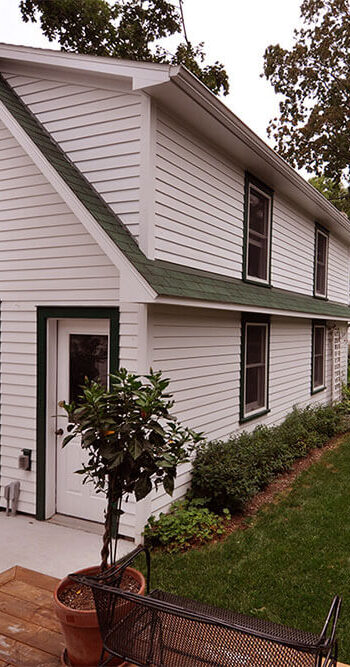 How We Add a Second-Story ADU to Your Home
Our process for bringing you the second story ADU includes:
Initial consultation:
To begin, we will meet you to determine your wants and needs. Our experts will pay a complimentary visit to your home to discuss the project design, functionality, budget of your project, and take measurements of your current home. They will determine whether the foundation and exterior walls of your home are strong enough to withstand the additional weight of the second floor.
Design and Planning:
Our designers and floor planners will then take into account the variables discussed during the first phase to finalize the design and draft a detailed construction plan while keeping you in the loop throughout the process.
Construction & Implementation:
After you give us the go-ahead with the design, we will help you pull the necessary permits before moving to the implementation phase. During the process, we will work closely with you to build a second story that matches and blends in with your existing space.
Enter The Address Of Your Property To Our Free Building Cost Estimate Tool And Get The Estimated Costs Of Building An ADU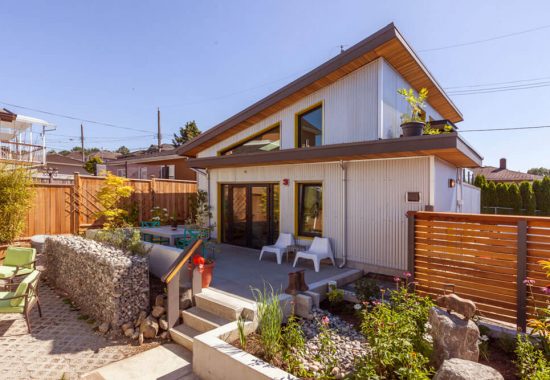 Our experts will take the necessary steps to ensure that your home and your family are protected from the construction process disruptions to the lifestyle of your family are minimal. You will also have access to a dedicated project manager who will be overseeing the entire phase.
Project Completion: As your project will progress towards completion, we will conduct a walk through with you and perform any minor task remaining to make sure that everything has gone just the way you envisioned. 
Post Work Clean-up: After we are done, we will thoroughly clean up your space, leaving the only job for you to enjoy your new addition.
When you trust us, you will be assured to get a new space that will provide you the aesthetic appeal, utility, and comfort that you've always dreamed of.
Let Us Expand Your Home Vertically
So don't let your home's constrictive space force you to live a restrictive lifestyle and let Construction Consulting Services provide you with the additional space and quality of life that you deserve.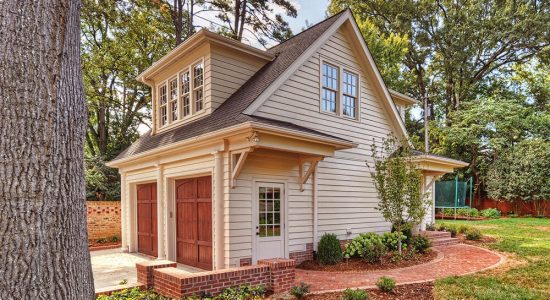 Get Your Second Story ADU Project Started Today!
ADU Finance Program
We have financing programs available for your Multi Tenant ADU project.