Accessory Dwelling Units on a Multi-Tenant Property... Yes You Can!
Starting January 2020 the State of California allows adding ADUs to multi-tenant properties such as Duplexes, Triplexes, Fourplexes, Apartment buildings and even large apartment complexes. The number of ADUs you can add will vary and in many cases multiple ADUs are doable. Imagine increasing the number of your rental units by 20% – 40% without buying any new properties. You already own the parcel, now you can maximize its full potential. Let us guide you through the best real estate investment process in the market today.
Looking to add units to your multifamily property? As the #1 ADU company in Los Angeles, CCS Inc will assist you from start to finish.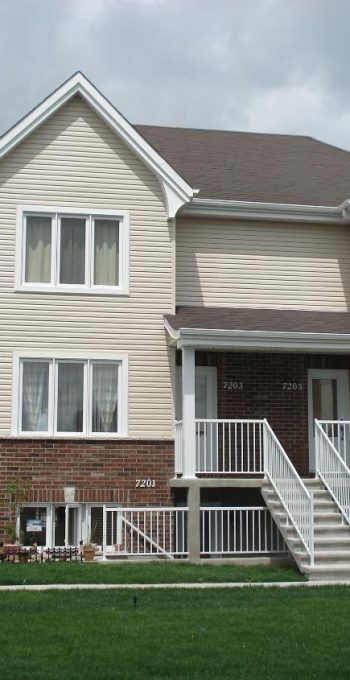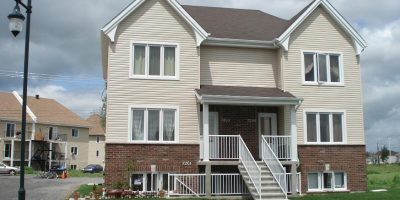 Step by Step for Adding ADUs to Your Rental Property:
Consultation Phase:
We will meet at your property for an on-site inspection to establish number of ADUs, placement, access and more. General build costs floor plans and structural goals review.
Design Phase:
Our in-house design team will discuss build style, floor plans, finish materials, colors and more to create best ROI and long term durability.
Permit Expediting Phase:
It may take up to 60 days (more or less) for the city to approve our submitted plans. Depending on the workload municipalities have at the moment will identify turnaround time. If no corrections are needed, the city will give us building permits to begin the construction process.
Build Phase:
As a Design Build firm we have a direct channel of communication between our design team, project manager and field crews. While the plans are in processing we already secure building materials, schedule deliveries and prep the hands on crew. We will build according to the highest standards, handle all inspections with the city and complete the work in a timely manner
Certificate Of Occupancy:
Once approved, a Certificate of Occupancy is issued and the unit is ready tenant to move in.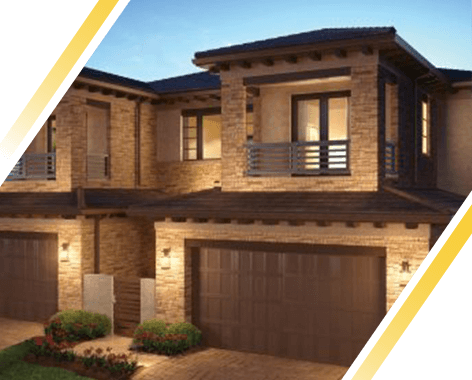 The Good News & The Better News
Adding ADUs to your property generates numerous opportunities for the future. You can add more than two ADUs on multifamily lots and up to two ADUs in a single-family lot as of January 2020. Additional units may be built by converting existing structures, such as garages, basements and attics into living space including amenities.
We hope Los Angeles city regulations continue to become less restrictive as we will continue to help our local clients as your ADU specialists.
The Multi-Family ADU Law states you can add up to 25% of the number of existing units, with a minimum of two new units built and one converted out of existing non-habitable space. This can potentially turn a Duplex into Fiveplex. Having the available space to build is a must of course.
Enter The Address Of Your Property To Our Free Building Cost Estimate Tool And Get The Estimated Costs Of Building An ADU
ADU Finance Program
We have financing programs available for your Multi Tenant ADU project.