Convert Existing Space and Maximize Your Living Area
Underutilized space such as a storage, attic or basement can be converted to additional living areas that are utilized as an ADU consisting of a kitchen, bathroom, dining room, living room and bedrooms.
Your Local Interior Conversion ADU Specialists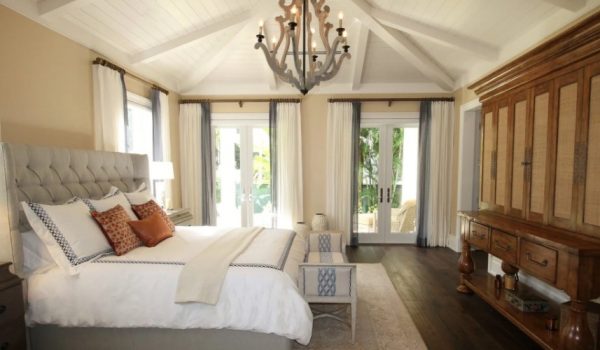 Conversion of Interior Space to an ADU
Plans must address the transition from a underutilized area to a habitable space. An evaluation from the city will ensure the area comes into full compliance. Floor plans must specify fire separation, safety, energy, and other requirements.
Schedule an On-Site Inspection & Consultation to Begin Your Interior Conversion With Us!
Use our estimates form to send us the most important details about your ADU project and get for free the estimated costs for your ADU.
Let's Build Our Trust Before Converting
Our ADU conversion options are budget-friendly. We are capable of implementing ADU solutions to surpass our client's needs through a cost-effective approach. Whether you are in need of an attached ADU, detached ADU or interior conversion, we will ensure professional performance.
Our turn-around time frames are exceeding industry standards. By working collectively with a team of designers, contractors, building experts, and project managers; we promise outstanding results.
Contact us today and we will help you the with an interior conversion to ADU that saves on space, utility bills, energy bills as well as offers optimum privacy to its occupants.
Frequently Asked Questions
How do I know if I qualify for an interior conversion?
Attend your corresponding municipality to ensure you are able to do an interior conversion. It is important to plan ahead and get an understanding of your property before hiring somebody.
Why should I do an interior conversion?
Underutilized areas such as an attic or basement can be transformed into additional living units which can be used for one's convenience. Take advantage of existing structures by putting them to use and make it a habitable area.
Do I need city permits when doing an interior conversion?
Yes, when doing an interior conversion; floor plans are required to be submitted to the city for approval. By complying with city codes and regulations, building permits may be acquired to begin any type of construction.
Find Financing For Your ADU
We can assist with interior conversion to ADU financing programs.
TESTIMONIALS
What our Clients Say About us!