An Attached ADU can be anything from converting a section of your existing home, building an addition, or converting your attached garage; it can even be a second-story addition to your home with a dedicated entrance. The ADU will have its own kitchen, bathroom, and living space and be a completely independent home.
Maximize Your Structure
An attached ADU must be built entirely or contained within a primary dwelling unit. Necessary provisions such as sleeping, eating, living, cooking and sanitation purposes must be established in any ADU by including a fully-equipped kitchen, a bathroom, and a separate entrance.
One Bedroom Attached ADU
A 400 square feet ADU will include all amenities in addition to a master bedroom with a sliding door closet, a dining room, and living area.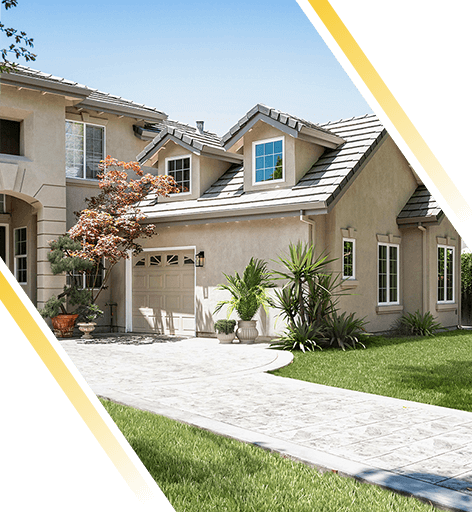 Two Bedroom Attached ADU
A minimum of 650 square feet ADU will provide enough space for a two-bedroom structure consisting of all amenities and an additional bathroom.
Three Bedroom Attached ADU
Maximizing your living space by building a 1,00 to 1,200 square feet ADU will create the ideal three-bedroom, 2 bath accessory dwelling unit, including all amenities.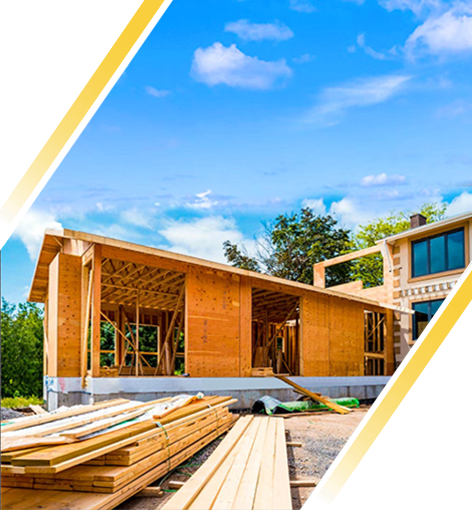 IS AN ATTACHED ADU THE RIGHT OPTION FOR YOU?
Schedule an appointment with one of our ADU specialists and learn more about the building options you qualify for.
Enter The Address Of Your Property To Our Free Building Cost Estimate Tool And Get The Estimated Costs Of Building An ADU
ADU – The #1 Real Estate Investment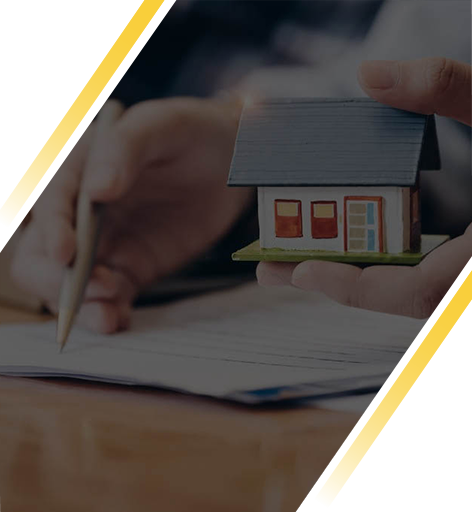 ADU Financing
We have financing programs available for your attached ADU project.