WHEN A LANDLORD OR PROPERTY OWNER IS FACED WITH A CODE ENFORCEMENT VIOLATION AND ASKS, "WHERE DO I START" – WE TAKE OVER!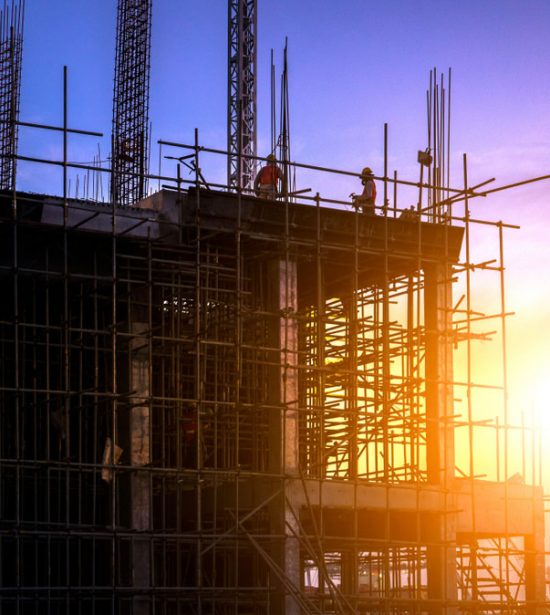 CCS Inc. stands for construction consulting services, we are here to help our clients avoid or solve any problems involved with the department of building and safety. Our consultants are professionals that know the building code like no one else, with over 30 years of experience and more than 2 billion in projects at the private and government sector we ready to help with a mission that no project is too small or too big we here simply to help.
CCS Inc. works to solve complex issues and violations with LAHD and LADBS so that your experience is as pain free as possible. The importance of having a specialist that understands housing codes, building codes, permit process, construction, LAHD and LADBS procedures is an absolute must for any landlord. Timing is crucial when responding to housing and building code violations as there are strict deadlines for appeals and compliance. Don't let your investment fall victim of LAHD REAP (Rent Escrow Account Program), LADBS SCEP (Systematic Code Enforcement Program).
CCS Inc has the experience and knowledge to obtain the results needed for a fast solution in the most economical way.
For more information regarding LAHD and LADBS procedures, including inspections and the REAP program contact us today at (323) 405-8909
Our consultants can save you time, stress, and potentially hundreds of thousands of dollars.

At CCS Inc we are here to help landlords and property owners to concentrate on their daily business operations and focus on what they enjoy doing. While we create solutions to resolve the issues with building code enforcement on your behalf. With over 30 years of experience in dealing with the LAHD and LADBS to resolve building code violations effectively, swiftly, knowledgeably and economically. We have a full team of professionals that can take away the overwhelming and time-consuming issues that every property owner is faced with when dealing with government agencies and bureaucracy red tape and paperwork.
At CCS Inc, our team will visit your property personally, appear at the LAHD and LADBS to pull your property records and permits, evaluate the validity of your citation, represent you in GM hearings to grant you extensions so that your property don't fall into REAP, meet with city inspectors, personally attend all future inspections and prevent future citations, violations and penalties from occurring. By doing all the tedious work for you, we will find the most time efficient, cost effective, and smartest way to handle your code enforcement issues for you.