Ever since the crisis of affordable housing in California has deepened, the state government is leaving no stone unturned to make the process of building ADU on their property easier. In the latest bid to accelerate the construction of new dwelling units in the state, it has recently announced a grant program for low-to-moderate income homeowners who do not have enough home equity to cash out refinance their project.
Click Here To Read About The March 1st 2023 ADU Grant Program Re-Opening
About California Housing Finance Agency's (CalHFA) ADU grant program:
What is CalHFA ADU Grant?
CalHFA, an independent agency in California that operates within the state's building department, has earmarked $100 million for the ADU grant program.
Under the scheme, which is now available to most homeowners in Los Angeles, qualified borrowers can get a grant of up to $40,000 to build an ADU on their house. The grant is designed to reimburse preconstruction closing costs associated with an ADU project. Since this isn't a loan and a grant, it doesn't have to be paid back.
Additionally, the grant is exclusively for homeowners and not real estate investors.
In order to qualify for the ADU program, you will first need to get a loan from a lender pre-approved by CalHFA.
Currently, there are 18 approved loan lenders, with each offering a range of loans to fit the specific needs of homeowners. The complete list of lenders is available on the agency's official website.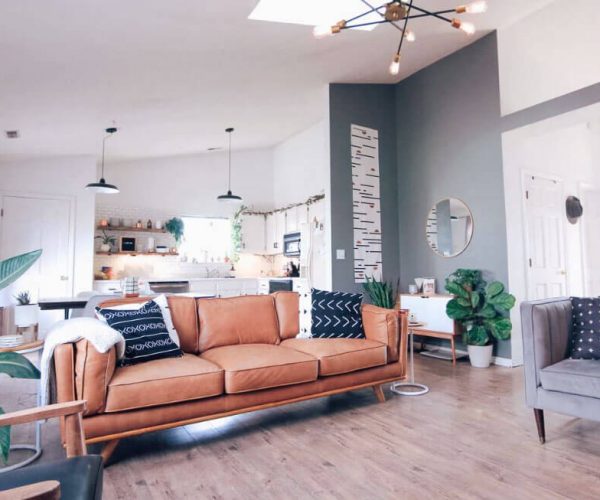 How Does CalHFA ADU Grant Work?
The homeowners are required to get a construction or renovation-type loan in order to become eligible for the CalHFA grant for ADU. This is so because the program is designed for homeowners who need to use financing to create a new unit on their property.
You will need to get a fixed-price proposal from a general contractor to get your loan approved by a lender. CalHFA's criteria for the grant would be the same that your lender used to approve your loan.
Since most general contractors only provide a fixed-priced proposal when they have complete drawings available, you will have to hire an architect to sketch out the architectural plans and drawings before approaching a lender. Your lender will submit the grant application to CalHFA to build your ADU, along with predevelopment costs and invoices.
Once the grant is approved, $40K will be added to the money approved by your lender.
CalHFA Income Limits for ADU Grant Program
The income criteria are different for different counties of the state. For example, in Los Angeles county, it is set at $180,000 and goes up to $300,000 in Santa Clara and Marin counties. It is important to understand that the income limits are for the property owner exclusively and not for the household as a whole.
What Costs the CalHFA ADU Grant Covers?
The CalHFA ADU grant is strictly for preconstruction costs. These include things like:
· Site preparation (removing trees, etc., for example)
· Architectural designs
· Development impact fees
· Permits
· Property surveys
· Soil tests
· Energy reports
· Engineering and other necessary reports specific to your proposed ADU
Most design/build companies include the soft costs of an ADU in their itemized proposal. In that case, they, along with the lender, decide which costs the grant money can cover.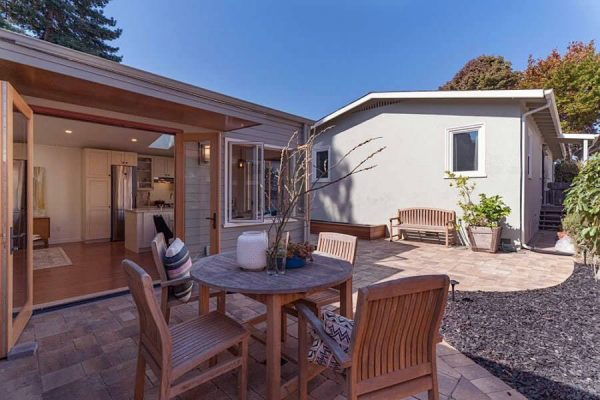 Who Qualifies for CalHFA's ADU Grant?
To qualify for the ADU grant you;
· Must own and currently live in the principal home.
· Must take out a loan of at least $200K
· Must have an equity of 25 to 30 percent on your home
Your lender will let you know whether you are eligible for the grant.
What Happens if Preconstruction Costs are Less Than $40k?
If your pre-development costs of your ADU are less than $40,000, the excess funds can be applied to buying down your loan interest or paying other non-recurring closing costs (those that are paid only once as loan fees.)
What If You Have Already Paid for Some Soft Costs before the Grant is Approved?
If you've already paid some expenses out of your pocket before applying for the grant or receiving it, you can still be compensated. The money cannot be reimbursed directly into your hands; however, your lender can apply it to reduce the principal on your loan.
Conclusion:
Financing is the first and foremost step of any ADU project. CalHFA's grant is a big relief for homeowners who do not have the capital or credit to self-finance their ADU. The grant program is particularly helpful for ADUs built from the ground up that have relatively more soft costs than those created through conversions.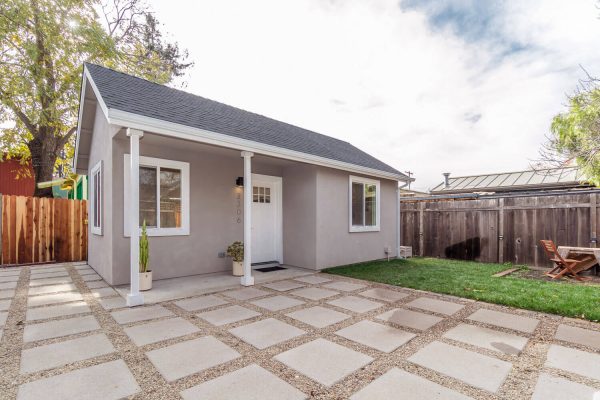 Plan Your ADU with CCS Inc
If you are clueless about how to finance your ADU, let CCS Inc be of your assistance.
We understand that each ADU project is unique, and financing options should be specific to you and your circumstances. We will take into account all the relevant variables in your case and develop a financing strategy that perfectly matches your situation.
Speak with us today to learn more about the CalHFA grant process and start planning the dwelling unit of your dreams.