contractors and subcontractors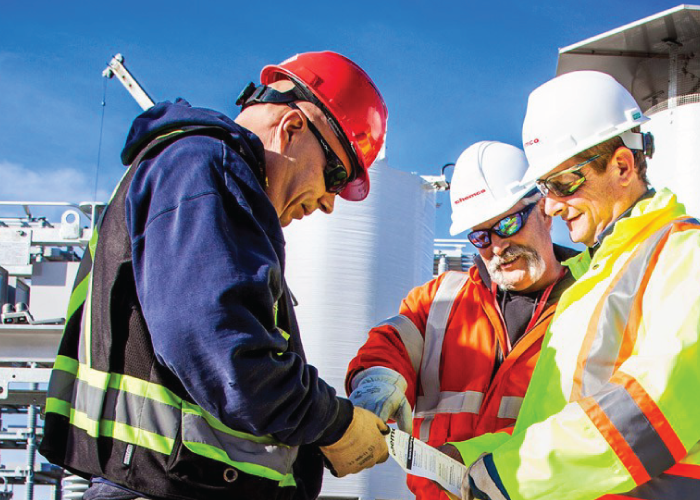 Construction Contractor Management Services
Minimize costs and maximize productivity with our comprehensive independent contractor and subcontractor construction management solutions.
Contractor and Subcontractor Management Solutions
CCS's Independent Contractor and Subcontractor Management Services were developed to minimize costs and maximize productivity. Our portfolio consists of over 1,000 successful projects. CCS clients save money, increase profits, and enhance their reputations with affordable work completed in a timely fashion.
Every project presents the contractor with complex challenges; numerous shop drawings, material ordering, scheduling, timeline projection, coordination of subcontractors, and manpower are only a few of the issues contractors confront. CCS puts the administrative systems in place to ensure a prosperous outcome on all fronts.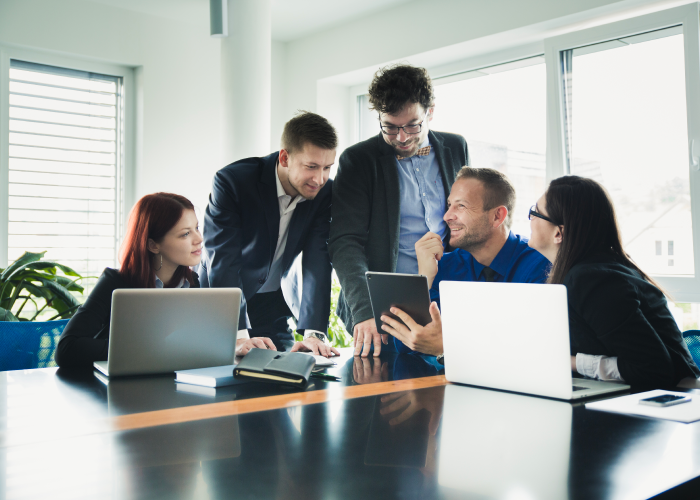 Construction Contract Management Services
CCS provides the following Contract and Vendor Management Services:
Critical Path Method Scheduling (CPM)
Project Management
Shop Drawing Management
Change Order Consulting
Earned Value Management
Estimating Tools
Document Management Services
Critical Path Method Scheduling (CPM)s
The CCS project management team provides the work breakdown structure, milestone and activities duration, and action dependencies for homeowners as well as commercial clients. The CPM manager inputs these crucial components into our system, which accounts for the capability of fast tracking and critical path crashing. In the event of unforeseen deviations or variables, the "As Built" analysis allows for precise corrective measures. Our CPMs are designed for effective resource utilization, budgetary constraints, and minimal forecast accretion.
Change Order Consulting
Change orders occur for a variety of reasons. Their presence alone does not automatically indicate problems with initial forecasting or budgeting. CCS puts into place a structure that identifies changes in the forecast and budgets for cost along with performance. Once in place, CCS's project management team reviews and analyzes the cause and effect for each change order as measured against the entire project. This step allows for early detection of potential disputes. Upon analysis completion, CCS prepares adjustment schedules and discusses the additional costs as well as allotted time attributed to the change order.
Estimating Tools
Our project planning estimators have worked on a variety of assignments ranging from private homes to government and public ventures. We begin with risk assessment and parametric calculations. Our multifaceted approach accounts for project difficulty, seasonal factors, local and anticipated market conditions, labor supply and cost, operational concerns, federal and/or state wage requirements, historic information, scheduling requirements, material and equipment costs, specialized equipment or systems, productivity constraints, proposed material increases, escalation and contingency issues, and cost-data feedback to produce.
Project Management
When it comes to project management, CCS exemplifies superior execution. Our interdisciplinary methods of planning, organization, security, and program supervision remains unsurpassed. CCS's project management team is equipped to act alone or supplement an existing construction crew on especially intricate issues.
Shop Drawing Management
CCS assists with drawing submittals, transmittals, and executed submittal logs.
Earned Value Management
EVM has become an important tool for our project management team; its application creates a substantial reduction in budget disputes. EVM use simply allows the team to compare cost performance against schedule performance. Essentially, EVM provides a quantitative measure of discrepancies between under/over budget vs. ahead/behind of schedule. While budget and completion times are important to owners/investors of the project, neither EVM nor CPM specifies quality of workmanship or coincides with the aesthetic preferences of owner/investor. These critical elements can only be accomplished by the use of experienced project managers who monitor progress and issue change orders as necessary.
Document Management Services
The purpose of CCS's document management services is to preserve the rights of the parties under the original contract and to guarantee compliance with pertinent rules and regulations. The type of documents generated from any given project range from prime and sub contracts to project memorandums, meeting minutes, site diaries, timely notices, schedule updates, plans, and blueprints.