DISPUTE AVOIDANCE & RESOLUTION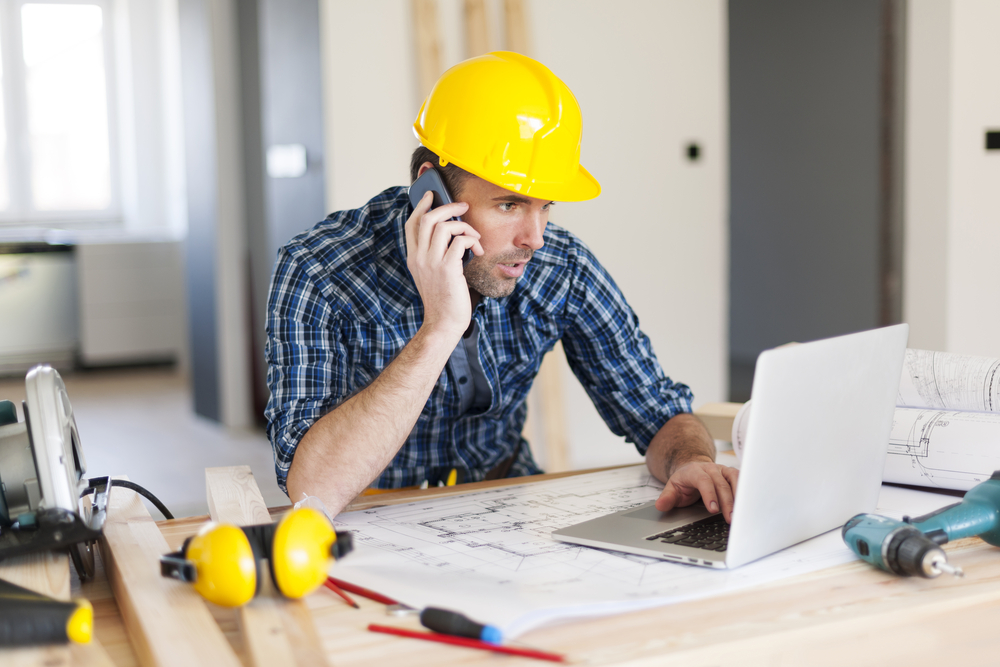 Construction Dispute Resolution and Mediation
Construction disputes are inevitable. CCS consulting provides expert conflict resolution services to get your project back on track.
Construction Conflict Management
CCS believes that construction disagreements should not inhibit a project's progress. We are committed to finding alternative solutions (ADR) to the formal claims process, and strive to avoid counterproductive litigation. We prefer to evaluate situations as early as possible in order to achieve this goal, but we're prepared to intervene at any point.
CCS performs dispute resolution for residential renovations and commercial contracts. Our team of neutral experts starts with unbiased assessments of existing documents to ensure compliance on behalf of all our parties. We also analyze applicable codes to identify potential statutory barriers. Once we discover the underlying issues, we're able to move forward with the negotiations and create a workable compromise.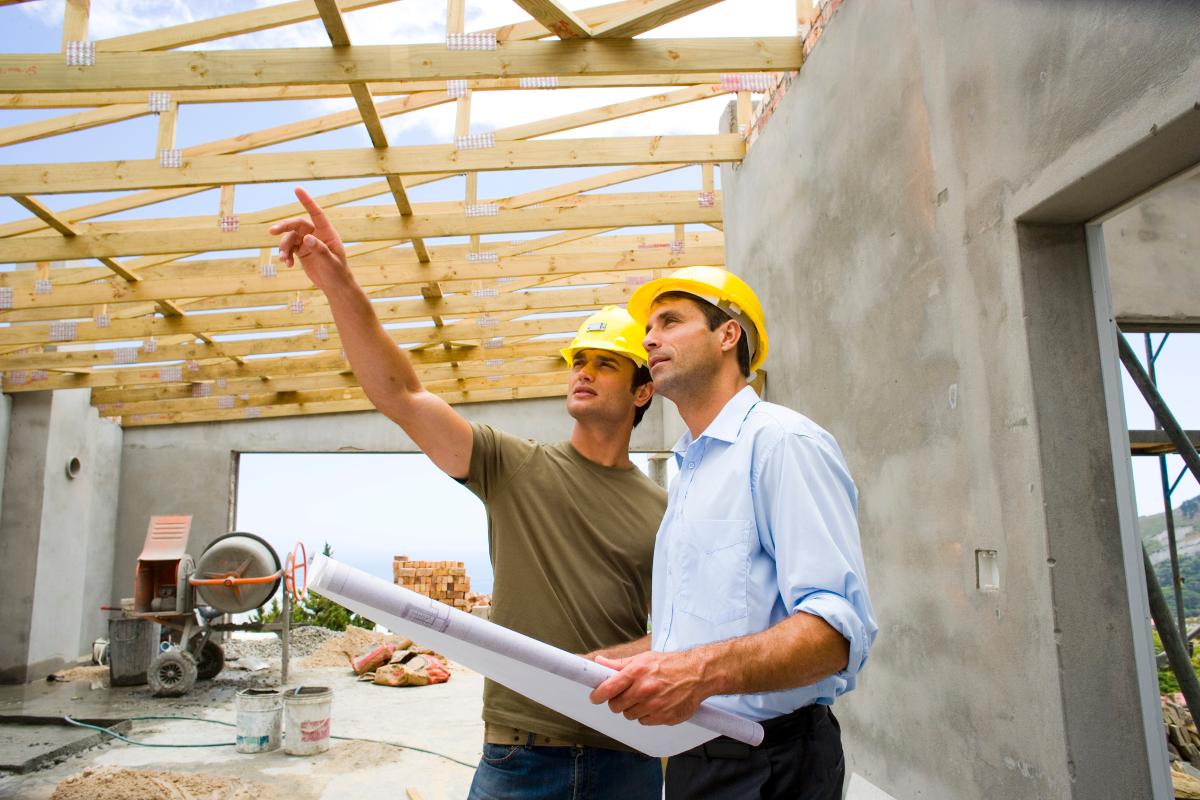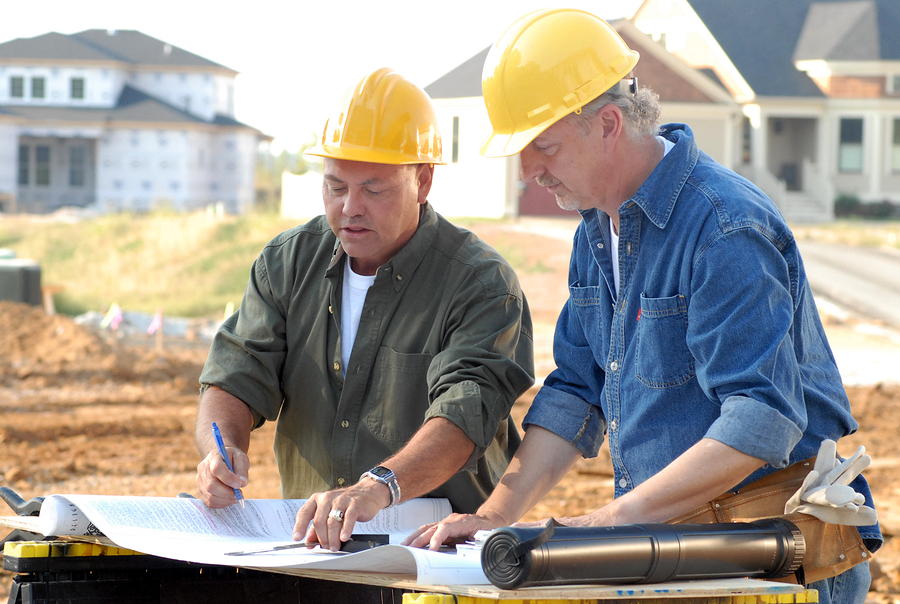 Construction Litigation Services
Although we concentrate on prevention, we offer additional support during court proceedings. CCS performs claims evaluations, discovery, damage qualification, investigation, mediation, and expert witness testimony.