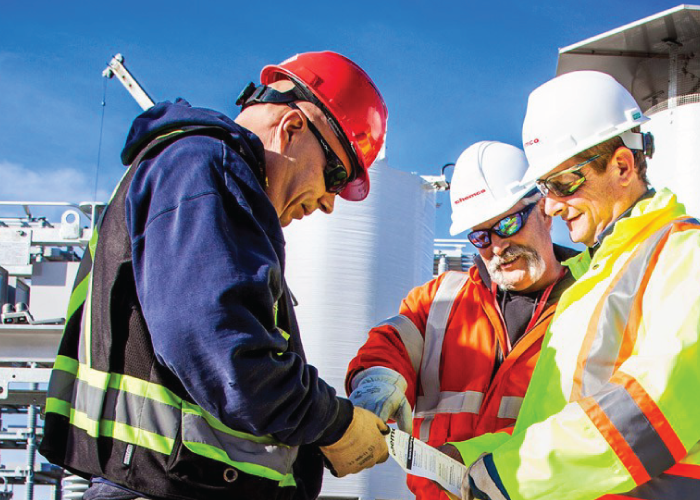 Government Contracts and Public Works Consulting
CCS guides clients through the complex process of securing and fulfilling government public works contracts for local, state, and federal projects nationwide.
Government Contract Consulting and Public Works Projects
Government contracting companies often make promises they cannot fulfill. The government consulting and public works department at CCS understands the intricacies of obtaining these lucrative, complex projects. We help prime and subcontractors navigate through all of the necessary procedures, including proper registration and certification with requisite agencies, bid and performance bonds, prevailing wages, works compensation, bidding preferences, competitive estimating and precision forecasting, mandatory bid walks, Contracting Officer relations, local participation requirements, bid protests, mandatory addendum compliance, and RFP & RFQ proposal compliance.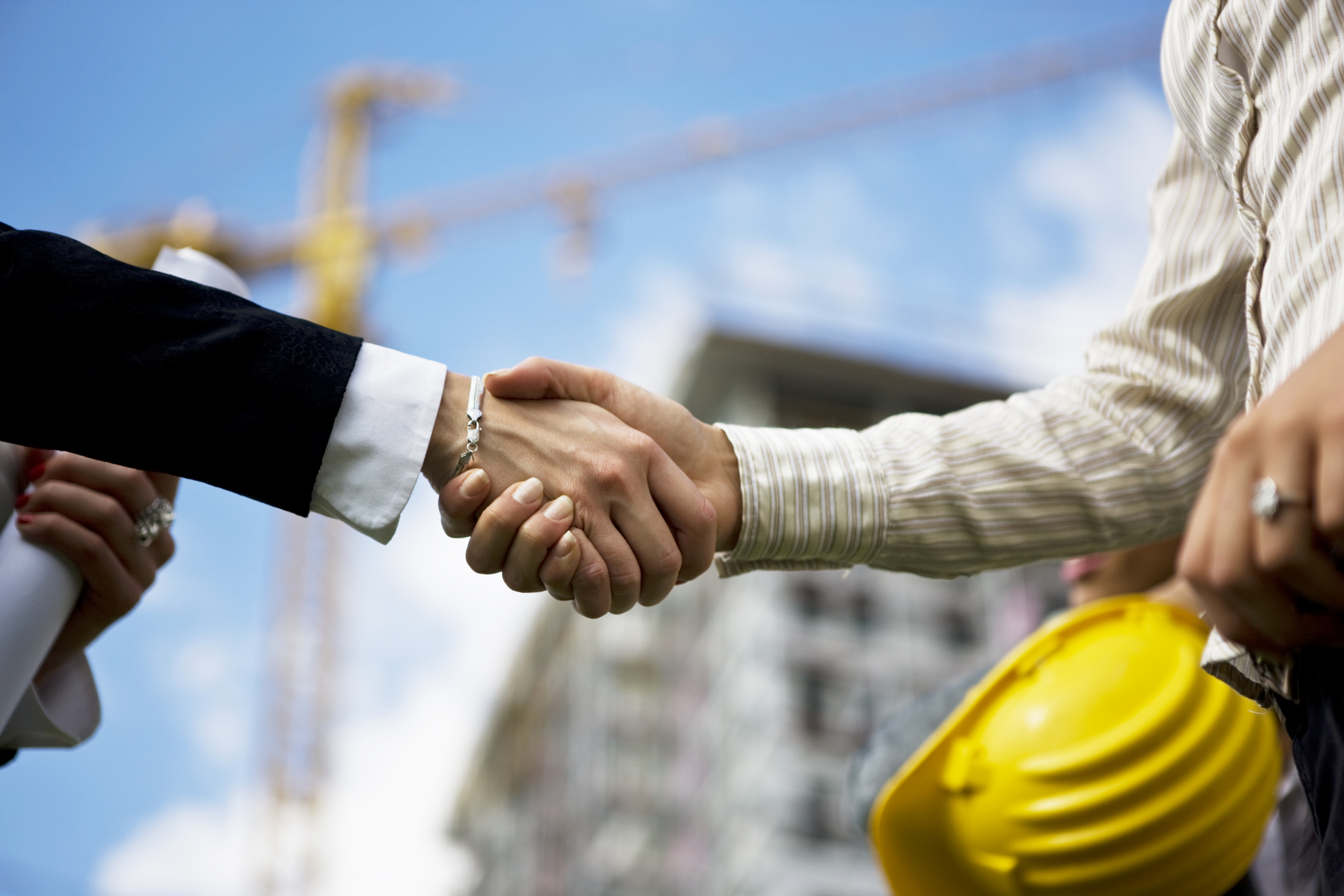 The CCS staff consists of more than 120 highly qualified team members capable of assisting clients with all levels of experience in the field. Whether you need proposal writing services, project research, or want to add a dedicated government contracting division within your firm, CCS will lead the way towards a more profitable future.