Prime/Sub Contractor Screening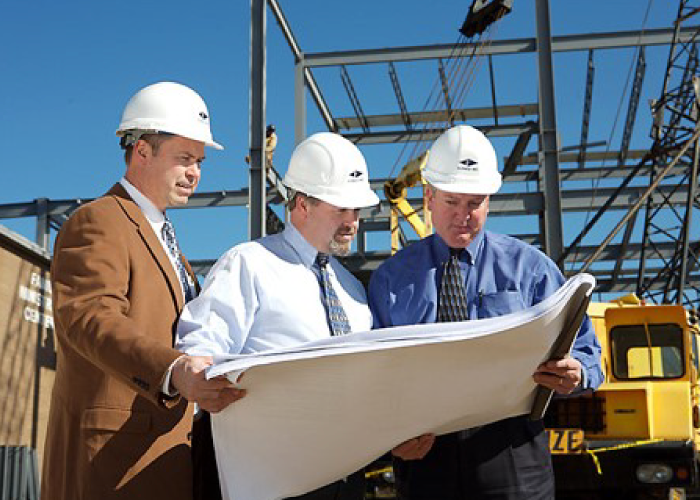 Construction Contractor Screening and Selection
Avoid the general contractor's mark-up! CCS saves owners and commercial clients up to 35% off total project costs by pre-screening qualified sub-contractors.
Subcontractor Screening Solutions
Contractor security screening may not sound very important, but many home renovations as well as commercial construction projects derail as a result of inadequate selection. CCS Consulting maintains relationships with a large pool of pre-screened fully licensed contractors and subcontractors. Performing extensive background checks on each individual in our network and our database serves as the basis for the competitive bidding process. We pick several of the most qualified applicants and give them the opportunity to submit prices along with time estimates for our review; we use these facts to quickly calculate a multitude of relevant factors, such as past performance, references, expertise, and costs, in order to make the best possible choice.