CCS Inc; Strives from high quality DEVELOPMENTS, when it comes to planning, inspections, providing the necessary insight and inputs on construction with our well experience team. Proving each and every project with the correct indicated time and attention required, working along with project managers making sure deadlines are met. Avoiding any unnecessary errors.
At our soul we are a service company. Our vast suite of capabilities allows us to intersect with one another, involve experts at every stage, include our client's vision which we believe is the most important thing. we believe it would be better to have no eye site than no vision.
A place is not merely a structure. it is a living, breathing element that resides in a larger environment, and must exist in a community and improve the experience of those who use it – as well of those who never will. Below is a description of our design team and services.
DESIGN
CCS Inc takes the art and techniques of designing and building to the next level. Reassuring our clients that each building is built to perfection using both practical and expressive requirements. CCS Inc understands the relationship with the natural world and society. Our team takes into consideration the environment (including climate and weather, history, ceremonies, and artistic sensibility, as well as many aspects of daily life.  All the aspects and conditions are met by our professionals to create a functional yet beautiful design.  CCS Inc will guide you through every phase of the project, from remodeling to construction work.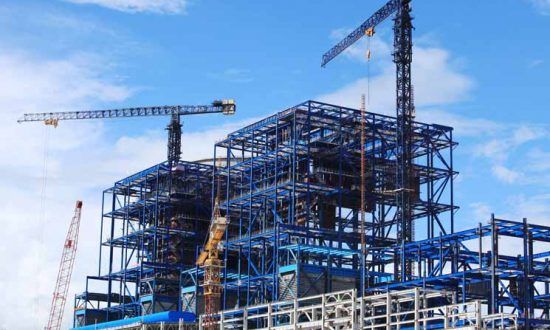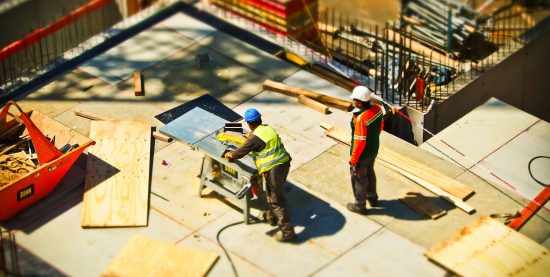 PLANNING AND DEVELOPMENT
CCS Inc simplifies the process of construction by developing goals, strategies, task lists and schedules require to achieve the objectives of a project. Our commitment to our clients and communities allows us to effectively navigate local municipalities regulatory approval process from subdivisions to zoning and permitting. We also handle issues of site analysis, access, circulation, parking, urban design, local development guidelines and place making. We do everything from A to Z!
PROGRAMMING & PRE-CONSTRUCTION
Listening is one of the most important tools we use, as programing is one of the most critical phases of every project. We form the foundation, set the expectations, and enable our client to avoid costly mistakes and delays.Using our goals, objectives and space requirements, we develop innovative, imaginative, highly functional and operationally efficient solutions. Our ability to understand the unique needs of our clients and apply our expertise to enhance their vision is second to none.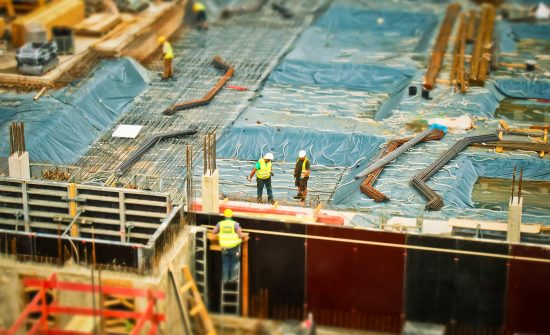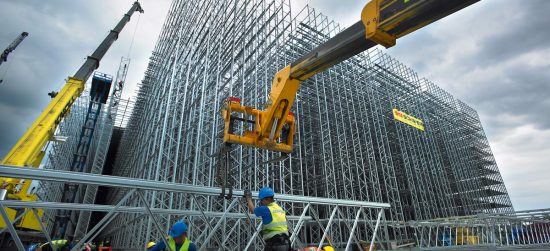 PROJECT MANAGEMENT
CCS Inc wants to ensure that the project moves forward as planned, we provide direction, project controls, and leadership in all areas—Such as project leadership, team building, construction observation and site visits, progress reports, change order review and negotiation, budget tracking, schedule maintenance. We approach each project as if we were spending our own money. We are task masters at every level
INTERIOR DESIGN
Our award winning interior designers offers creative and intelligent responses to our client's goals and requirements. We use art and science to enhance the interior of a building to achieve a healthier and more aesthetically pleasing environment to meet the necessities and goals of our clients. We take into consideration all our client's ideas to create a cohesive yet beautiful space.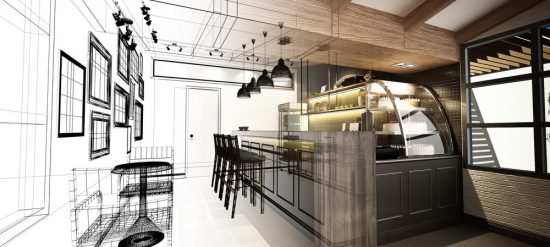 GRAPHIC DESIGN
Whatever you imagine, we create. We involve a creative and systematic plan to achieve our client visions using images, symbols or even words. We help you visualize and incorporate your brand with award winning materials taking the graphic design to a new level.
BRANDING
This is one of the most important aspects of any business, large or small. Retail or B2B. CCS Inc creates an effective brand strategy with a major edge in increasingly competitive markets. We believe their brand derives from who there are, who their want to be and who people perceives them to be. We help our clients to define their business by creating a dynamic and meaningful identity and culture, so they may inspire and connect with the community.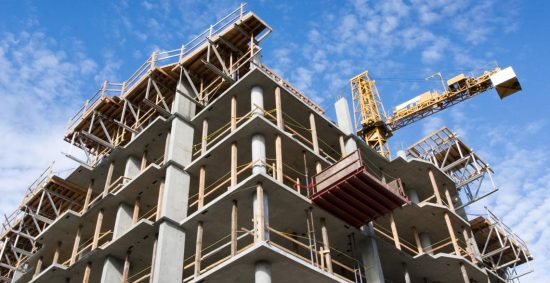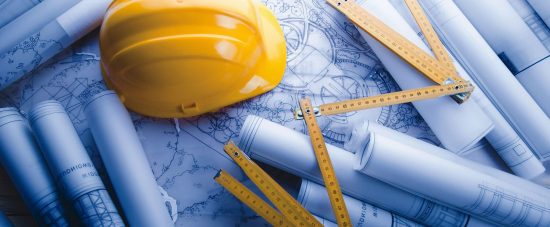 RESEARCH
CCS Inc believes in being well prepare. Our research team conducts a systematic investigation and examination to obtain all the facts regarding your current or future projects. We provide you all the information necessary to give you peace of mind.
SUSTAINABLE DESIGN
Sustainability is infused into all that we touch. We build energy simulation models early in our process to reduce the negative impacts on to the environment, and the health and comfort of our clients. Our approach is collaborative and integrated, focus on conserving resources, achieving energy independence, reducing greenhouse gas emission and effectively improving the building performance.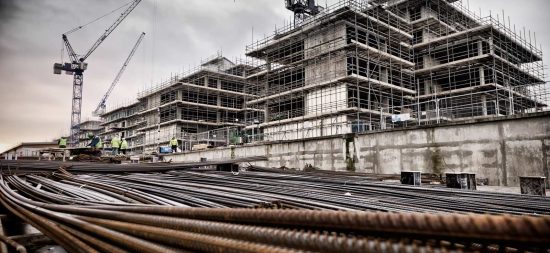 DRAFTING
Our team design construction features, focusing more in the appearance and functionality of buildings and other structures. We interpreted our client's ideas and transformed them into tangible, meaningful, and artistic representation. Our main goal is to bring our client's visions into reality.