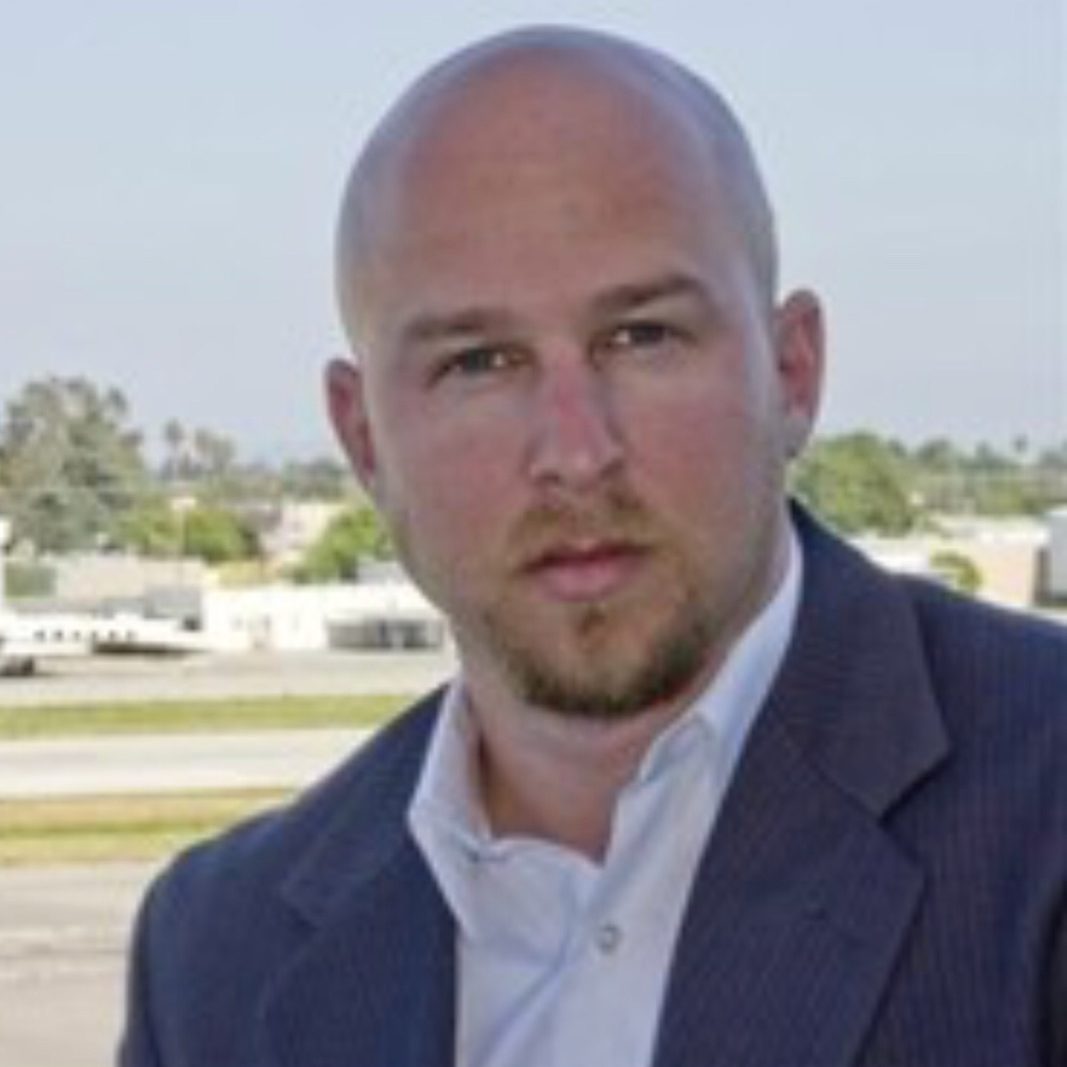 Danny Yamnitski
Building on over 20 years of experience in the real estate and construction industry, Mr .Yamnitski founded CSS Inc with the vision to help landlords and property owners with their LAHD and LADBS challenges in a more efficient and less stressful way. having owned a large multi million dollar construction company and manage real estate developments. Mr. Yamnitski have been in the shoes of both the landlord and the contractor.
Prior to funding CCS Inc, Mr. Yamnitski grew a small renovation company into a large scale construction company that specialized in residential and commercial construction, design build projects, renovations, improvements, and build outs, He streamlined turned large profits even as the economy fluttered.
One of the largest contributions Mr, Yamnitski made for the company was the formation and implementations of a recycling service that handled all the materials for each and every project. the success of the recycling division save both the owner and his company time and money. in addition to saving millions of dollars on outsourcing and waste disposal, the process was recognized as being a major benefit to cities and local communities.
In addition to his success in the private sector Mr Yamnitski has served as the chief consultant and vice president of Government Procurement for national government contract consulting firm. Mr. Yamnitski provided service to hundred of small, disadvantage, veteran, woman, and minority owned businesses by providing them with the tools to successfully complete construction projects according to building and safety rules and regulations with the government.
He has received numerous awards for his contribution and frequently speak at events. some achievements being a speaker for the Small Business Administration and the Association of Woman in Construction, he has been listed in Forbes magazine "names to know", and featured in the Government issue of SBA magazine. he has received recognition from government agencies include California Legislator Assembly and the chamber of commerce. On February 2012, Mr. Yamnitski, received a Certificate of Recognition from The City of Los Angele, commence on his work to support small businesses and facilitate construction jobs for Los Angeles and the state of California.
Mr. Yamnitski success is based on dedication and hard work, as he often says, "for a project to be completed correctly you must be the first one on the job site and the last one to leave. constantly monitoring quality control, building and safety rules and regulations, safety, and progression."