The housing markets in the United States are facing a brutal squeeze and the realtors are the most vulnerable victims. Those who do not create different revenue streams and generate income through various types of market cycles are unlikely to survive the market shift.
Partnering with a trusted builder provides them with unique opportunities to maximize their revenue and stand out from their competition.
CCS Inc takes pride in having been a time-honored choice of intelligent realtors across Los Angeles.
Of a long list of reasons for realtors to partner with us, the following are just a few of the most important.
More Rental Listings
The Los Angeles housing market is in a crunch. The population is growing at a rapid pace and the demand for affordable housing has increased more than ever. In such a scenario, realtors can take advantage of the surge of accessory dwelling units, while also helping their community to play their part in combating the crises.
In fact, many homeowners and real estate investors want to benefit from relaxed housing laws and leverage their property to gain some extra income potential but are intimidated by its challenging aspects like permitting. This is where realtors can leverage our extensive knowledge and expertise.
By encouraging the homeowners to work with CCS Inc to create an ADU on their property, they can not only earn commissions from us but also have new rental listings. Needless to say, every time they connect the right tenant with the right landlord, they can earn a commission from either one of them or both.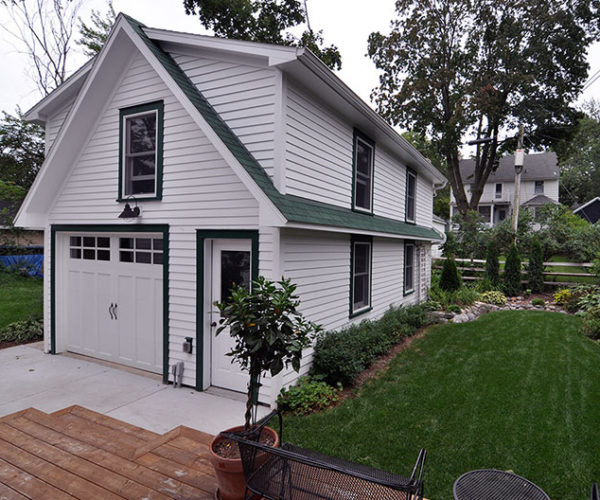 More Commissions from Properties with Unpermitted Work
Selling a property with unpermitted work is often a challenge for both owners and real estate agents. This is so because buyers are often hesitant to buy such properties because of the risk and additional liability to legalize the work done without permits.
We know how to retroactively pull permits for any type of work. Realtors can partner with CCS Inc to help property owners get their unpermitted work remediated and list the property for sale at the best market price.
In this way, they can kill two birds with one stone – get a share of our earnings, and earn commissions from the owner and the buyer when they sell it.
Similarly, they can urge the buyers to purchase properties with unpermitted work at a discounted price and work with us to legalize it, thereby amassing their share from all the stakeholders.
More Sales Leads
As a leading design-build firm in Los Angeles, we work with many people who want to sell their existing homes to finance building a new property. Partnering with us can dramatically boost the listing leads of realtors because we can refer them to our clients if they do not have a sales agent. In this way, they can reach out to new clients who they might not have found otherwise.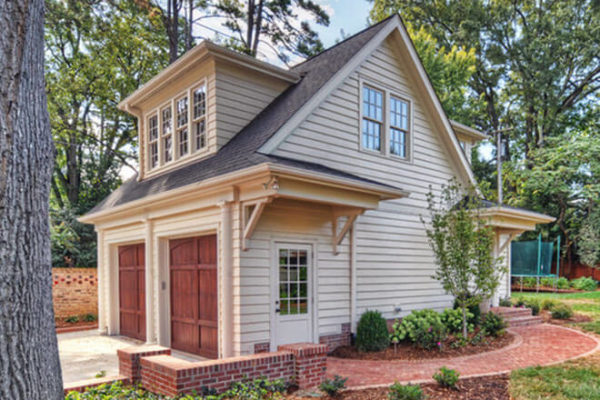 A Relationship Reshaping Patterns of Living in Los Angeles
For years, we have been working together in harmony with the realtors to achieve our shared goals. This relationship is based on trust, mutual respect, and a commitment to helping each other succeed.
We look forward to partnering with more and more realtors for the greater good of the Los Angeles community.
Reach out to us today to find out how a partnership with CCS Inc can be beneficial for your real estate business.