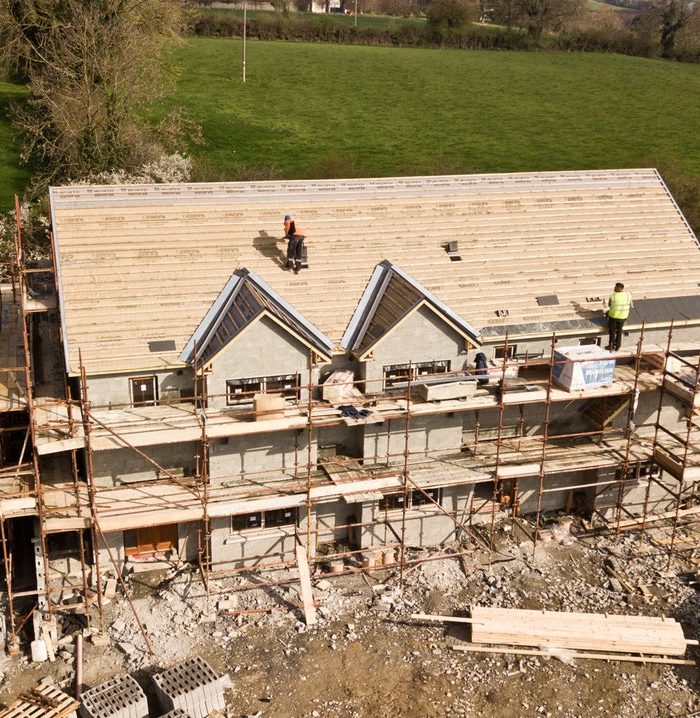 Roofing Contractor Services
Are you looking for a roofing contractor near you? Then contact us at CCS Inc for the best roofing contractor in Los Angeles.
We are a full roofing contracting company and we are ready to ensure 100% customers satisfaction. For every project that we undertake, we put in a wealth of experience. This is owing to the number of successful roofing contracts that we have completed. So just give us a call and we will be glad to assist you.
Below are some of the roofing services that we can provide.
Re Roofing Contractor
We are the re roofing experts you are looking for. At CCS Inc, we will take on damaged roofing structure and turn it into to a brand new look. When you hire us, we will assess the extent of damage and provide you with a favorable quotation. We will also ensure a fast and efficient delivery. So, for professional and affordable roof replacement, get in touch with us today.
For Roof Consultation. Contact Us!
Leaky Roof Repair
Do not let a leaky roof result into damaged ceiling. Remember that small amounts of water can result into mold growth causing endless allergies. In addition, leaky roof means that you are exposing your property into damage. In case of heavy rains, you could wake up to a flooded house or furniture soaked in water. Contact CCS Inc, for complete roof repair solutions. We are a leading contractor and we will ensure your roof is repaired.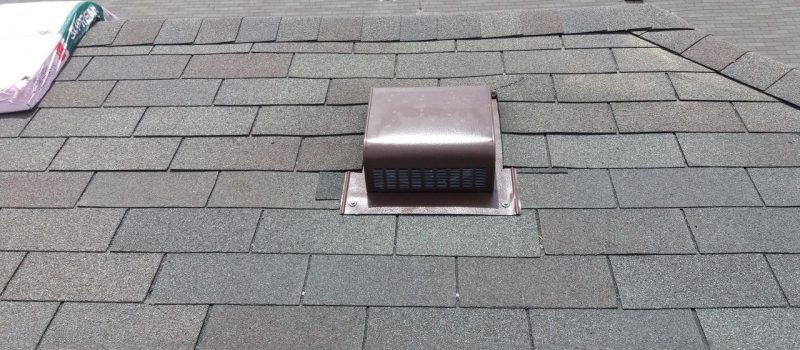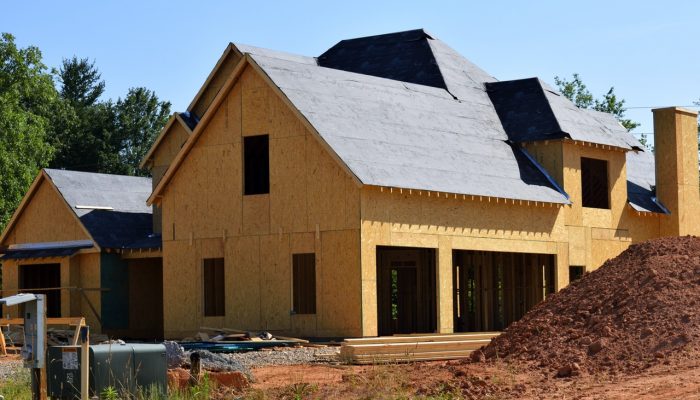 Roof Installation Experts
Are you looking for installer of composition shingle roof, metal roof or tile roof in Los Angeles? Then we can help you out. We provide the best roof installation experts with years of experience. We also handle different types of roof, and we have the right equipment for the job. So give us a call right away and we will ensure 100% satisfaction.
The different types of roof that we handle include:
Composition shingle roof
Tile roof
Flat roof
Metal roof