When you choose CCS Inc as your Roofing Contractor, you can trust that we use only the highest quality materials and employ proven techniques to ensure the longevity and durability of your roof. Our team of experts is equipped to handle projects of any scale, from small residential properties to large commercial buildings.
Our services range from new roof installations to repairs and maintenance, ensuring that your property remains protected and in optimal condition. We specialize in various roofing materials, including asphalt shingles, metal roofing, tile, and flat roofs, offering tailored solutions to meet your specific requirements and budget.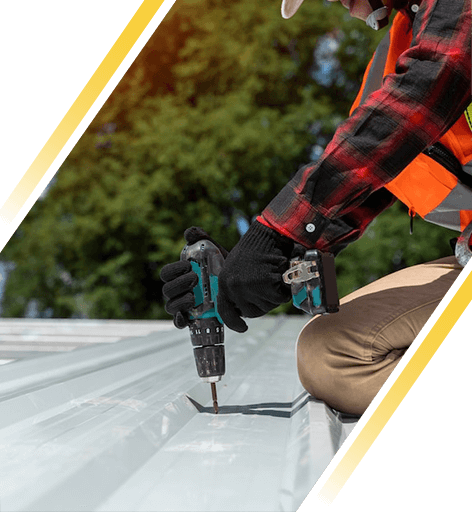 We can help with your unpermitted room addition, garage conversion, or any other kind of building compliance issue. Our service will include taking over communications with the building department, creation of all needed documents, clearances, permit delivery, and of course, bringing the structure up to code and passing all needed inspections through completion.
Superior Residential Roofing Solutions: Schedule Your Free Consultation Today.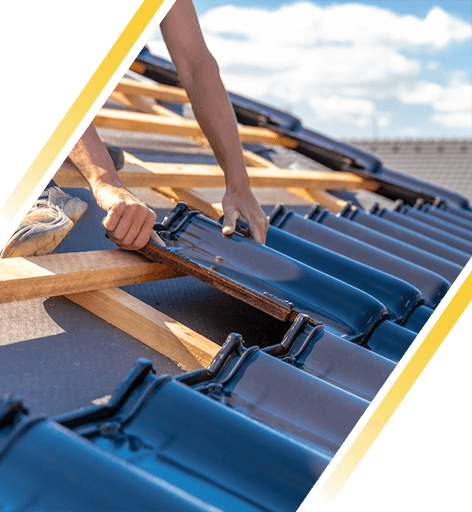 We understand that a well-maintained roof not only enhances the aesthetics of your property but also plays a crucial role in safeguarding your investment. That's why we prioritize excellence in every aspect of our work, from the initial consultation and assessment to the timely completion of your roofing project.
Customer satisfaction is our utmost priority, and we strive to exceed expectations with our reliable service, transparent communication, and competitive pricing. Rest assured, we are fully licensed and insured, providing you with peace of mind throughout the roofing process.
For all your roofing needs, trust CCS Inc Roofing Contractor to deliver exceptional results that stand the test of time. Contact us today for a free consultation and let our expertise protect your property for years to come.
Roof Repairs
Is your roof leaking or showing signs of damage? Our skilled technicians are here to help. We provide prompt and reliable roof repair services to address issues such as leaks, missing shingles, or damaged flashing. Count on us to restore the integrity of your roof and prevent further damage.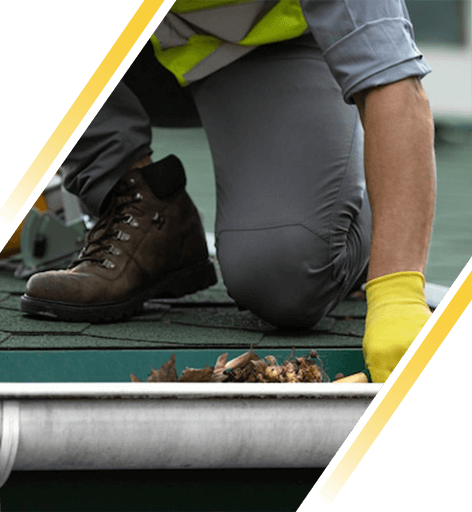 Roof Maintenance
Regular roof maintenance is essential for prolonging the lifespan of your roof. Our comprehensive maintenance services include inspections, cleaning, and proactive repairs. With our meticulous approach, we'll identify potential issues early on and ensure your roof remains in optimal condition, saving you time and money in the long run.
Roof Replacement
If your roof is beyond repair or nearing the end of its lifespan, our team can handle your roof replacement needs. We'll guide you through the process, offering expert advice on choosing the right roofing materials that suit your style, budget, and energy efficiency goals. Trust us for a hassle-free roof replacement experience.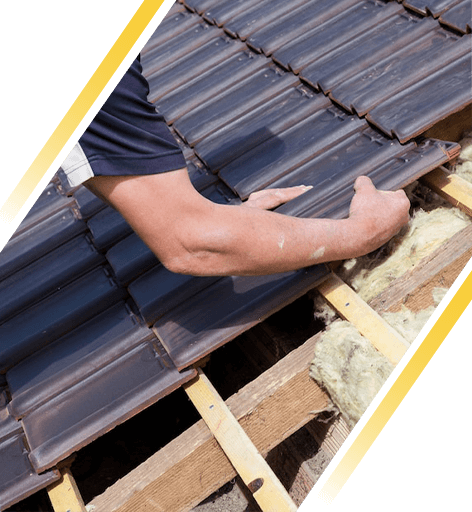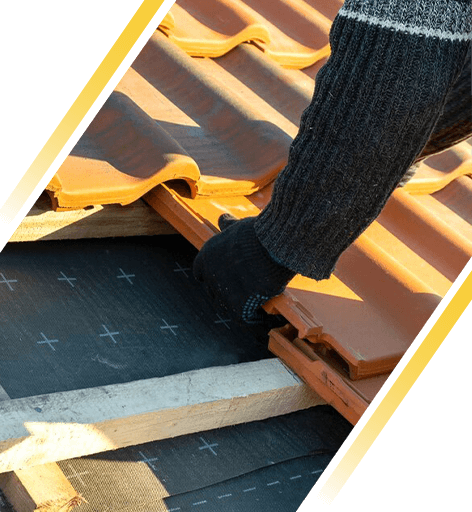 New Roof Installations
Our expert team specializes in new roof installations for residential properties. Whether you're building a new home or replacing an outdated roof, we offer superior craftsmanship using the highest quality materials. Trust us to enhance your home's curb appeal and provide long-lasting protection.

#1 ROOFING SERVICES IN LOS ANGELES
At CCS Inc Residential Roofing, we prioritize customer satisfaction and aim to exceed your expectations with every project. Our skilled team, attention to detail, and commitment to using top-quality materials set us apart. Contact us today for a free consultation and let us take care of all your residential roofing needs.