At CCS Inc, we specialize in providing our customers with affordable ADU design and construction services in Encino. For homeowners who are either looking to add extra living space for rental or seeking to provide decent accommodation for the in-laws or special guests, we provide an end-to-end ADU, room additions and garage conversions.
At CCS Inc, we work closely with homeowners from the project initiation phase to the completion of the project and final approval. Owing to the fact that we are experienced ADU builders, by choosing us as your local contractor for an ADU project, you are guaranteed that it will be delivered on time.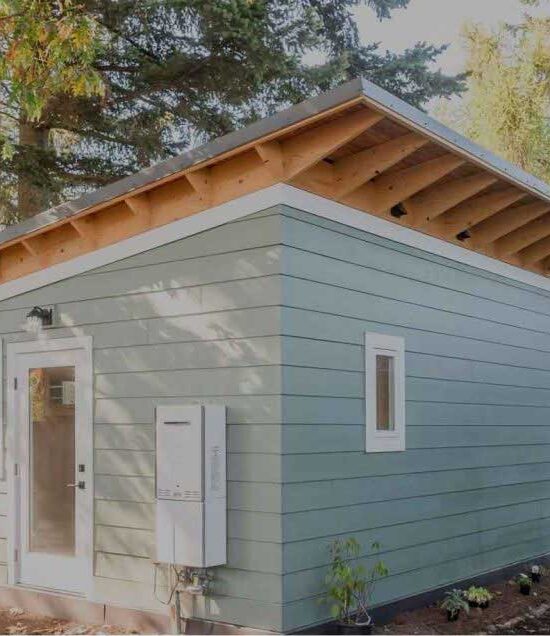 We design with care providing you custom ADU designs that suit your requirements
Designing an ADU with limited land space requires great creativity. At CCS Inc, our experienced professionals will help you customize the design of your ADU achieving optimal convenience and efficiency. Our knowledge and the experience, assures you that no matter the space in the area you need the ADU setup, we will have a suitable solution. We pride ourselves great creativity and professionalism, coupled with experience. In past ADU building projects, we have delivered to customer's satisfaction, and we believe that we will deliver a suitable custom ADU for you too.
A quick and efficient turnaround
If you are planning on setting up an ADU in Encino but have limited timeline, CCS Inc will help you out. We are experienced ADU builders and can complete the project within a short period while adhering to set standards. We have delivered ADU projects in a short time and we believe that no matter how complex the project may seem, we have the potential to do better. We use advanced technology to design and build ADUs, while we collaborate with great minds who we share the same ambitions. Therefore, the professionals at CCS Inc will do whatever is within their capability to deliver a beautiful complete ADU in Encino on time and on budget.
Navigate with Experts
Permitting ADU in Encino is not as straightforward as many people think. You need to make sure you understand the metrics involved while talking to the right people will get you through within a short period. At CCS Inc we have years of experience navigating through the ever-changing building and construction regulations. Therefore, collaborating with CCS Inc helps you navigate through the regulatory process stress-free. In addition, you have more time to focus on other important things as we do what we have always done best.
CCS Inc provides affordable ADU construction in Encino. We choose outright pricing ensuring that our customers do not end up feeling overcharged. Therefore, if you are planning to set up an Accessory Dwelling Unit in Encino, we are the experts. Call us today for a free estimate.
Zip codes served