Do you want to put up an ADU in Pasadena? Whether it's a changed family situation or for extra income purpose, building an ADU, add a new room to an existing house or convert a garage are excellent choices. For room addition and construction of ADU in Pasadena, you can rely on CCS Inc.
ADU building Pasadena
Join thousands of other homeowners with ADUs.
An ADU also referred to as granny unit, can be a source of income, primary residence, or merely for property value addition. For whatever use, you need a professional consultant when it comes to construction of an ADU.
At CCS Inc, we provide qualified ADU builders in Pasadena. So, if you are looking to build a beautiful ADU in Pasadena, we provide full services. Which is ensuring your ADU is ready for occupancy as planned.
Request for ADU building in Pasadena by giving us a call today and we will ensure a fast and reliable ADU building experience!
Contact us for ADU construction, garage conversion or room addition in Pasadena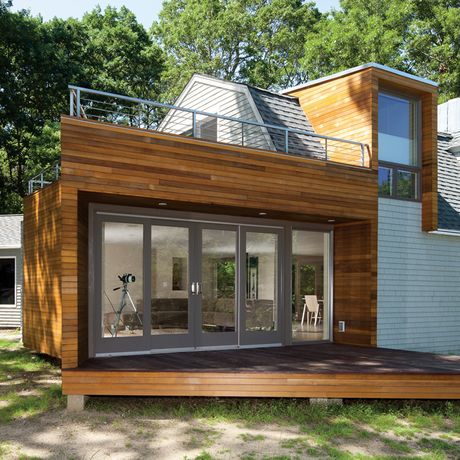 Room Addition Pasadena
Apart from building ADU, we also provide room addition services. So, if you feel it is not yet time to put up a secondary unit, we can also help you with a room addition in Pasadena.
We provide excellent full service, from consultation to handover of a completely built room, ready for occupancy. Therefore, hire us for qualified room addition experts who are ready to serve you fast.
Why CCS Inc for room addition and ADU Construction?
Full Service under one roof
At CCS Inc, we ensure the best services when it comes to construction of new units. We are a design to build company where we provide full in-house services. Therefore, from property designing, presenting layouts, to complete construction execution, you can count on CCS Inc.
Licensed and Insured Contractors
At CCS Inc, we are industry-leading professionals. We comply with all Government regulations, and we are licensed to serve whole of Pasadena. Therefore, you are assured stress free ADU construction in Pasadena. Count on us today for the best services from the start of the project to completion.
Years of Experience and a good reputation
We come with years of experience when it comes to construction of an ADU. Therefore, our customers are assured of the right approaches when it comes to construction of an ADU. We will ensure a smooth flow from the preparation to handover of complete project.
Contact CCS Inc to day for room addition and ADU construction Pasadena, to schedule a service, just reach us on phone and we will be glad to help you.