Recently, we have seen impressive amendments in ADU laws. This is as a result of the increased demand in the housing sector as the population grows. This also brings Reseda residents with great opportunities to earn extra passive rental incomes. By constructing ADUs on their properties for renting them out for a monthly basis or short time periods.
Accessory Dwelling Units also provides additional living spaces. At CCS Inc., we can help you with your Accessory Dwelling Units inquires.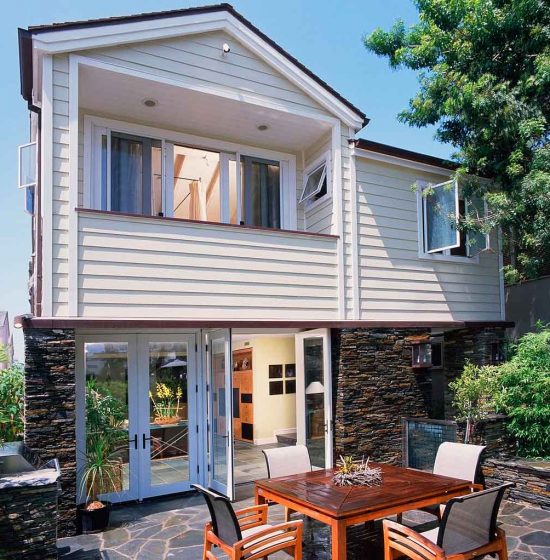 Why chose CCS Inc here in Reseda?
CCS Inc is the top-rated ADU building solutions service provider in Reseda. We are a fully licensed, insured and bonded company that handles all kinds of Accessory Dwelling Units construction needs whether complex or simple.
We take a lot of pride in providing reliable and convenient additional housing solutions to thousands of Reseda residents. That is the reason as to why Reseda residents have chosen CCS Inc's ADU solutions. We deliver quality at its best.
Affordable and reliable Accessory Dwelling Units in Reseda
The cost of building a single-family house unit has really gone high. This has brought the housing sector into crises.
Even if many residents can't afford to build a single-family homes, they deserve convenient and affordable housing. That is the reason as to why investors are turning to Accessory Dwelling Units as a solution. Therefore CCS Inc, provide investors, landlords and homeowners in Reseda with exceptional ADU building solutions and consultation.
Benefits of Owning an Accessory Dwelling Unit in Reseda
Accessory dwelling units are smaller in size as compared to single-family houses. Therefore, they require fewer resources to build. Moreover, due to their small sizes, they consume less energy thus reduced energy bills. Additionally, constructing an ADU is a cool idea, it will provide you with additional housing for hosting your friends and relatives whenever they visit providing them with their own privacy and space. Also, renting out your ADU will earn you rental income passively. So, are you thinking about putting up an ADU in your property? then don't hesitate to consult our super-talented ADU professional in Reseda.
We offer a fast turn-around on ADUs construction
Our experienced ADU construction engineers are committed to providing you with successfully completed ADU projects within the shortest time possible. An ADU project undertaken by an inexperienced contractor can take up to a year. Here in Reseda, our ADU projects will always take less than five months to successful completion.
Skilled and experienced ADU builders
Every kind of building and construction project will require experienced and skilled labor experts. This is the reason as to why here at CCS Inc-reseda, we only hire building and construction experts. We will engage the best of our engineers in your project and excellent results are 100% guaranteed. Over the years we have been in the construction industry and earned an exceptional reputation from reseda residents based on trust and quality deliverables.