If you are planning for a home extension in San Gabriel, you can contact us at Construction Consulting Services. We have the expertise in helping property owners and those engaged in property construction in avoiding and resolving any issues associated with the Housing Department, Building & Safety.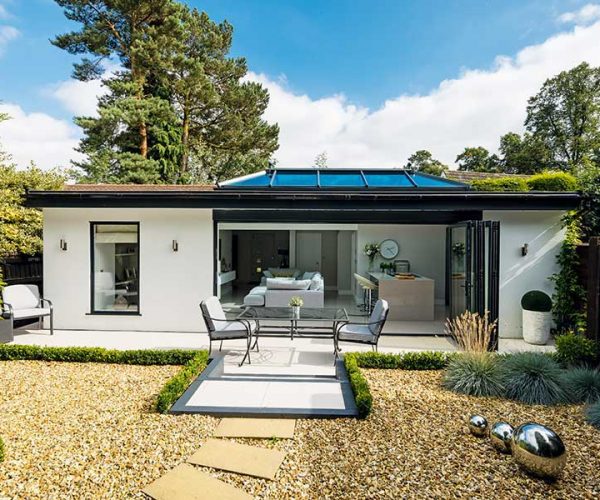 Garage conversion in San Gabriel:
If you have a garage in your backyard that you are just using for storing some unwanted stuff, we can help you convert it into an ADU. At Construction Consulting Services we have this experience. When you hire us for garage conversion in your property in San Gabriel, our team will conduct an on-site inspection to analyze the condition of your garage. After this inspection, we will provide a free consultation and a quote and will start the work only after you agree with our pricing.
Interior Conversion in San Gabriel:
If you are thinking making some interior conversions, we are here to help you. With interior conversion service, we will help with transforming underutilized areas in your property like basement or attic into additional living units.
An Attached ADU For Your Property in San Gabriel:
An attached ADU can be anything right from a simply converting a part of your existing home or even converting your attached garage or building an additional room as well. Even, it can be an addition of a second story to your home with an entrance dedicated to it. At Construction Consulting Services, we specialize in creating attached ADU, detached ADU, garage conversion, interior conversion, multi-tenant ADU and junior ADU.
Junior ADU in San Gabriel:
If you need an additional living unit contained entirely within the basic dwelling unit, we can help you with this requirement with our Junior ADU Expertise. Shortly called JADU, it will work as an alternative when you plan to do smaller additions for an affordable cost.
Why we are the best in Construction Consulting?
Here are some valuable reasons why we recommend you to choose Construction Consulting Services Inc. before you begin your construction or before starting a property restructuring in San Gabriel:
Our affordability: We are committed to cutting the costs for our clients in every way possible. Our team at Construction Consulting Services Inc is efficient, fast and smart to make our service affordable to our clients.
End-to-end service: We are here to help you right from the planning phase to the last day of the construction project.
Call Construction Consulting Services today at (323) 405-8909 for an appointment before you start planning your home or commercial property restructuring or construction.