If you are thinking about professional help from an expert in construction project design and planning in Thousand Oaks, you can reach us at Construction Consulting Services. Our comprehensive knowledge and experience help us to achieve the best results in an efficient and faster pace. With the help of our experienced consultants, you can save time and can bring down the stress by ensuring the right compliance with building code.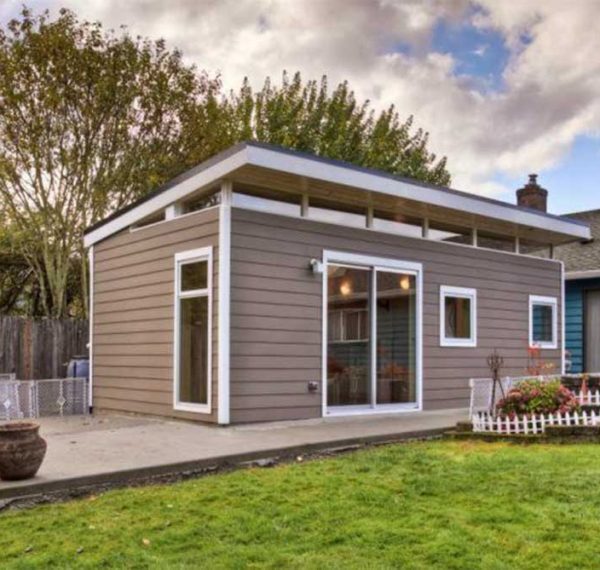 Building ADU In Thousand Oaks:
You can talk to us at Construction Consulting Services for the professional planning and design of your construction project. We are committed to providing our clients with high-quality advice right from planning, inspection and all through the project phases until the completion and handover. We wish to share that we follow strict deadlines while making sure that we offer proper attention to the requirements of customers.
Increase your property value In Thousand Oaks:
If you are thinking about ways to increase the value of your property, we can help you by constructing an ADU. If you do not have space, we can convert your interiors to increase the living space.  If you wish to expand the space in your home, our interior conversion expertise can help. We will identify any underutilized space like basement, attic or storage space into additional living space. We can turn these spaces into usable spaces like bedrooms, living room, dining room, bathroom and kitchen.
Our Construction management expertise In Thousand Oaks:
At Construction Consulting Services, we are a leading construction consultation and management consultant serving both residential and commercial customers in LA.  Our team offers complete project management making sure that you can meet the deadlines while saving money. We are your partner to trust if you are looking for someone with attention to compliance guidelines and quality control when constructing a residential or commercial property.
With the experience of working with many leading property contractors and developers along with homeowners and investors, Construction Consulting Services is here to help you. We have helped many property owners with quality assessments, avoidance of disputes, owner representation, etc.
Call us today at (323) 405-8909 before you begin your construction process in Thousand Oaks be it residential or commercial property construction or renovation.