If you are planning to begin the new construction of residential or commercial property in Torrance, you know the importance of following the building compliance rules. In Los Angeles, our company CCS Inc. holds the pride of being a leading ADU Contractor Company. Our team has the best experience in helping our clients in Torrance with effective construction and management solutions.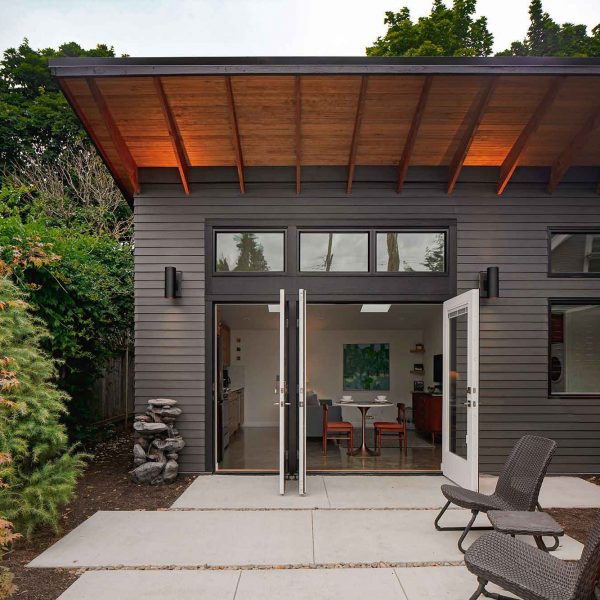 Our ADU Expertise in Torrance:
ADUs are otherwise called as Granny Flat, in-law unit, backyard house, room addition and garage conversion. When you take the case of Los Angeles, ADU technically denotes any secondary unit that the property can legally convert or add in the same property. Even this can be done as a part of your property. The ADU and the main house is generally considered a single property in Los Angeles. At CCS Inc. we specialize in conversion of garage into ADU, conversion of any space in the main house, add a new floor, etc.
Conversion of Garage into ADU in Torrance:
When they are engaged in the conversion of their garage into ADU, most landlords think about extending the present structure. Even, some of them think about attaching new units, while some consider building a secondary story. We offer professional garage conversion services at the best market rate. We are ready to provide you with a free on-site inspection. On their visit, our trained experts will look at the body and will suggest the ideal conversion for free.  We specialize in other types of conversions as well.
Conversion of any space in the main house in Torrance:
If you have any habitable or underutilized space in your house, we can convert it into reusable ADU. We will take care of the full compliance concerning any additions we make to your property.
Our multi-disciplinary approach in Torrance:
At CCS Inc. we have the experience of helping property owners in ensuring smooth building investment in Torrance and nearby areas. We are popular among property owners in Torrance because of our multi-disciplinary approach when we take up the home renovation and ADU Projects for our clients. You can get expert help with garage conversion and room additions in Los Angeles from our team.
Speedy resolution in Torrance:
At CCS Inc. we are aimed at providing quick resolution in the case of any violations in your property. We can assist you if you do not know how to start and where to move after getting a violation notice for non-compliance of ADU. We are dedicated to helping property owners to prevent or even resolve any issues with the building and safety department.
Do not let code violations stress you in Torrance:
At CCS Inc. we have helped our customers solve any complex issues that endanger their construction project from moving to the next stage. So, with us, you can get out of the stress created by code violation notice. We assure you of a quick breakthrough as we have the right understanding of LAHD Procedures that helped many property owners through the compliance.