SOFT-STORY RETROFIT IN
LOS ANGELES
Retrofitting your soft-story building foundation is not only a matter of compliance but also a great way to improve its value. The process, however, can be a challenging endeavor without the assistance of a contractor who has extensive experience in seismic retrofit work.
We at CCS Inc take immense pride in having a proven track record of bringing soft-story buildings up to code with Los Angeles' new seismic retrofitting rules. Our experienced and knowledgeable civil, floor plans, and structural engineers have worked in tandem to provide reliable retrofitting solutions to some of the complex soft-story buildings in the city.
Whether you have received a notice of violation from the city, or you are interested in improving the resiliency of your building as a preemptive measure, we can provide you with the most economical and least destructive solution possible. From designing the retrofit plans to acquiring the required permits and choosing the right materials to reinforcing the structure, we will meticulously manage each aspect of the project and make sure that it is completed right on time and on budget.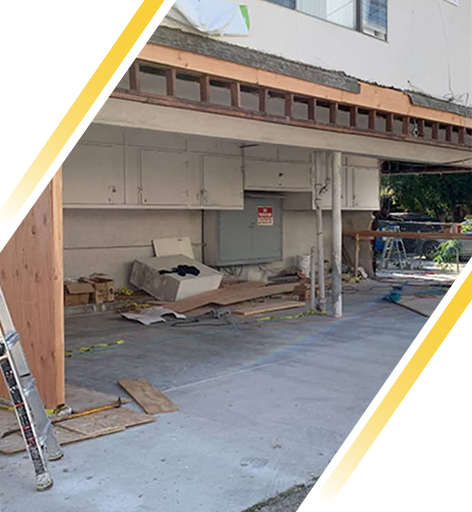 What is Soft Story Retrofit?
Soft story retrofit is the process of reinforcing a building at risk of being collapsed during or after a violent earthquake by adding new structural components or altering those existing.
Why Soft Story Retrofit?
☆ It is mandated by law in Los Angeles
☆ Prevents fatalities and property damage during an earthquake
☆ Brings Down the likelihood the lowered insurance premiums
☆ Increases the lifespan of the building
☆ Makes building owners eligible for financing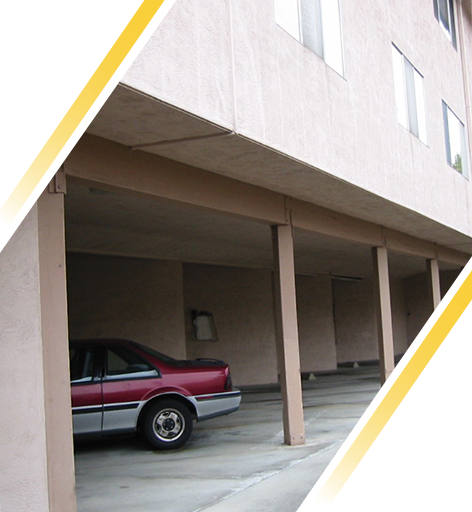 Is Your Building a Soft Story?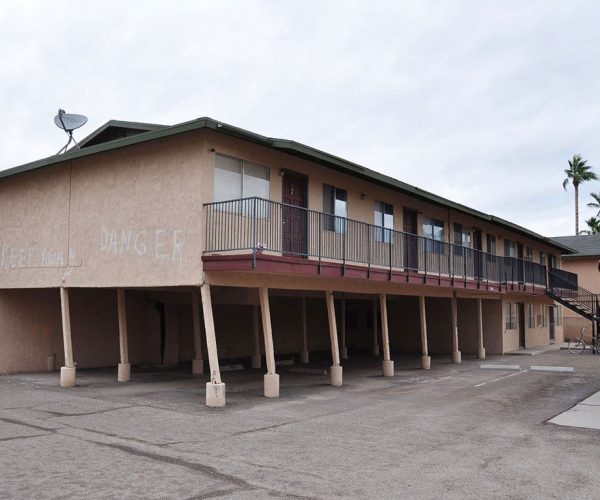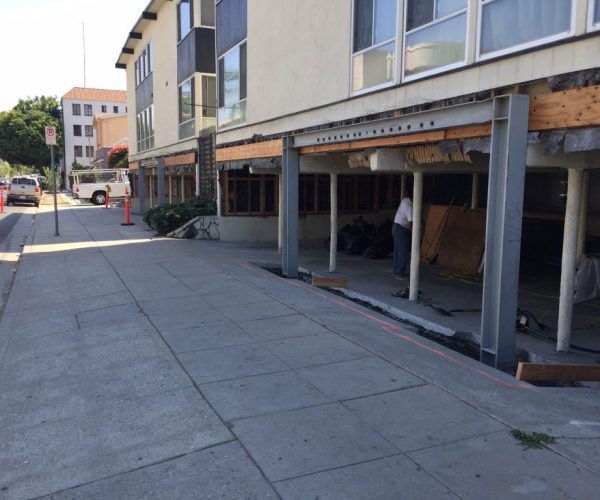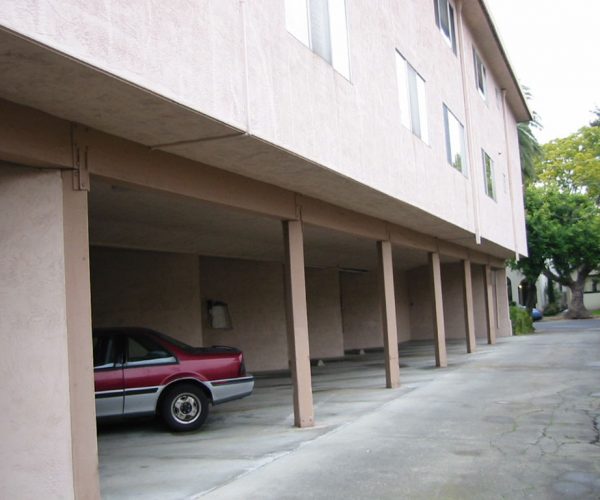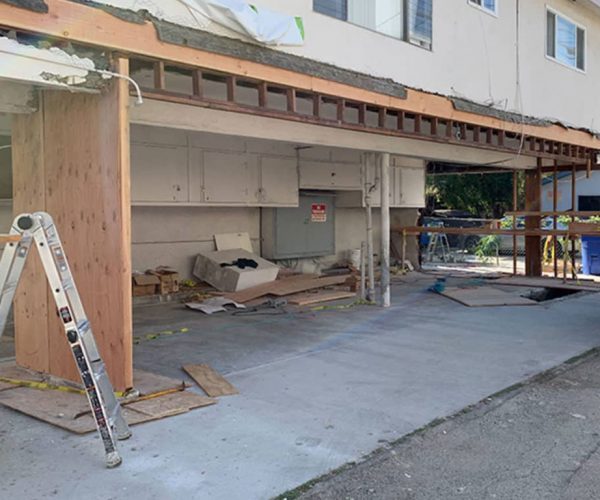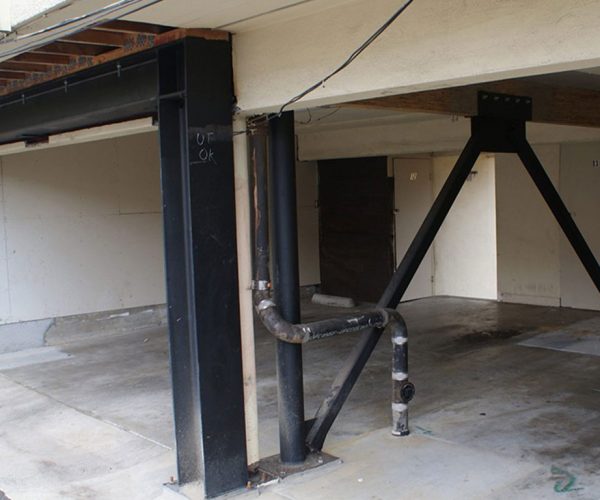 Our Soft Story Retrofitting Process
We will help you navigate the process of retrofitting your soft story, keep you updated on what to expect, and ensure that everything is right on track from start to finish.

Seismic Retrofitting is Now Mandatory in Los Angeles
Soft story building retrofitting is no longer just a recommendation in Los Angeles, it is now required under the law. The current rules require all the wood-frame structures that were built before January 1, 1978, to be seismically retrofitted within seven years.
WHY CHOOSE US
CCS INC
We understand that every property is unique and requires a customized retrofitting solution. That is why we work with you to develop an individualized retrofitting plan for each building so that it can more effectively withstand a seismic event.
Explore the Possibility of ADU + Seismic Retrofit
Converting an ADU with a seismic retrofit is a great way to bring down the overall construction costs while adding more housing options and strengthening the resiliency of the building at the same time. No matter you want to convert your tuck-under parking area or the basement into an ADU, we can provide you with end-to-end assistance.
Hire CCS Inc for Your Soft Story Retrofit
Since the timing and severity of the next earthquake are unpredictable, if your building does not comply with the current seismic code and requires retrofitting, don't wait until irrevocable damage is done to your property. Reach out to us to learn more about the process of retrofitting a soft-story or schedule an inspection of your building.