Investing in residential rental property is an excellent way to earn passive income and build wealth. One of the most obvious goals for every real estate investor is to make as much money as reasonably possible from their investment property. In recent years, Accessory dwelling units (ADUs) have turned out to be a goldmine for the investors who own a single-family house in Los Angeles and have already rented it out.
Since California's new housing laws have abolished all the future owner-occupancy requirements for all the ADUs, more and more landlords in the city are building secondary dwellings on their property and using them for additional rental income. No matter you are a seasoned investor managing multiple properties or own a single rental property, here is everything about how building an ADU can be beneficial for you.
More Rental Income
Needless to say, by building an ADU and renting it out, you can create two streams of income from your rental property.
 Since it will be a new build, it is highly likely that you won't have to wait too long to have it rented out. The rent that you can earn from your unit may vary depending on its type and size and the market for rentals in your area.
More Reliable Cash Flow
The cash flow to a rental property having an ADU can be more regular and sustainable. It will give you peace of mind that one of the tenants defaults on the rent in a particular month, you will still be getting income (assuming that the other one is paying right on time).
Additionally, if the tenant in the main house or the ADU moves out, you would not have to look for another way to fund repayments and you will still be collecting your rent payment from the other.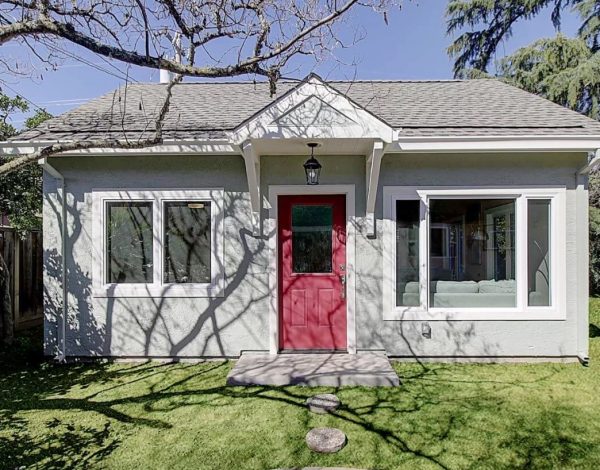 More Stabilized Value
The value of single-family rental properties usually diminishes as they move towards the end of the lease term. A property that has the main house and an ADU occupied is more stabilized thanks to the varying lease expiration dates of the tenants and its value will therefore remain the same throughout the entire economic cycle.
From One Tenant to Two Tenants: Things You Should Know Beforehand
There are a few things you should keep in mind about having two tenants in one lot before you set your ADU plans in motion. First and foremost, you will need to make sure that each of them has privacy and outdoor space.
Though it isn't easy to address all the challenges that may arise along the way, you can mitigate them by taking the following steps.
Create independent access to front doors of both residences and an independent outdoor space for each of them.
While converting your existing garage, you will need to maintain two parking spots on your primary house.
Add a backyard shed to the storage needs of your new tenants (in case of garage conversion).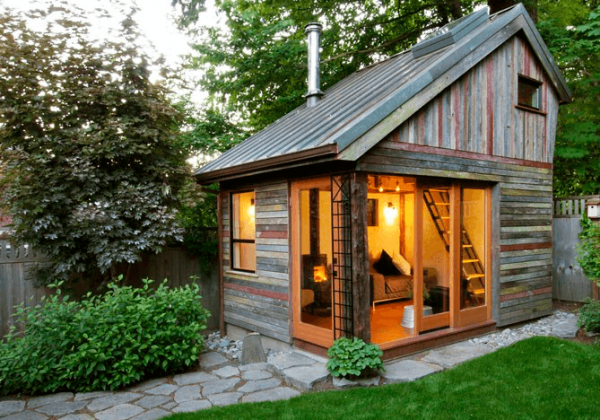 Final Thoughts
Though building an ADU requires upfront costs, it is a great way to create an additional source of monthly income and increase the value of your property. Setting a fair and market-competitive rent will help you keep tenants for a long time. 
With the rental markets in Los Angeles hotter than ever and new laws paving a new landscape of income possibilities for the landlords, there has never been a better time to build an ADU on your property.
Hire CCS Inc To Build An ADU On Your Rental Property
For years, we at CCS Inc have been helping the real estate investors, landlords, and homeowners in Los Angeles alike to bring their ADU dreams to life.
 From planning to design and permitting to the execution, we can manage every aspect of the project to make the entire process as smooth and stress-free as possible for you.
 Call today at (323) 405-8909 to schedule a consultation with us.