Ever since the crisis of affordable housing has deepened in California, the state has significantly revised its regulations to simplify ADU construction requirements.
Having already removed the owner-occupancy covenant in ADU almost two years ago, it has lately said that you do not have to be the owner of a property to obtain a permit to build a secondary dwelling.
That came as a great relief for real estate investors and landlords who wanted to build an ADU to maximize their rental property income but did not have time to get it permitted and find the right contractor to make it happen.
The decision has paved the way for property managers in Los Angeles to take advantage and build ADUs with the consent of landlords.
Why ADUs are a Great Benefit to Property Managers?
There are a wide variety of reasons why ADUs are beneficial for property managers. Some of them include;
Additional Revenue Stream
Property managers usually charge 6 to 12% property of the monthly collected rent for their services. Building and renting out an ADU can help them generate two different streams of income from the same property.
There are plenty of prospective tenants for ADUs in Los Angeles, and are usually rented out immediately. The rent varies widely depending on the type and size of the ADU and the market for rentals in the area.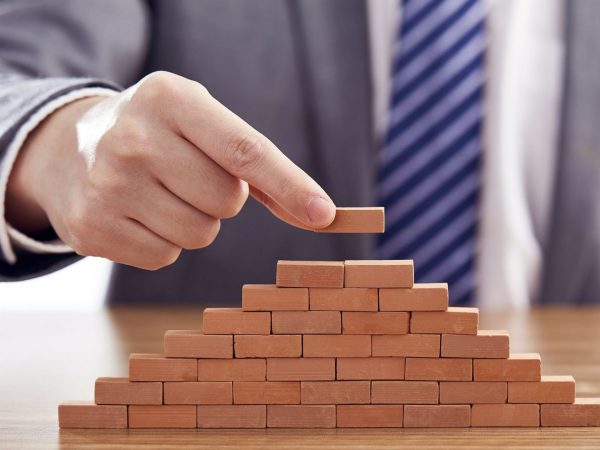 Steady Cash Flow
Collecting rent every month is a property manager's most basic responsibility. Building an ADU can diversify the rent roll for a house. This means if the tenant in the main house or the ADU fails to pay to fail on time in a specific month for any reason, the overall cash flow of the property won't become zero as it would in a single-tenant property and its cash flow will be sustainable.
Since there are two separate tenants in the primary dwelling and the ADU, the risk of a complete vacancy is fairly low. If any of the tenants in the house moves out, you will still be collecting the rent from the other until you find a new tenant for the vacant house.
Easier Tenant Management
A core responsibility of a property manager is to handle maintenance and repairs of the properties they manage to ensure that they remain in top shape at all times. The more properties there are in a manager's portfolio, the more time-demanding it would be for him/her to manage all of them. Managing two separate tenants in the main house and ADU, on the other hand, is fairly easier.
Quick Portfolio Growth
Building an ADU can help property managers strengthen their portfolio more quickly than finding two separate single-family rentals.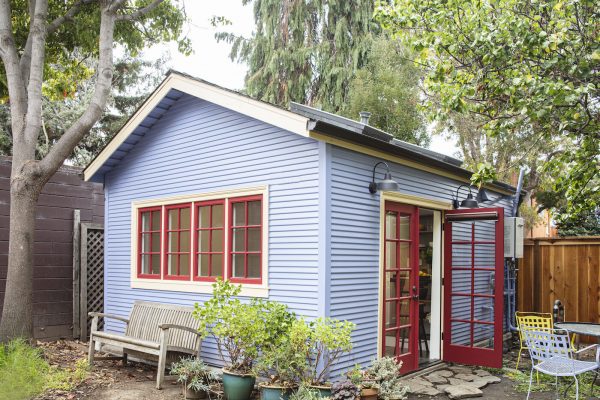 Final Words
Not only building an ADU can maximize the profitability of the managers from the same property, but it also makes the overall tenant management much easier than it is in two different single-tenant houses.
Los Angeles ADU Builders You Can Rely On
Property managers across Los Angeles have been working with CCS Inc to build new ADUs, and now it's your turn.
From designing floorplans to the building permit submittal and material selection to the project execution, we work side-by-side with you from start to finish to bring your vision into a reality.
Reach out to us today to schedule a consultation with one of our ADU consultants.