Recently, we have seen attempts to amend the ADU laws in the state of California, which we think is a step in the right direction. This is considering that putting up an ADU, garage conversion is a great opportunity to earn some extra rental income. In addition, as families grow in size, there is an increasing demand for additional housing.
Unfortunately, the cost of building a single-family unit has gone so high, which has also contributed to the housing crisis. To address the issue, investors are opting to put up Accessory Dwelling Units. At CCS, we provide landlords and homeowners industry-leading construction consultation. We also offer project management services in Burbank. In that regard, if you are considering putting up an ADU in Burbank, contact CCS Inc. We have the experience, offering you an end-to-end solution plus financing! Additionally, we provide garage conversion and room addition services.
With over 30 years in the field of construction, we pride ourselves on extensive experience and a clear understanding of the ADU laws in the state of California. And most importantly, applicable regulations within the Burbank area. By choosing CCS as your ADU construction partner and contractor, you stand a chance to benefit in more than one way. Because we have hundreds of completed projects that we are proud to be associated with.
So, why choose CCS as your preferred strategic partner when putting up an ADU in California? Here are some of the things to expect.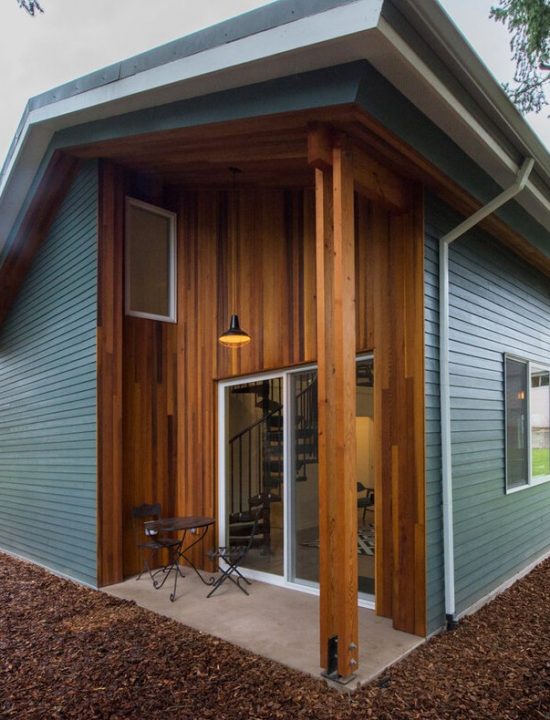 Fast Turn-Around on ADUs
At CCS, we are committed to providing our customers with the fastest ADU construction turnaround time. While putting up an ADU can take up to a year if working with inexperienced contractors, CCS focuses on ensuring the dream is achieved within less than five months. This is owing to our extensive experience in the Construction industry. More so, we have a clear understanding of the approval process, and so you stand to enjoy an easier experience. We will handle the A to Z when it comes to seeking ADU Construction approvals in Burbank. Because we understand what hurdles are likely to prevent the approvals, and so we shall advise you accordingly, ensuring nothing stops your project. We know that the most important thing in putting up an ADU, or home renovation for that matter, is ensuring quality standards are met. Therefore, we provide the correct guidance to our customers, which is important in achieving the fast turn-around time when putting up the ADU in Burbank and surrounding areas.
Experienced And Skilled Builders
In any construction project, you want to make sure that you engage skilled experts. Things turn out a lot easier when you choose CCS construction experts in Burbank. Over the years we have been in service, we have earned a solid reputation based on trust and quality deliverables. This is owing to our ability to recruit the most experienced ADU builders. Therefore, from project initiation to completion, we ensure experienced personnel is handling every process. In the end, we are able to meet the custom requirements, ensuring that our customers are satisfied.
Enjoy High Quality Standards On Any Construction Project
Whether you are undertaking garage conversion, home renovation or simply a new home construction, quality is all that matters. As simple as this sounds, it also takes making the right decisions from the beginning of the project. By hiring CCS for your construction needs in Burbank, you just made the right decision, hence the closer you are to achieving high-quality standards. AT CCS Burbank, it is our focus ensuring that you use high-quality building materials. We work with the trusted suppliers, ensuring that you use building materials that will stand the test of time. The benefit is that at no time, will you experience problems with the authorities. We know what is acceptable and what is not, ensuring that you direct your resources on the right building materials. The difference is that you are able to achieve uniquely designed and well put up buildings, as the construction masters in Burbank oversee the project.
Affordable ADU Contractor In Burbank
Are you looking for affordable ADU experts serving the Burbank region? CCS is all you have been looking for. By choosing us for your construction project, you are assured that we will provide quality results. We are focused on ensuring customers enjoy value for money. In addition, we charge reasonable amounts, enabling you to achieve the dream even on a shoestring budget. Are you looking for the best ADU contractors in Burbank region? Contact CCS today for reasonable pricing and quality projects.