CCS Inc provides ADU design build services to the homeowners in Calabasas area. We provide professional ADU experience taking you through a smooth and easy to understand process when it comes to building the ADU. Additionally, your local contractor, can help you with room additions as well as garage conversions.
In recent times, we have seen the state encouraging homeowners to consider utilizing the accessory dwelling unit law, as a smart approach to provide more housing. Therefore, the ADU is a good initiative not only towards affordable housing but also allows larger families to live comfortably. However, for the dream to become a reality, you ought to consider hiring a professional ADU builder in Calabasas like CCS Inc.
Experienced professional ADU builders offering an end-to-end solution
Having been in the ADU building and construction industry for years now, we pride ourselves great experience and professionalism. We are the most experienced Calabasas ADU builders helping homeowners through the seemingly complicated process of building an ADU.
From project initialization through seeking approvals to completion of the ADU building project, we will be readily available to assist you. Your ADU building project will never come to a stop because of pending approvals. At CCS Inc, we know which approvals to get sort and where to seek these approvals. Thus, working with CCS Inc you are guarantees peace of mind from the start of the project to completion.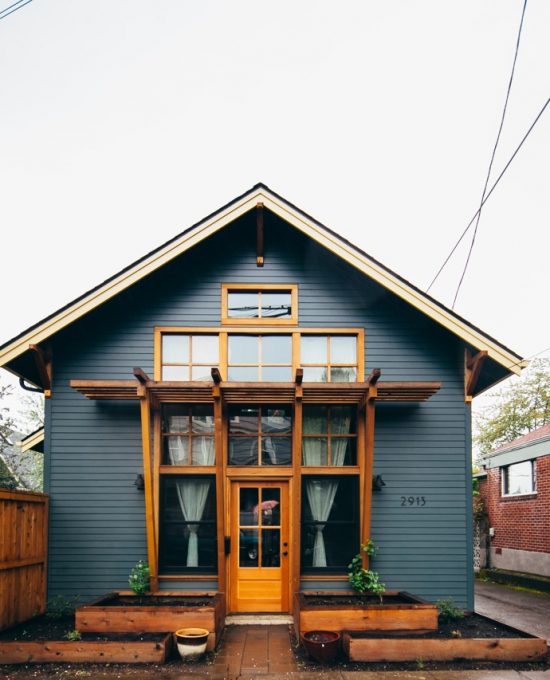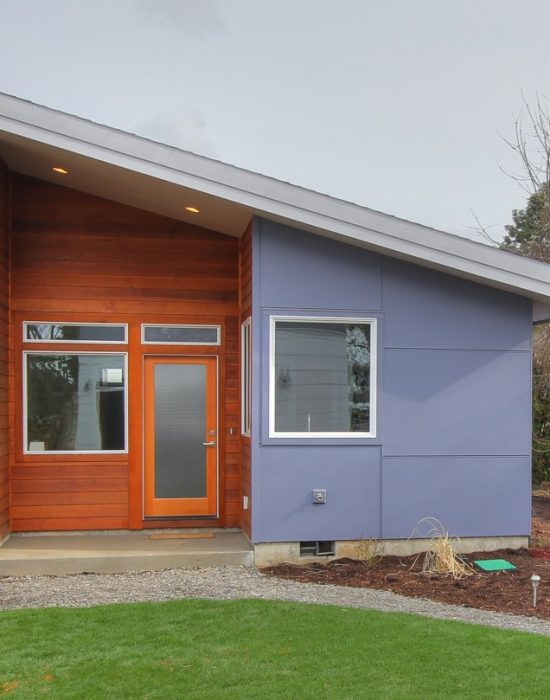 Fast and efficient ADU building process in Calabasas
When CCS Inc is in charge of your ADU building project, you are assured the project will be completed within the projected timelines. Our experience and collaboration with experts place us at a competitive edge when it comes to building of ADUs. We have been in business for a longer period and collaborated with the right businesses committed to what they do. Therefore, since we have the teams ready and willing to work, you can count on us for the best experience when it comes to building an ADU in Calabasas. Hiring inexperienced ADU builders puts the project at risk of delayed completion. This is because inexperienced builders will take time to find the right suppliers, hence delivering the project late.
Affordable Accessory Dwelling Unit Builders in Calabasas
CCS Inc provides you an affordable service. We give outright pricing when it comes to the building of Calabasas ADUs. Therefore, we do not charge you for unneeded services. Additionally we are also offering financing for your ADU project in Calabasas!
Contact us CCS Inc today for quality and affordable ADUs in Calabasas area. We ensure a fast and efficient project delivery while making sure that our customers are satisfied.
Zip codes served: 90290, 91301, 91302, 91372.