Congratulations on considering the construction of a backyard cottage, room addition or garage conversion in Long Beach. This is a great contribution to the city's affordable housing project. However, to make sure that your project meets the quality standards, you need a knowledgeable consultant.
At CCS in Long Beach, we provide homeowners strategic advice when it comes to construction of ADUs and general home improvement projects. Therefore, for fully personalized experience when building the ADU, speak to our experts. We will guide you through the complex procedures of seeking ADU approvals to the project completion phase.
One of the advantages of putting up the granny flats is that you can use the property to house your in-laws the next time they are visiting you. Moreover, the ADU is also an opportunity to start earning rental income.
To attract clients, you have to comply with modern requirements and beat what others are offering. When it comes to housing your family members, you definitely want to be assured you are offering comfort and convenience.
For the dreams to come true, hire a qualified expert who has the ability to handle the ADU construction project from the beginning to the end. At CCS Long Beach, we are your ultimate partner and contractor when it comes to construction of ADUs.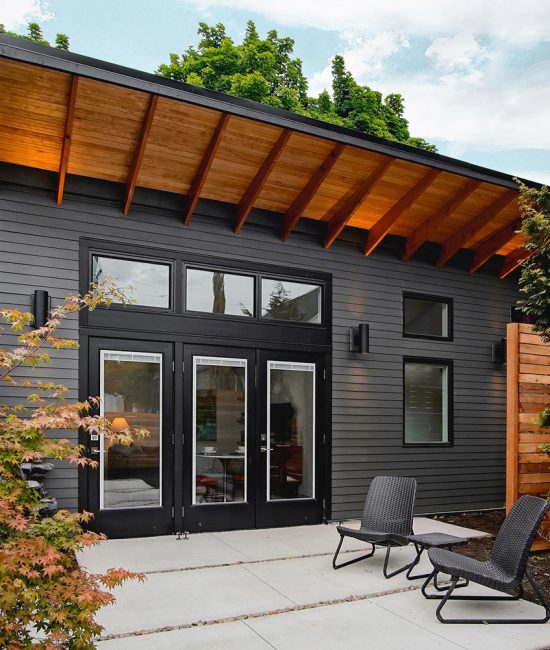 We provide end-to-end solutions when building an ADU
For hundreds of homeowners in Long Beach, they want to put up an ADU, but the problem they are facing is knowing where to start, and how to go about the complex process. Fortunately, at CCS Long Beach we are here to ease the experience. We provide our esteemed customers an end-to-end ADU construction assistance, ensuring that you achieve the dream.
Right from choosing the lot where the ADU is to be constructed, through the designing and styling process, to completion of the project, you can count on our experience. At CCS Long Beach, we know who to see when seeking every approval that is required. Most importantly, we are aware of the requirements, and so we will help you through the compliance process.
Quality projects at an affordable pricing
We understand all that it takes to come up with high-quality results when putting up an ADU. All this comes at affordable pricing, and we are able to meet the customer's requirements within a short time. At CCS Long Beach, we are committed to delivering quality projects and we help you make the right decisions avoiding wastage of resources. Based on our experience and ability to provide strategic advice, in the end our customers will save monies that would be wasted if uninformed decisions were made. Talk to CCS Long Beach today for high-quality ADU construction at affordable rates.
Unique designs and ADU styling in Long Beach
When it comes to undertaking any construction process, you want to be sure that the project stands out. To achieve this, it is important that you work with industry experts. At CCS Long Beach, we work with the client right from the start to the end of the project. This helps us to make sure that we deliver high-quality results and unique results.
We have a qualified team of ADU design experts, who have great experience when it comes to actualizing the client's dream. Therefore, the ADU design experts will listen to you keenly before designing the ideal ADU that will meet your requirements.
Our team provides an unmatchable level of skill. We have an experienced team of structural engineers, who will guide you through every decision-making process. In the end, our in-house ADU construction experts will work together to make sure the results match the requirements of our clients.
Work with experienced professionals to ensure building certainty
At CCS, we have a number of completed projects in our portfolio. Therefore, when you are choosing to work with us, you are assured that you are making the right decisions. We already have completed projects to attest to our capabilities.
Throughout, we have attained 100% customer satisfaction. We are committed to ensuring that our customers in Long Beach are satisfied. Therefore we make sure to follow up on every stage.
Talk to us today for an estimate on different services that we provide. At CCS, we are ready to take up your ADU construction project in Long Beach and deliver high-quality results. Contact us today, let us help you achieve your dreams.