CCS Inc is the fastest growing ADU building company serving in Sherman Oaks area. We provide fully personalized ADU from start to finish. Therefore, from advising the suitable zone for the ADU and through the complex process of seeking approvals to completion of the project, CCS Inc is the ultimate ADU builder in Sherman Oaks. As a contractor, we also offer garage conversion and room addition services in Sherman Oaks!
An ADU is a worthy investment if you are looking to earn through the lucrative rentals business. For those living with aged parents, the ADU is a suitable solution to ensure the comfort of your granny or even visiting in-laws. At CCS Inc, will ensure that the provides solution is custom to your requirements. CCS Inc has built a good number of ADU in Sherman Oaks, all of which have proven to stand the test of time.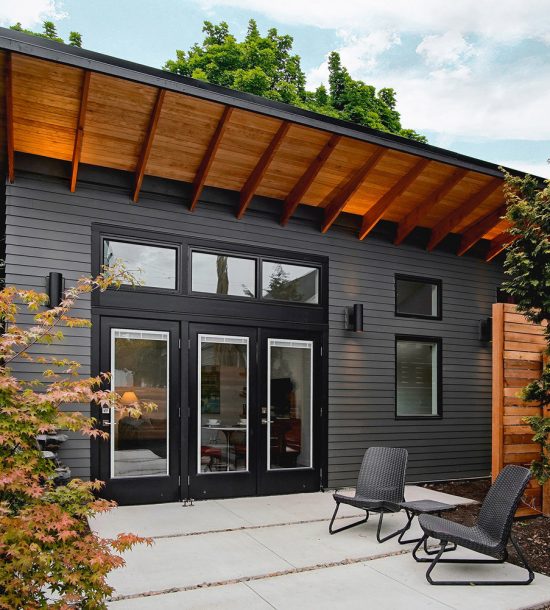 We specialize in designing ADU
At CCS Inc, our experts are never short of ideas when it comes to delivering ADUs. Even when space is a challenge, we will take up the challenge offering you the ideal ADU. We have the multi generational living in mind, ensuring that we deliver a structure that will stand the test of time. Our experts are involved in every stage right from the design phase to completion of the ADU. Whether attached, detached, second story ADU or garage conversion ADU, we will provide you the best designs that will be easily approved.
Experienced professionals, hence you can build with certainty
We already have existing projects that we can proudly provide as proof of the experience we have. These ADUs were built years ago and still stand strong, guaranteed to last for decades. By working with trained and experienced professionals, CCS Inc continues to deliver the best ADU in Sherman Oaks. We have a unique approach in everything that we do, hence the reason why we deliver the best. From wisely selecting who we work with and ensuring that our customers are involved in every stage, we have always achieved 100% customer satisfaction.
Fast turnaround
We will make sure that the needs of our customers will be met within the stipulated timeline. Therefore, you are assured there will be no delays when you partner with CCS Inc. We have a ready team and we are never scarce of resources.
Contact CCS Inc today for a quality and affordable Accessory Dwelling Unit in Sherman Oaks. At CCS Inc, we provide you outright purchase option making sure you only pay for the services received.