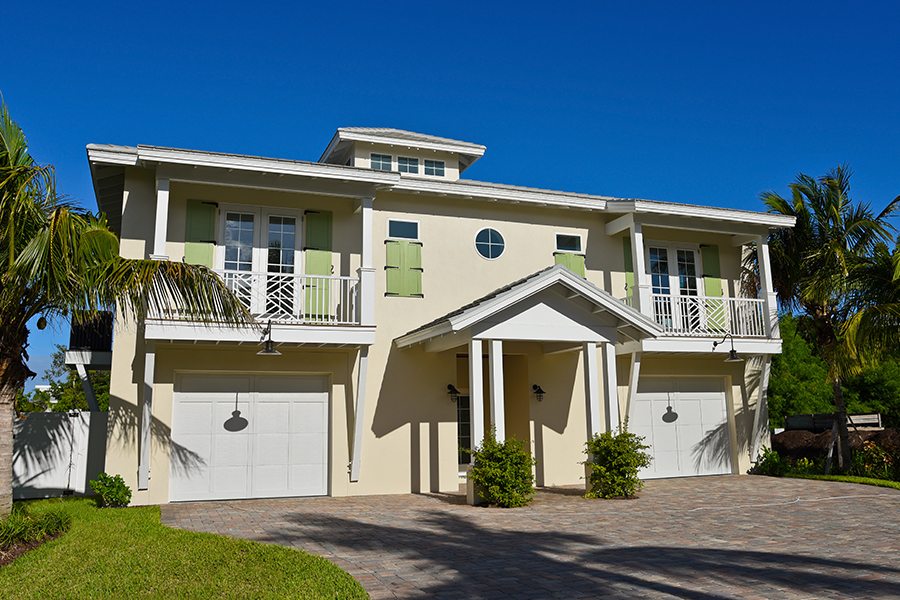 Are you planning to build a granny flat on your Fourplex? Take into consideration, this is never an easy process! Specially if have no knowledge or expertise on construction. Considering that an ADU is built on a Fourplex and  is most likely going to be a lifetime investment, it is advisable that there is no room for mistakes. In this post, we are going to reveal some of the worst mistakes made by people when it comes to construction of an ADU on a fourplex. Therefore, please avoid these mistakes, to generate the best possible results.
Not Choosing the Right Consulting team for your ADU Construction
It is important that you hire a qualified professional who has relevant experience. In this case, you are building an ADU on a Fourplex. Therefore, hire a professional who has experience, and has delivered on a similar project. Moreover, this has to be a registered contractor. In that regard, verify their registration details before signing a contract with the company. Keep in mind, this type of work will most likely require structural engineering so it is crucial for you to know the contractors qualifications as far as providing engineering when necessary.
Not hiring the right company for an ADU on a Fourplex is more likely to get you into trouble with authorities. This is considering that inexperienced contractors do not understand the process of seeking approvals, and even if they do, there is no guarantee that the due process will be followed. Therefore, at all cost it is important you hire a professional who understands what needs to be done and the right approach for delivering on the project. Failure in doing this, will generate additional problems in the future with potential floor cracks and elevation issues.
Not Verifying Contractors Reputation Before Hiring the Company
Inviting estimates and bids from potential contractors is not enough. Upon receipt of the invites, it is advisable that you proceed and carry out due diligence before reaching any conclusions on which company to hire. In that regard, call the references listed by the bidding contractors. Ask the references what their overall honest opinion is regarding the project. In case of shortfalls, avoid hiring such contractors for your ADU construction project.
Not Optimizing the Available Space
When building an ADU on a Fourplex, chances are that you are limited on space. Due to the limitation of space provided for these structures, this type of projects require proper planning to ensure optimization has been done correctly. Call a trusted ADU specialist like CCS and discuss the possible options when it comes to construction of an ADU. Consider going vertical to make the spaces feel huge and spacious. Consider that more bedrooms mean more value and invest the most that you can to maximize your profits on the long run.
Not Determining Your Overall Budget and the Intended Use of an ADU
When we design your personal ADU, it is important that you have a clear mindset on what you would like to build. You don't necessarily have to know where everything will be allocated but a general understanding  of what will be included in the layout will make the architect's job easier. They can move things around to accommodate on a plan that fits your criteria. Once the changes are made and layout is approved, the construction phase will go smoothly. This is essential because all the necessary steps have been taken right from the floor plan design. The designing phase is the most important part of an ADU construction and it is crucial for all decision makers to have input as a way to generate the best result possible.
Now you are aware of the common mistakes people make when putting up ADUs. Therefore, when building your ADU on Fourplex, you know the right procedures to follow. Ensure you hire a qualified ADU specialist like CCS. Contact us if you'd like more information on how to put this in to process or simply have any questions or concers and we will be more than happy to help.