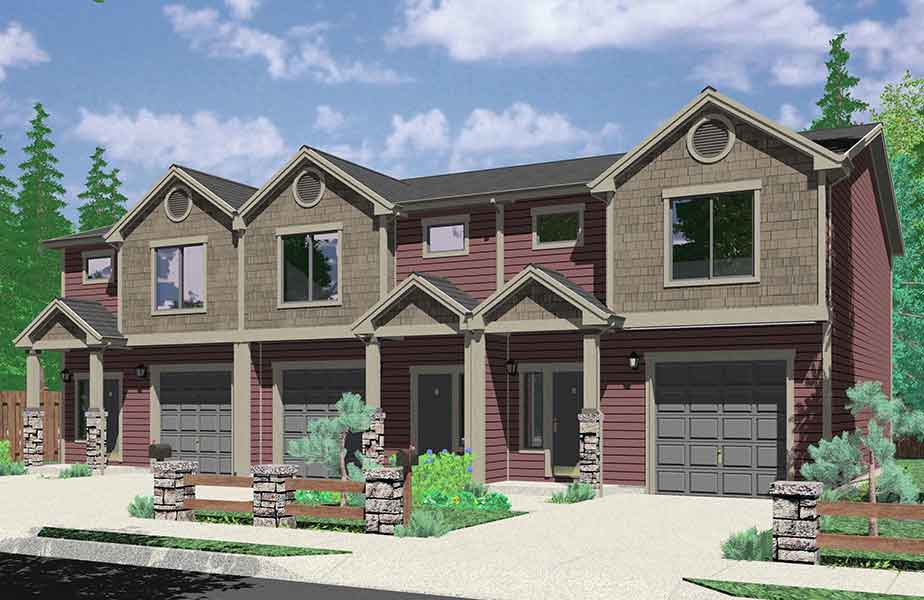 Finally, the ADU rules have changed as legislators are now encouraging homeowners to build more ADUs within their property lines as a way to address the housing crisis in California. Are you planning to put up an ADU on a Triplex? Well, if so, the rule of thumb is that you do it right first or tear it down before the authorities catch up with you. In this post, we are going to take you through a simplified process for putting up an ADU on a Triplex. By following this guide, you will have a better understanding and easy going experience when going through the project. Keep reading to find out things you need to do, and what to avoid doing.
Find Out Eligibility
Remember that what is acceptable in Beverly Hills is not necessarily adequate in Santa Monica. Therefore, before you even start hiring a contractor, it is advisable that you spend time checking out what the rules say about building an ADU on a Triplex, specifically in your corresponding municipality. This is particularly within your state. To avoid the hassle of walking to the authority's offices, you can try and gather information from an experienced ADU construction consultant near you. This guarantees you a smooth process when it comes to the designing and construction phase of an ADU.
List Your Priorities
You do not want to end up with an ADU that does not meet your tastes and preferences. Therefore, at the designing stage, it is important you include all necessary preferences in the plan to be built later in the process. Whether that includes a rooftop patio, walk-in closet or sliding doors to accommodate to your needs. In that regard, if you want to use the ADU as your home office, the setup is going to be different from an ADU on Triplex built to house elderly in-laws. The contractor should be aware of the intended use to provide you the right guidance and give you a proper consultation on what will be the best approach for your needs.
Access Your Budget
The mission is to ensure you secure enough financing to help you complete the project. Therefore, talk to an ADU construction expert to find out how much it actually costs to build an ADU on a Triplex, specifically for your corresponding design. It is highly recommended to have a clear vision on the type of structure you need to avoid getting stuck in the middle of the project. Without a clear vision, you will not only waste your time and efforts, but most importantly, you will waste your capital. CCS Inc. now provides financing options for our clients. Please contact us for additional information.
Take Time to Plan
Building an ADU on a Triplex is not an easy journey. You need to make sure everything is well planned. Therefore, setting deadlines and discussing the process with an ADU specialist can make this a much less stressful experience. Otherwise, if you fail to plan ahead and get an idea of what to expect, you will certainly not meet the deadlines and begin to stress yourself out. It is important you hire someone that is familiar with the ADU laws and regulations to avoid any bottlenecks in the process. This will speed up the procedure and get you the results you need in a timely manner.
We provide expert advice to homeowners regarding the min/max you can build in your property as well as discuss potential setback that might affect building any new structures in your property. By helping you through the designing and building phase of an ADU that will meet city requirements, we can move forward into making your vision become a reality. Talk to us today to plan a site visit.