CCS Inc is a one-stop ADU and room addition, consulting agency serving Canoga Park and surrounding cities. This by supporting homeowners in building an Accessory Dwelling Unit. So we make sure that we protect you through the project. Also, to make sure a smooth project flow, as you manage other important things.
We promise you an excellent service. This with a commitment to ensure an on-time delivery while providing you budget controlled pricing.
For over thirty years, CCS Inc has provided 100% customer satisfaction. This by working as a team to deliver creative solutions that will exceed your requirements.
Are you wondering why to hire CCS Inc for your ADU and room addition projects in Canoga Park? Below are some unique value propositions of why we are the best company for your construction project.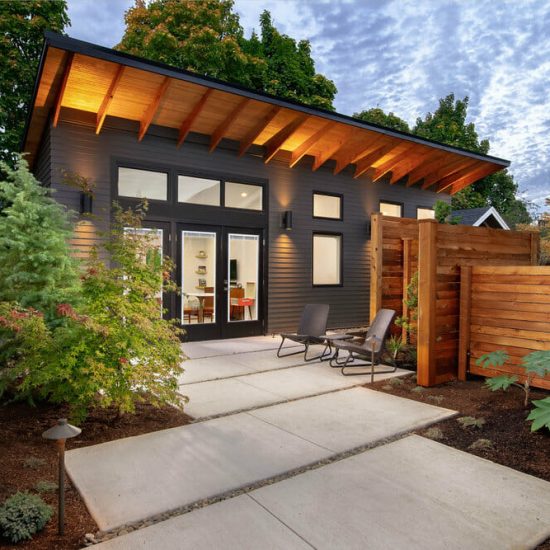 We are qualified designers and builders
At CCS Inc, we have experienced crew. Who all will help you come up with an appropriate design for your ADU or room addition. In addition, we have qualified builders who are ready to handle the construction project. All the way from scratch to the completion phase. Therefore, hiring us for your property construction guarantees you 100% satisfaction no matter the scope of the project.
Our experienced ADU designers will ensure that the proposed design meets the ADU building code.
We are committed to Teamwork
CCS Inc will ensure that all parties are going for a common goal when building your ADU. This includes the suppliers, where CCS Inc will check and validate the materials to ensure high quality.
We have in-house ADU designers, who work under our project management team. This to ensure they understand the customer's requirements and deliver to the exact match. So through teamwork at CCS, we always have delivered projects within the agreed timelines. This while exceeding the customer's expectations in terms of quality and budget. So talk to us today for high-quality standards when building an ADU or for room additions.
Experienced personnel
With over 30 years of service delivery, CCS Inc is proudly the most experienced ADU construction expert in Canoga Park. Therefore, we are able to handle client's expectations all the way from project initiation to completion. Therefore, we help you through the complex approvals phase, ensuring that nothing will stop your project.
Our Services