California laws require the property owners to obtain appropriate permits for any new construction, addition, extension, major repairs, remodelling and demolition to ensure that their building meets all of the local building and zoning codes.
Yet, there are instances when work without obtaining necessary permits to avoid the exhaustive process, added expense, and property taxes.
Needless to say, failure to get proper permits may lead to building safety issues and lead to code enforcement action by the local building authorities that may result in fines and penalties.
Fortunately, Los Angeles allows landlords to obtain a retroactive building permit to formalize their unpermitted work. If it is performed up to standards and meets the minimum laws and regulations, a permit after the fact can be obtained after necessary remedial work.
Here is what happens in most cases when the city becomes aware that unpermitted work is being done or has been done on a property.
Site Inspection
A city inspector might visit your property to determine whether a permit was required and ask for a permit.  Most often, the inspection is conducted on a 'before it's covered' basis. This means that pouring concrete is not allowed until rebar and anchor bolts are inspected and ensured that they are per current codes.
If the footer has already been put in, you will need to show that the installation of rebar/bolts was carried out the way it should've been shown in the drawings.
The inspector may also ask for the reopening of your walls for a full inspection of your electrical or plumbing connections.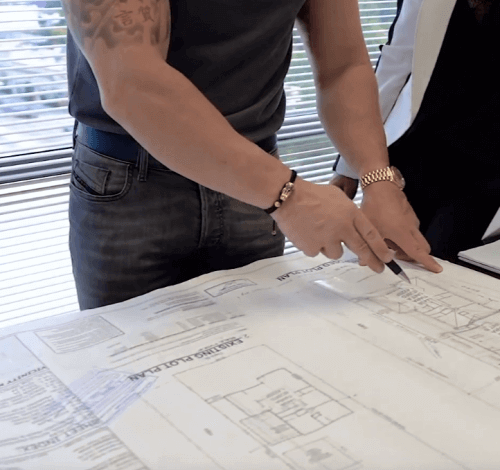 Issuance of Cease-and-Desist Letter / Order to Comply
If your project is still in progress and does not pass inspection, the inspector may issue cease & desist letter seeking the immediate halt of the work until the required permits are obtained.
If it is found that your completed project does not meet the minimum building safety standards, you may receive an order to comply from the city that may require corrective action and permit acquisition within a given time period.
In the worst-case scenario, you could be asked to remove everything you have and pay a fine.
Should you fail to obey and respond to the Building Department within the original time frame, you will be issued a second notice within a specified time frame for a response.
Fines and Penalties
If your unpermitted work is found to be in violation of the city regulations, you may have to pay a code violation fee, somewhere between $350-$600 depending its size and scope. This fee may increase from $1200-$1500 if you fail to pay it within 30 days.
Additionally, if the illegal work is not brought to the code within 15 days, an additional non-compliance fee can also incur.
If that amount is not paid within the specified time (30 days in most cases), late penalties may rise above $2000. If non-compliance persists and fees are not paid on time, the building criminal charges may be pursued against the property owner.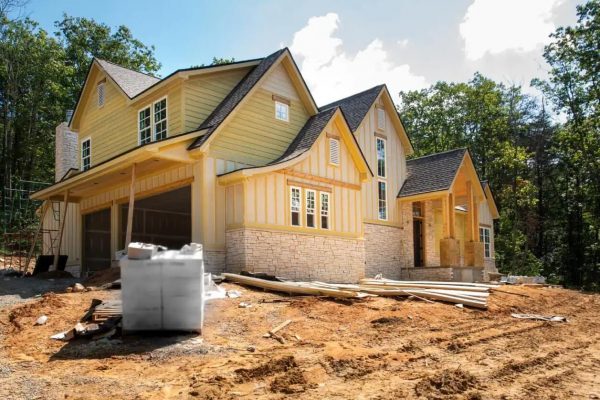 Final Words
The permitting process before undertaking construction work on your property may sometimes seem like a nuisance. However, it is important to obtain them beforehand to ensure that your building is safe for the occupants and prevent a code enforcement action and ensuing penalties.
If you have embarked on or completed a construction project without obtaining a permit and decide to obtain a retroactive building permit on your own, the city authorities may be lenient with you.
To get it retroactively permitted, you may need to hire a contractor to examine your existing work and determine how much it is built in accordance with your local code requirements and navigate the process for you.
Let Us Help You Legalize Your Unpermitted Construction
No matter what the nature and scope of your unpermitted work, you can rely on CCS Inc to get it retroactively permitted in the most economical and expedient manner possible.
Over the years, we have helped hundreds of property owners across Los Angeles bring their undocumented work into compliance.
Reach out to us today to speak with one of our building permit consultants.